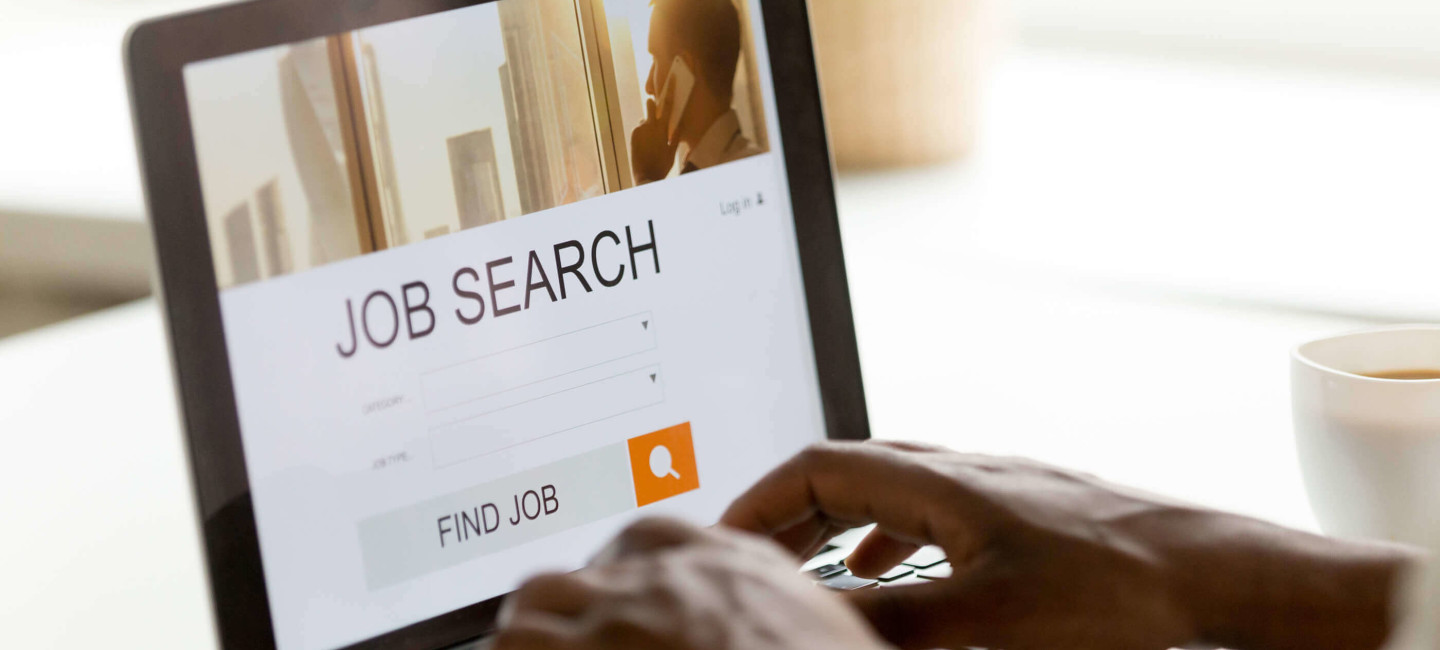 Production Operative
Gnaw Chocolate Ltd
Norwich, NR4 6EQ
---
Job Description
*** Full & Part Time Vacancies available***

***Day Shifts Available starting from £9.20ph***

***Night Shifts available starting from £9.50ph plus uplift*** (subject to age restrictions)

Gnaw is a respected UK chocolate brand gaining huge growth domestically and internationally. Gnaw has seen year on year growth and is forecasted to continue this trend with an expected 74% increase in turnover over the next 12 months.

We are a fast- paced, agile and determined organisation looking for motivated and target driven Production Operatives to effectively and efficiently pack chocolate products and chocolate gift lines, both manually and using semi -automated machinery. You will be driven and proactive with a keen eye for detail and a desire to exceed customer satisfaction.

This is an excellent opportunity to join a fun but focussed team and be part of the exciting future of this fast growing organisation.

Key Duties:
- Ensure product is manufactured, wrapped, labelled, packed and palletized with strict reference to product specification and photographic standards to ensure consistency and correctness.
- To achieve or exceed targets as specified by your Line Supervisor.
- Identify non-conforming products and potential issues promptly to the Supervisor, including Health and Safety issues.
- Follow all food hygiene and food safety procedures at all times.
- Ensure that all tasks are completed as per work instructions and procedures.
- Complete paperwork timely and accurately and hand to your Line Supervisor.
- Follow company policies and procedures with regard to Food Safety, Health and Safety. Environmental and Product Quality.
- To actively be involved in and contribute to activities relating to continuous improvement.

Who we are looking for:
- You should be a team player, with the ability to manage your own tasks independently. The ability to use your own initiative and work well under pressure whilst displaying a positive attitude is essential.
- You should be able to stay focussed on tasks and be driven to exceed targets and standards by having an excellent eye for detail and accuracy.
- Understanding the the importance of good personal and food hygiene is important when working in a food environment; you should be a stickler for the rules - having experience of working in a food factory, food production or food packing environment will help with this and would be helpful but not essential as full training will be given.

All applicants must have a good level of spoken English and be able to understand spoken and written English. Good written English and mathematical skills are also required.

This role requires flexibility with regard to working hours and you may be asked to change start/finish times or work overtime to meet demand. It also requires dexterous hands, good hand-eye coordination and the ability to stand at work stations for long hours.

Holding a current Food Hygiene-Level 2 certificate or training would be helpful to this role.

Vacancies are available on both day and night shifts.

Night shifts benefit from a £18pw uplift.

Contract length: various lengths and terms available.

Job Types: Full-time, Part-time.

Salary: From £9.20 per hour.
---
Salary
From £9.20 per hour
---
Attendance
Full and part time hours available, day shifts available, nights shifts available (night shifts are subject to age restrictions)
---
Hours
8 or 9 hour shifts. Shifts start from 6am.
---
How to apply
e-mail your CV to Phil@gnawfolkchocolate.co.uk
---
Special requirements
Must be able to travel to Hall Road, Norwich in time for shift start