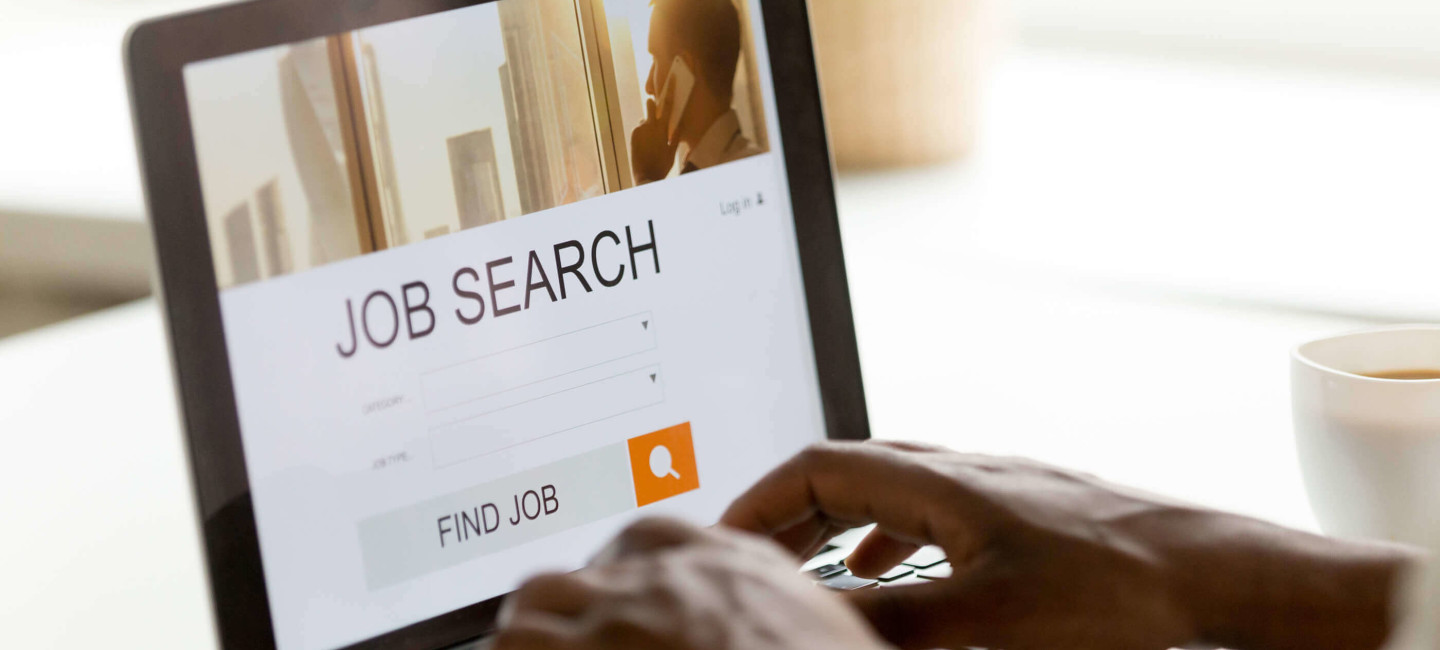 Plumbing and Heating Engineer
Art Renewables
Norwich, NR3 4PE
---
Job Description
We are Art Renewables, one of Norfolk's leading installers of air source and ground source heat pumps. We also undertake conventional plumbing functions such as bathroom renovations and boiler replacement, but our lead offering is based in renewable heating and the emerging sustainable technology sector. We are partnered with a PHD research team at CCN into how the technologies can be enhanced and improved.

We are looking for talented new plumbers to join our team. We are very busy already and we hope we will be even busier and able to scale the business further over the next 5 years. You would be joining an ambitious team, with quality workmanship and customer satisfaction at the core of what we do. We use quality materials, don't cut corners and take pride in what we do.

A newly qualified or soon to qualified plumber would be a great addition to our team. We provide training on all of the technologies we install, so don't worry if you're not already trained in ASHP/GSHP ect. We'd still love to hear from you.
---
Salary
£25,000 - £38,000 depending on experience, transport, equipment, tools etc
---
Attendance
5 days/week
---
Hours
40
---
How to apply
contact dan@green-owl.co.uk or artrenewables@yahoo.com