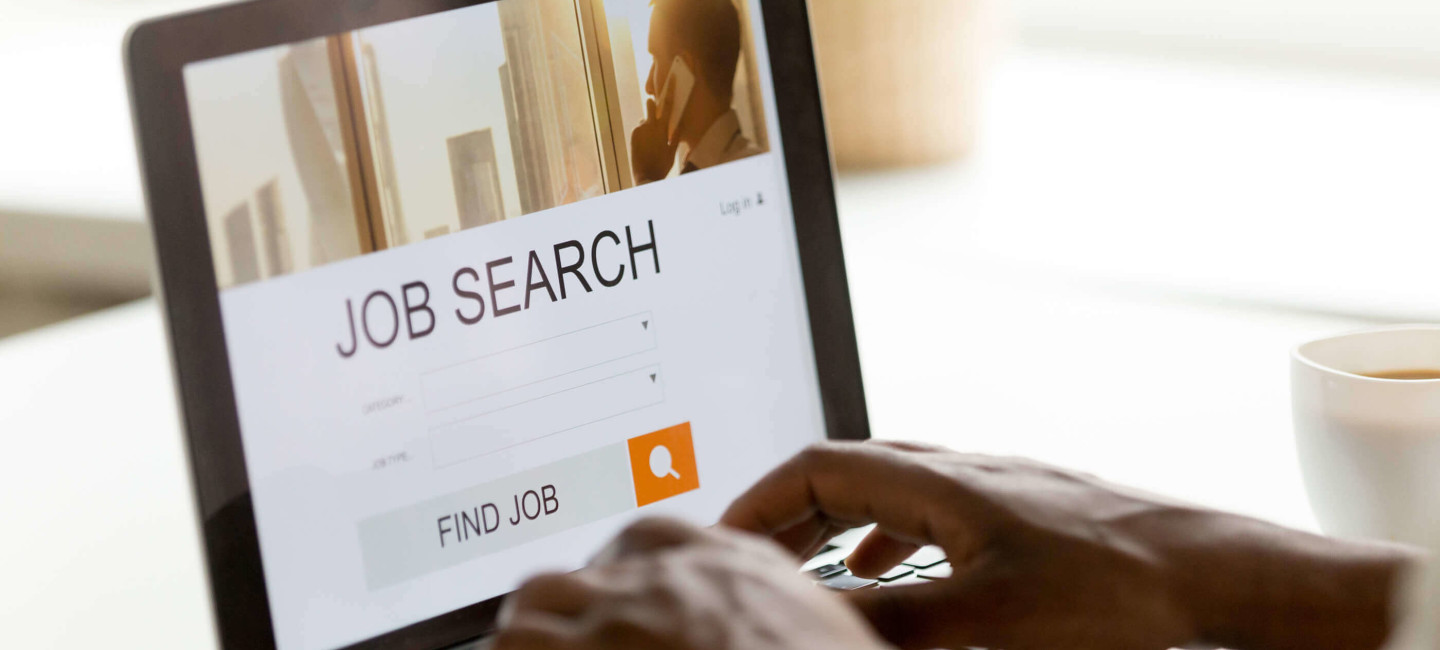 Playworker
Proactive After School Club
Norwich, NR5 9AG
---
Job Description
Proactive After School club is a new provision that will open its doors in September 2019. It will be based on the premises of St. Augustine's Catholic Primary School in Costessey, Norwich NR5 9AG.

The club will run from 3pm to 6pm, Monday to Friday during term-time and 8am to 6pm during the school holidays and half terms. There are no sessions on weekends and bank holidays. There will be around 30 children per session from 4 years to 12 years of age. All the children will be pupils of the school.

The club will operate a generous pay and holiday policy. The pay rate will be based on qualifications and experience. Applicants should have at least a Level 2 qualifications in Childcare or equivalent.

---
Salary
TBC
---
Attendance
TBC
---
Hours
TBC
---
How to apply
please email :- proactive-education@outlook.com for an application form.
---
Special requirements
• Experience of working with 4 to 11 year olds
• Understanding the varied needs of children and their families
• Understanding the issues involved in the delivery of quality play care
• Understanding the issues of equal opportunities
• Provide and facilitate safe and creative play
• Good communication skills
• Able to work as part of a team
• Sound judgement and common sense
• Sufficient understanding and use of English to ensure the well-being of the children*

* Para 3.26 of the Statutory Framework for the Early Years Foundation Stage 2017