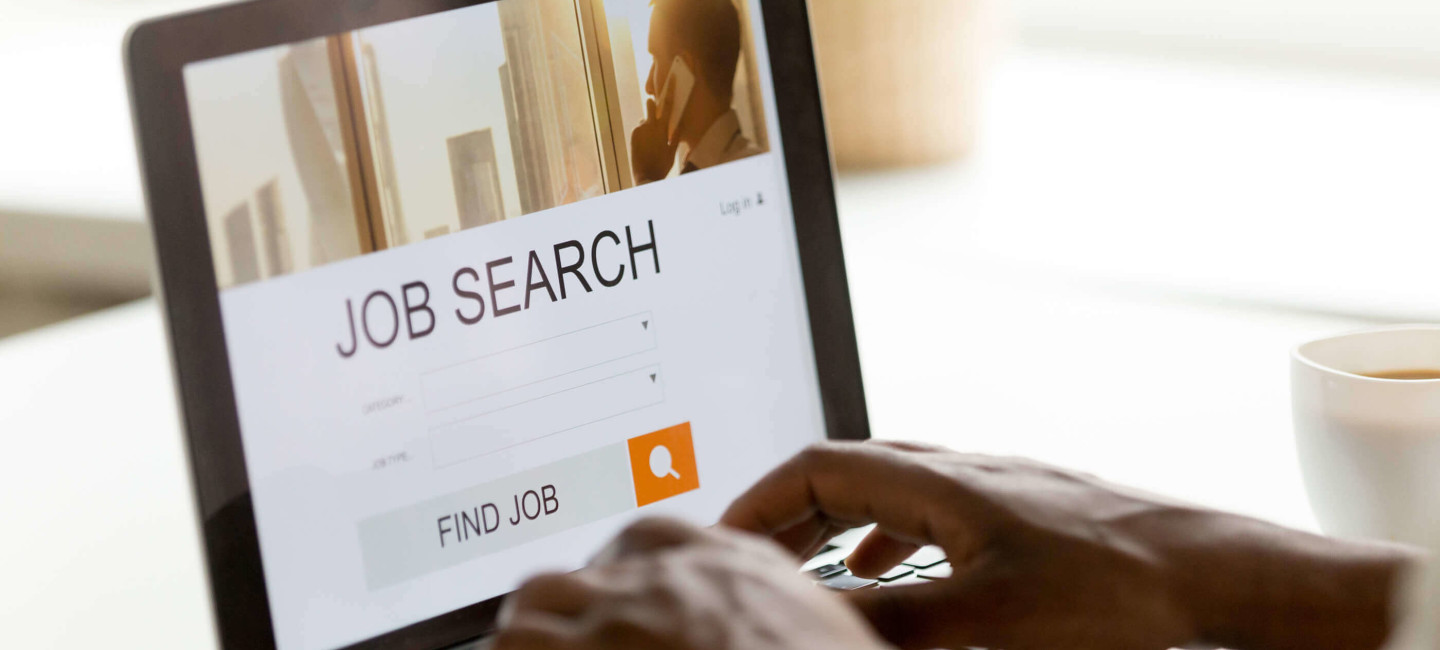 Personal Assistant (Childcare)
DPSS
, NR1 2DH
---
Job Description
Job Purpose
To provide support for a loving and active 10yr old boy with a genetic condition which causes Autism and ADHD, to enable him to become more independent, engage socially and improve confidence.

Location: Thetford

Details
Person with some SEND experience required to support active 10 year old on alternate Saturdays. He will need to be collected from his Saturday Club, given lunch, then engaged with activities both in the home and outside (visits to park, swimming etc).
May include other duties, to be discussed

Person specification

Listed below are the skills, competencies and qualities that are essential and desirable for the post. My assessment of these, both on application and at interview, will be the main factor in determining if you are successful. Please refer to these when submitting your application.

Essential
• Experience of working with Special Educational Needs
• Driver/own vehicle
• Reliable
• Flexible
• Friendly
• Patient

---
Salary
£10.00 Per Hour
---
Hours
6.5 hours, Alternate Saturdays
---
How to apply
How to apply:

If you wish to apply for this position, please complete the enclosed application form and return to the address below.


NB - Please ensure you include names, addresses & telephone numbers of two referees, one of which should be your current/ last employer (if relevant).

DPSS Employment Services
The Annexe
County Hall
Martineau Lane
Norwich
NR1 2DH
dpssrecruitment@norfolk.gov.uk


Application Form
Full name:
Where did you see our advert?
Contact tel. no: Address:
Alternative tel. no:
Email address:
Preferred method of contact about your application:

Employment History – please continue on a separate sheet, if necessary.
Employer Dates to and from Job Title and brief description of duties Reason for leaving


Educational History
Secondary School/College/University Dates to and from Qualifications


Vocational training courses attended and qualifications gained:



Other relevant skills/personal characteristics/hobbies:
Please explain why you want the job, and anything else that you would like to mention in support of your application. Please mention all relevant experience and interests. It is important and advisable to refer to the job description when completing this section. Feel free to continue on a separate sheet, if necessary.

Please give full details of two referees, one of whom must be your current or last employer, if relevant. (NB. References will only be taken up if you are successful after interview, unless agreed otherwise).
Full Name Full Name
Address Address
Telephone Telephone
Email Email
Link with you Link with you

This vacancy may be subject to a Disclosure Barring Service check (DBS check). Please tick the box below to indicate if you object to this.

I object to the above check being carried out

What is the earliest date that you would be available to start this position?


What hours are you available to work?


If you are shortlisted, are there any reasonable adjustments that can be made to ensure you are able to attend an interview?

Are there any restrictions regarding your employment? e.g. do you require a Work Permit? (*if YES, please supply details on a separate sheet of paper)
Yes* No

I declare that, to the best of my knowledge and belief, all particulars I have given are complete and true. I understand that any false declaration or misleading statement, or any significant omission may render me liable to dismissal. I understand that, if I am successful, the work I undertake will be paid through a PAYE payroll system, and that I will be employed by the individual that I work for (or a nominated person close to them).

Signed: _______________________________

Date: _______________________________

By signing and returning this application form you consent to the employer using and keeping information about you, provided by you – or third parties such as referees – relating to your application or future employment. This information will be used solely in the recruitment process and will be retained for six months from the date on which you are informed whether you have been invited to interview, or six months from the date of interview. Thank you for completing the form.

 
Employment of Ex-Offenders and Rehabilitation of Offenders Act

The employer is of the opinion that the above post is exempt from the Rehabilitation of Offenders Act and that applicants are required to declare any relevant past criminal convictions and/or cautions. The employer recognised that they must take account of offences that may have a direct bearing on an applicant's suitability of this post.

The employer only required applicants to provide details of spent convictions and/or cautions that fall within the following relevant categories:
1) Offences of a sexual nature.
2) Offences involving minors under the age of 18.
3) Drug trafficking.
4) Theft, burglary, fraud or similar offense which occurred within the previous five years and where the conviction is not yet spent under the terms of the Rehabilitation of Offenders Act.
5) Offences which involved the use, or threat, of violence.

All information supplied by applicants will be treated in strict confidence. Where a shortlisted applicant has a conviction and/or caution which falls within one of the above categories, the employer reserves the right to make further enquiries before reaching a decision on her or his application.

Please answer the following questions either YES or NO:

Have you ever been convicted of a criminal offence: _______

Have you ever received a Police caution: _______

Signed: ______________________________

Date: ______________________________

If you have been convicted of a criminal offence, please enclose details in a sealed envelope together with a stamped addressed envelope. This will be returned to you unopened in the event you are not shortlisted for the post.