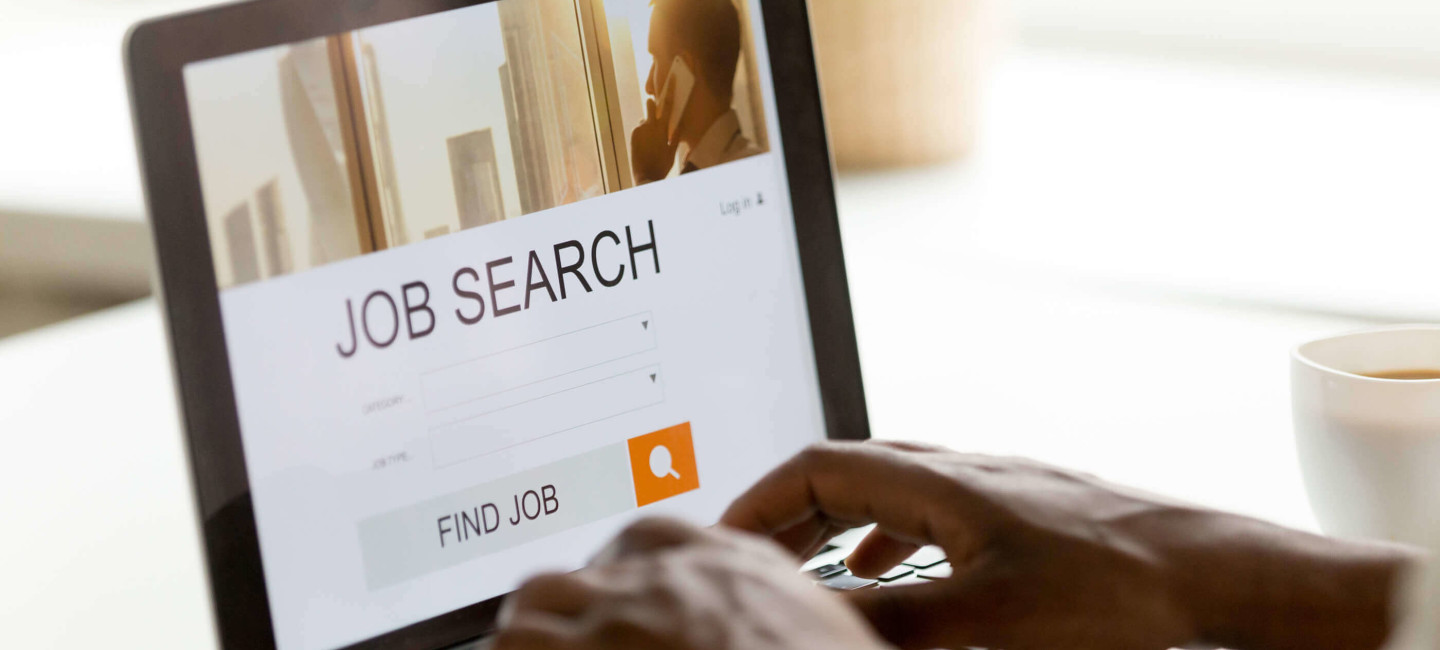 NURSERY LEAD
Sapientia Education Trust
Rockland St Mary , NR14 7EU
---
Job Description
NURSERY LEAD
PERMANENT, PART-TIME & FULL-TIME
STARTING SEPTEMBER 2022
At Rockland St Mary Primary School our vision is to encourage and support our pupils to enjoy their childhoods and reach their full potential, as confident, inquisitive and successful learners and as fully rounded individuals. Our small, caring communities and our inspiring environment, within the South Norfolk Broads, make a huge impact on our children's development and our essential values. All members of our close knit school community work in a positive learning partnership, and this is underpinned by an ethos in which all individuals are valued and respected, and where our children flourish in a safe, calm, caring and enabling environment in which each child's wellbeing is paramount and their developing independence is encouraged and celebrated. Our learning environment is supportive and purposeful- but also stimulating, challenging and engaging with a clear focus on promoting positive behaviour and our principles for learning. We provide high quality teaching through the broad, balanced and rich range of learning experiences and opportunities we provide, inside and outside the classroom, and particularly drawing inspiration from our Broads village environment.
Rockland St Mary Primary School are looking to appoint a reliable individual as a Nursery Lead to join our successful and happy team.
We are especially looking for someone who:
- Who is educated to NVQ level 3 or equivalent;
- Experience of managing a nursery setting including administration;
- Demonstrates excellent positive relationships with young children;
- Has a commitment to developing a strong team ethos amongst staff;
- Is a creative practitioner who follows children's interests;
- Shows dedication to creating an inspiring learning environment for our children;
- Plans for a child-centred curriculum which is highly individualised to our children's needs
For further information about the role or to arrange a school visit, contact the Headteacher Ben Wilson on 01508 538214, office@sps.set.education.
Applications will be considered upon receipt; therefore, early applications are encouraged.

---
Salary
TO BE CONFIRMED
---
Attendance
MONDAY TO FRIDAY TERM TIME ONLY
---
Hours
TO BE CONFIRMED
---
How to apply
To apply, please complete an application form at:
Part Time: https://bit.ly/3OOmXDu
Full time: https://bit.ly/3bPkH05