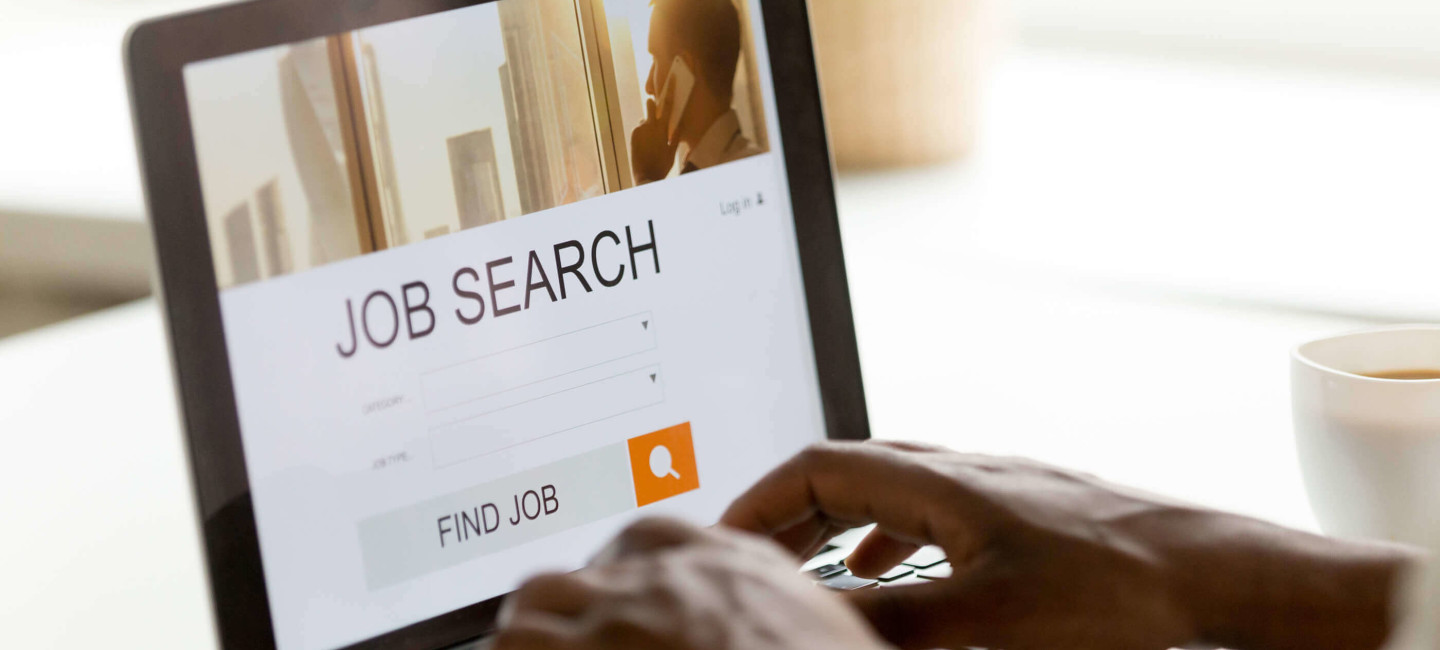 Newly Qualified Teacher Vacancies (NQT)
Teaching Personnel Ltd
Welwyn Garden City, AL7 1GL
---
Job Description
Newly Qualified Teacher Vacancies (NQT)

To support Newly Qualified Teachers, Teaching Personnel has launched its NQT Pool. Our 350+ Recruitment Consultants across England and Wales are ready and eager to help you find your first teaching role for September!

How Does it work?
To support newly qualified teachers who had their final year disrupted and support schools who are seeing a reduced local authority support, we are using our national reach and position as the UK's largest education recruitment agency to ensure hundreds of NQTs find their perfect role for September.

Register today and our experienced and knowledgeable consultants will work with you to build a profile of your skills and abilities before promoting you to our thousands of client schools. What's more, when we secure you a job, we will provide you with additional professional development support to help you succeed as you enter the teaching profession.

What are the Benefits?
Teaching Personnel's NQT Pool offers real benefits for you:
• A simple and quick route to thousands of potential employers during the period of school closures
• Removes the administration burden of applying directly to schools during these challenging times
• Additional CPD materials to support NQTs whose training has been cut short by the coronavirus outbreak.

Additional Support Available
When you join Teaching Personnel's NQT Pool you will receive free access to six online support packs provided by our sister company Best Practice Network. Each pack contains six hours of content aligned to both the Teacher Standards and Early Career Framework and are designed to support the practice of Teachers.


---
Salary
From £24,373
---
Hours
Full time
---
How to apply
To discuss how Teaching Personnel's NQT Pool can help you kick start your career, simply register at https://tinyurl.com/y888g4b9
and a consultant will be in touch to discuss the next steps.

---
Special requirements
NQT