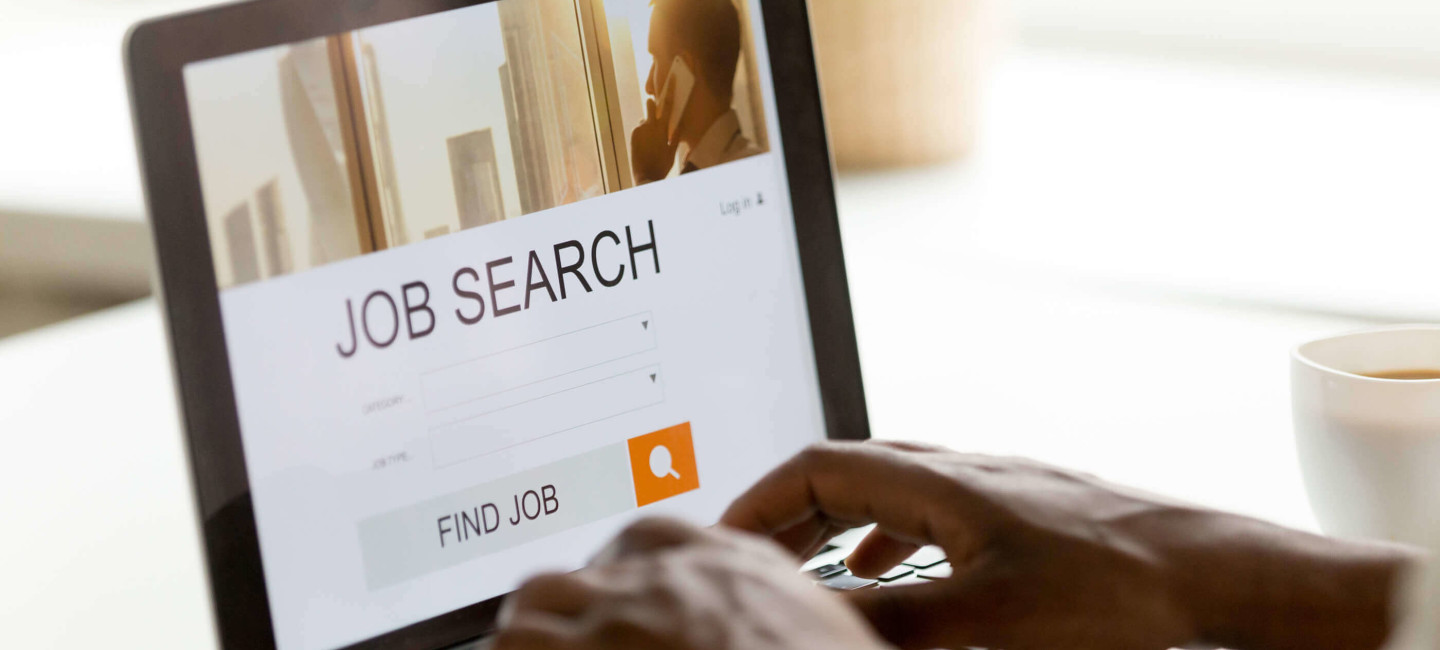 myOracle Customer Support Technician
Norfolk County Council
Norwich, NR1 2DH
---
Job Description
We are looking for people with first class customer service skills and solid IT knowledge to join Norfolk County Council as Customer Support Technicians, to help provide customer support across our user base, dealing with queries relating to a recent large scale systems implementation programme.

This role is being offered as a three-month fixed term contract, and we're keen to hear from anyone who might be interested in this short-term assignment over the summer.

Working as part of our myOracle programme team, the core focus of the role will be to provide support to system users, working with them to ensure they can correctly access the system, and are able to fully benefit from the wide range of functionality it provides. This will mean engaging with users via phone/ Teams/ email, working with them to understand any issues, and then providing an appropriate solution.

To be considered for this role, you'll need a strong customer service focus, and first-class problem-solving skills. Ideally we're looking for people who have delivered customer support in some capacity previously – this could be from working on an IT service desk, working in a call centre, working in retail/ hospitality or similar. Training on the myOracle system will be provided, but you will need good general IT knowledge and will be comfortable troubleshooting and problem solving.

We know we're asking for a lot, but in return we think we have a lot to offer. There's the role itself, where you'll be working as part of a critical team and playing a key role in helping users realise the full benefits of our new myOracle system. Then there's our working environment, where we put work life balance at the forefront and offer flexible, smarter working arrangements, all underpinned by leading edge technology. And there's our location in Norfolk, where we think our unique blend of beaches, broads, countryside, and culture is hard to beat!

If you're still reading, and the role sounds like it could be for you, then we would love to hear from you!

We want our people to be inspired and motivated to work well together, make the most of our workspaces, enjoy a healthy work-life balance, and deliver excellent services to Norfolk and its people. Flexibility is built into the way we work, with hybrid working a key feature for many roles. Our technology platform and equipment are first class, enabling you to connect and collaborate remotely. We ask that you have in place good Broadband connectivity.
---
Salary
£25,419 to £27,514
---
Attendance
Full time
---
Hours
37 hours per week
---
How to apply
Please follow this link to the role on the Norfolk County Council careers page:
https://fa-eqie-saasfaprod1.fa.ocs.oraclecloud.com/hcmUI/CandidateExperience/en/sites/CX_1/job/584/?utm_medium=jobshare