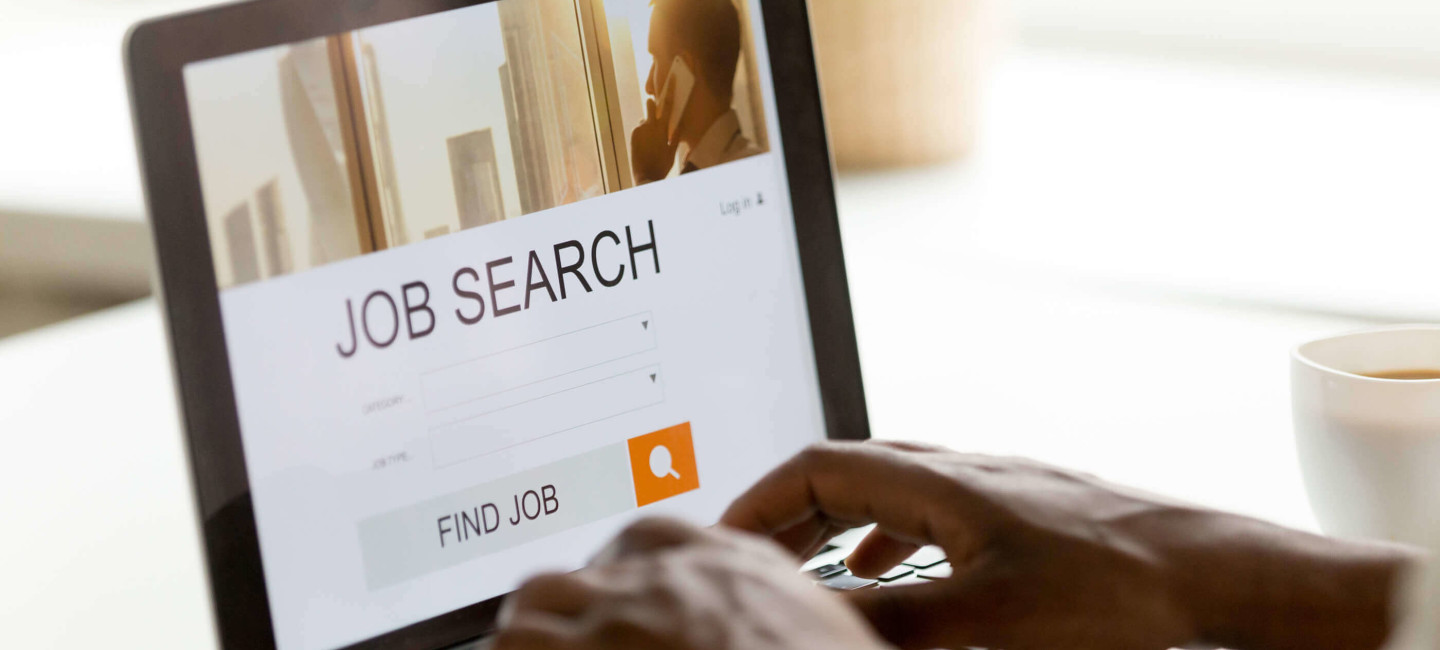 Mental Health Advisers
MAP
Norwich, NR2 4AP
---
Job Description
At MAP, we are advisers, counsellors, youth workers and other professionals working together to provide the best support we can to young people aged 11-25, in a way that works for them.

The pandemic is having a negative impact on young people and the way they live their lives. We are very excited to have secured additional funding enabling us to expand our services to young people and we are recruiting people to join our team who are committed to our values of:
- Being young person- centred.
- Valuing each individual.
- Being professional.
- Working for Social Justice.

Our established and respected Advice Services Team are proud to deliver support, advice and guidance to young people in Norwich, Great Yarmouth, Kings Lynn and outreaching to the rest of Norfolk.

We have 3 posts available.

Hours: 37 hours per week*
* Flexible Working: Options available; part- time applications will be considered on a job-share basis or stand alone with sufficient hours for the role to be covered. If applying on a part-time or job-share basis please state the hours you require to work.

Location: Our Norfolk bases are in Norwich, Great Yarmouth and Kings Lynn. Please state on your application form which location is your preference. There will also be some outreach work across other areas of Norfolk.

Salary: Starting salary £24,099 per annum with incremental progression based on performance to £25,911 per annum.

Closing date: 9am Monday 1st November 2021
Interview date: Thursday 4th or Friday 5th November 2021

As a Mental Health Adviser you will provide information and advice, self-help, coaching/mentoring and psycho-education support so young people to enable them to set goals and manage their own mental health. You will support young people with a range of issues affecting mental health such as money, education and training and relationships. You will also provide help and advocacy to access services that help improve mental health, such as sports, group activities, youth work, arts and support groups.

Applicants will be able to demonstrate:
• Experience of working with young people with mental health problems.
• Relevant qualifications, experience or training in mental health, advice work or similar/related practice.
• Current knowledge of diagnosis and treatment of mental illness and of other agencies delivering services to young people with mental health problems in the area.
• Knowledge of social issues, policy and practice, as they affect young people.
• One to one and group work skills.
• Communication & coaching skills.
• IT and reporting skills.
• MAP values.

The successful candidates will receive a range of benefits including:
• Competitive salary.
• 30 days holiday increasing to 35 after 5 years' service (plus bank holidays).
• Generous pension contributions.
• Company sick pay.
• Counselling and support through an Employee Assistance Programme.
• Excellent on-going training and development opportunities.
• Support from an established and reputable team.
• Corporate events and activities.
• Wellbeing focus.
• Regular line management.
• Flexible working.
• Free tea and coffee.
• Access to cycle to work scheme.

---
Salary
Starting salary £24,099 per annum with incremental progression based on performance to £25,911 per annum
---
Attendance
Full- time
---
Hours
37 hours per week
---
How to apply
For further information and application pack go to: www.map.uk.net