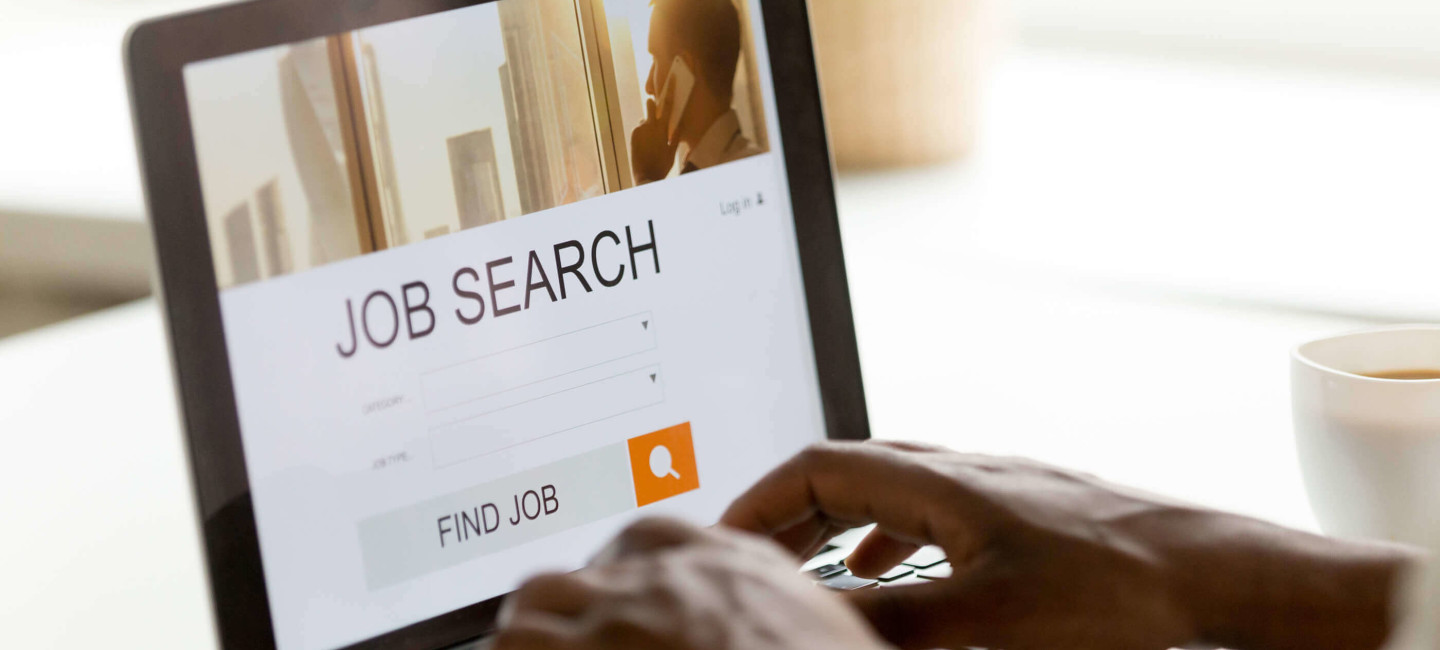 Live in nanny
Dr Karen Gallie
Beccles, NR34 8HE
---
Job Description
We are looking for a special person to be our live-in sole care nanny asap to look after a 13 and 6 year old and provide support our family unit

I'm a single mum and doctor working in A and E, 111 and a private clinic so really need someone who can be flexible. There are set days for my A And E work but 111 shifts are varied from daytime to evening to weekends (rarely Sundays ). Good notice is generally given for the shifts. Some babysitting is expected in a month.

We live in a lovely quiet location but the town centre of Beccles is 5 mins where there are shops, restaurants and bars, the coast 20 and the city of Norwich 40mins.

Hours 25- 40 per week. £9 per hour with over time and bank holidays paid at £11-£15 ph. We need you to have your own car but mileage will be paid for school runs.

We would welcome and embrace someone into our family and make them very comfortable. There is a comfortable ensuite room for your private space. Food is included.

We would like someone who is fun, creative, active and full of ideas for play and development. We are looking for someone who can support the children and us as a family with our individual needs.

We are looking for someone who is sensitive and intuitive to a child's needs, who is calm and nuturing but someone who can put down boundaries in a firm but fair way to ensure healthy development of a child at different points in a their lives.

We are looking for someone who wants to become part of the children's lives and grow a special relationship with them so that they feel able to come to you for help and guidance if they need it.


Duties Include :

Planning and performing fun and stimulating activities at home and days out - After school, during the school holidays and evenings on shift .

Supporting the children's learning both curriculum and other interests.

Getting youngest to school and pick up

Keeping the house clean and tidy after the children including their bedrooms.

Helping with the children's laundry

Preparing meals for them and clearing up after

Some shopping maybe be required to buy provisions.

Being flexible to accommodate the families needs

We have a dog called Connie who is lovely and enjoys taking part in any outdoor activities.

Coming with us on holiday .

Qualifications:. Childcare certificate, DBS, First aid Certificate, Full driving license.

Thank you and we look forward to hearing from you.

---
Salary
£ 9 to £15 ph
---
Attendance
Full
---
Hours
25 - 40
---
How to apply
Email karen.gallie@jpaget.nhs.uk
---
Special requirements
Must drive. Interest in children's mental health