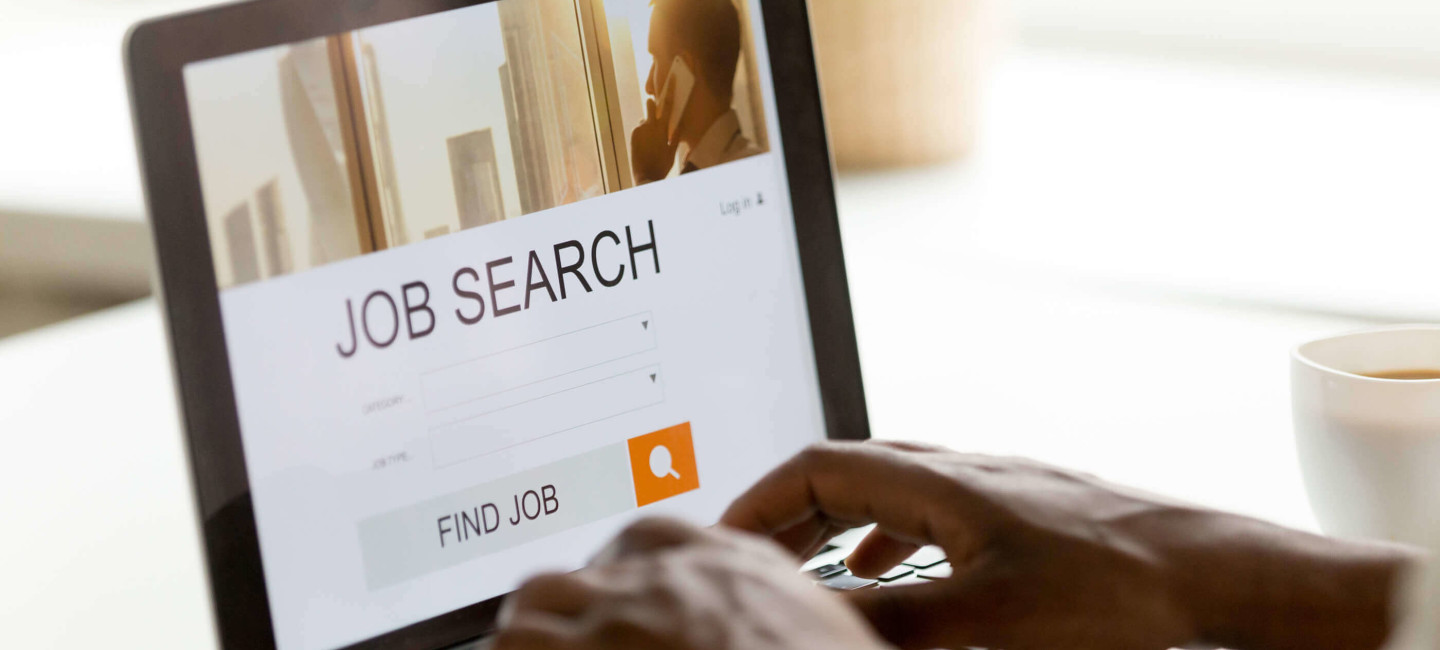 Learning Lead
Sapientia Education Trust
Wymondham, NR18 9S
---
Job Description
The Learning Lead (Communication & Interaction (C and I), and social emotional and mental health (SEMH) is responsible to the SENCO for delivering intervention programmes for students with communication and interaction, and SEMH difficulties, which may include Autism Spectrum Disorders and Social Communication Difficulties. This will include responsibility for identifying, tracking and reviewing student progress, running interventions and demonstrating the impact of intervention programmes.

- Do you have the ability to handle, track and analyse data?
- Do you have excellent interpersonal skills?
- Are you approachable, courteous, and able to present a positive image of the school to learners, parents, and others?
- Do you have the ability to work constructively as part of a team?

Wymondham College has over 400 staff dedicated to supporting World Class education. The College currently is one of the top state schools in the country and is recognised as one of the highest performing state schools in the East of England. This is backed up by its most recent Ofsted review, which rated the College as outstanding in both Education and Boarding inspections along with obtaining the National Secondary School of the Year Gold Award at the National Teaching awards in November 2021.

The College is focused on providing outstanding quality to their students and staff, not only in education but also through its provision of exceptional facilities and accommodation on- site across its 83-acre campus.
---
Salary
FTE £22,517 - £24,920 per annum
---
Attendance
Monday to Friday, term- time plus one week.
---
Hours
38.5 per week
---
How to apply
Complete an application online at: https://bit.ly/3lKVUvX