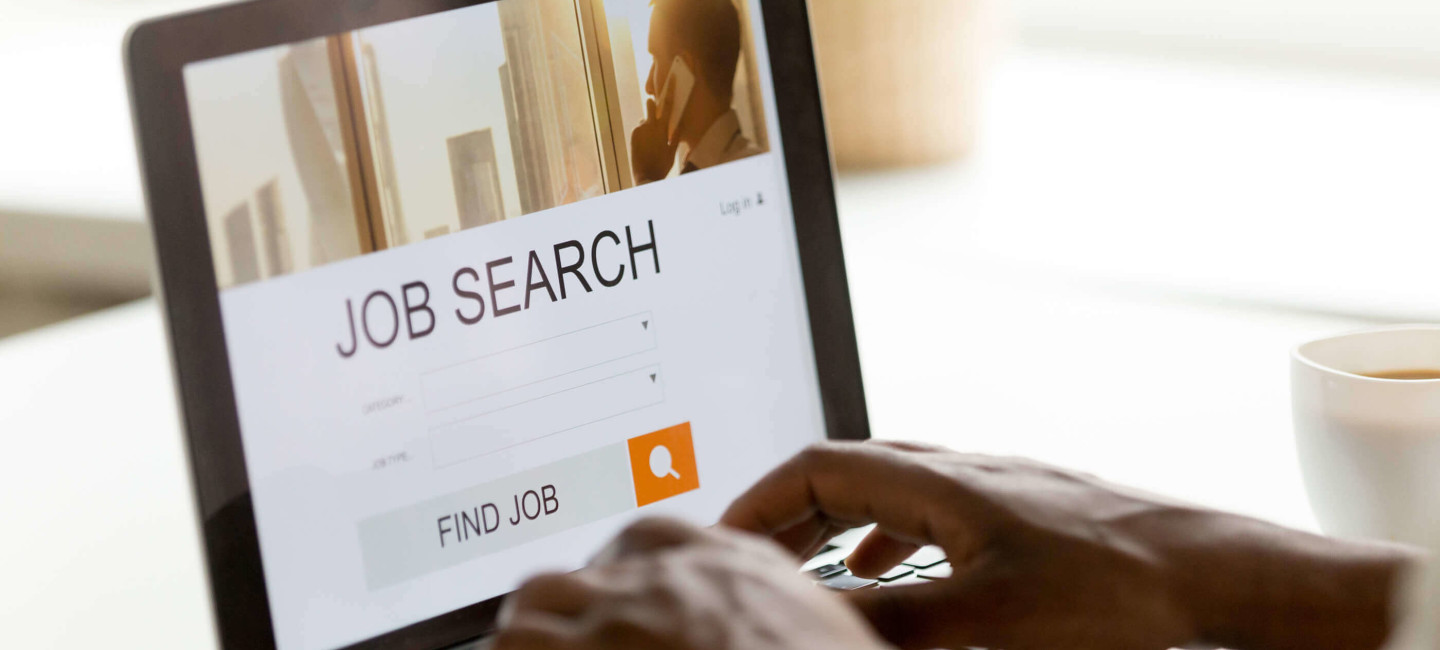 KITCHEN ROLES
Sapientia Education Trust
Wymondham, NR18 9Sz
---
Job Description
Wymondham College has over 400 staff dedicated to supporting World Class education. The College currently is one of the top State Schools in the Country and is recognised as one of the highest performing State Schools in the East of England, this is backed up by its most recent Ofsted review which rated the College as outstanding in both Education and Boarding inspections.

The College is focused on providing outstanding quality to their students and staff not only in education but also through its provision of exceptional facilities and accommodation on site across its 83-acre campus.
Wymondham College is looking for Kitchen Staff of all abilities to join their dedicated & hard-working team.
The successful candidates will primarily be assisting with the cleaning, preparation, cooking and service of up to 3000 meals daily and may be required to work in any of the two College kitchens throughout the week.
We will hold interviews as soon as we have received enough applications from suitably qualified applicants. Please do not hesitate to contact Human Resources if you would like an update on your application.

---
Salary
Between £10.10 - £10.56 per hour, including holiday pay
---
Attendance
Part-time & full-time options, along with a range of working hours – please specify your availability when you apply
---
Hours
Variety available
---
How to apply
Download an application form at: https://bit.ly/32xbdlI
---
Special requirements
Please make sure you specify your skill level & preferred working hours upon application.