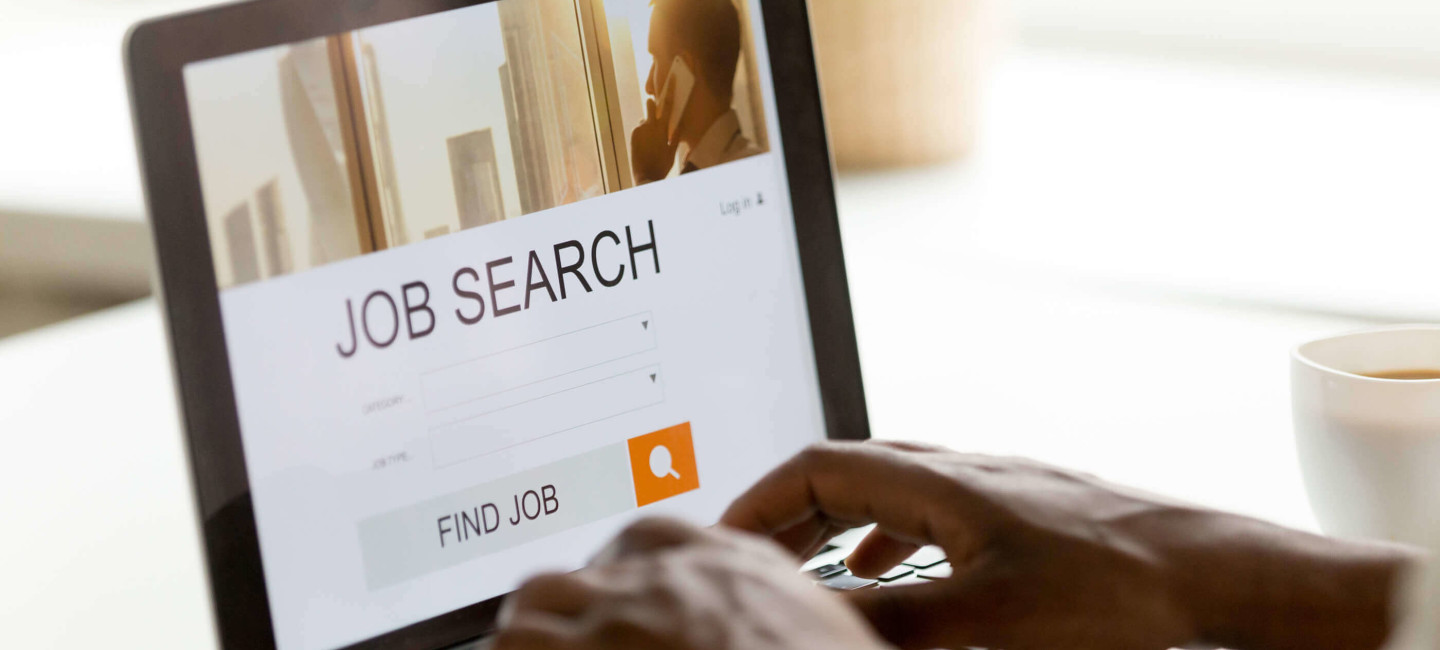 Junior Communications Officer: Ref 06-20
Breckland Council
Dereham, NR19 1EE
---
Job Description
Salary: Grade 9 - from £22,459 per annum

Location: Dereham, Norfolk

Hours: Full time, 37 hours per week

Basis: 12 month fixed-term contract/secondment

A bit about us:
Breckland Council is a district council in the heart of Norfolk with a reputation for putting the people we serve first and a proven track record of financial stability and innovative thinking. We strive to ensure Breckland remains a place where people and businesses can thrive.

We have embraced the national agenda to modernise local government and our approach is to lead change rather than follow it, adding the best value we can to our communities. We achieve this by developing our employees to their full potential, providing them with the relevant knowledge, equipment and authority to carry out their duties.

Our staff enjoy excellent conditions of service including a local government pension scheme, free car parking and flexible working for a large percentage of our staff, as well as the possibility of 'job sharing'.

We are an organisation with big ambitions and big plans. We recognise that core to the successful delivery of any project is solid communications support and so we are seeking to further enhance the Communications team resource. This role is the perfect opportunity for somebody seeking to broaden their communications experience, with opportunities to work on internal and externally-facing projects, across digital and print media, and as part of an exciting environment of diverse communications and marketing tasks.

About you:
-You have a passion for crafting engaging and creative communications, are always looking for new ways of doing things, and are self-motivated, accurate and efficient.

-You work well with people at all levels of an organisation and can conduct yourself appropriately to quickly establish rapport and mutual respect.

-You have good communications judgement and composure and have the confidence to make recommendations and suggestions to enhance projects.

-You are familiar with digital and traditional communications channels and know how to use them effectively to achieve project objectives.

-With your positive, can-do attitude, you achieve success by keeping going even when things are difficult and can reprioritise your to-do list in the face of new requests and competing demands on your time. You are quite happy to take responsibility for your own decisions and accountabilities.

-You plan your time to ensure you meet deadlines, escalate appropriate issues and can think ahead to anticipate problems.

-You are able to follow communications plans and strive to produce work that is of the highest quality. You will deal professionally with politicians, senior and junior staff alike and be a reliable point of contact for the team.

Key responsibilities will include:
-Supporting council initiatives through the production of a broad range of communications material, including press releases, internal messages, member communications, web and social media content
-Using digital tools to create short films and animations
-Provide creative and engaging content for use on social media, the web, and intranet/staff newsletters
-With support from senior members of the team, respond to reactive media enquiries and social media comments/messages
-Take photographs and video of events on and off site for use in council materials/channels
-Support the planning and delivery of council events (internally and externally facing)
-Provide communications advice to council teams and escalate significant issues and queries to senior members of the team
-Provide administration support for the team - eg. ordering equipment, processing invoices


Equal Opportunities - We are committed to being an Equal Opportunities employer, recognising the benefits of sustaining a workforce which reflects the diversity of the community we serve. We welcome applications from anyone who feels they meet the requirements of our vacancies - these are listed as essential requirements on the person specification (within the Recruitment Pack).
---
Salary
£22,459-£28,059 per annum
---
Attendance
Full time - 12 month contract
---
Hours
37 hours per week
---
How to apply
Application can be downloaded at https://breckland.gov.uk/article/14886/Junior-Communications-Officer-Ref-06-20