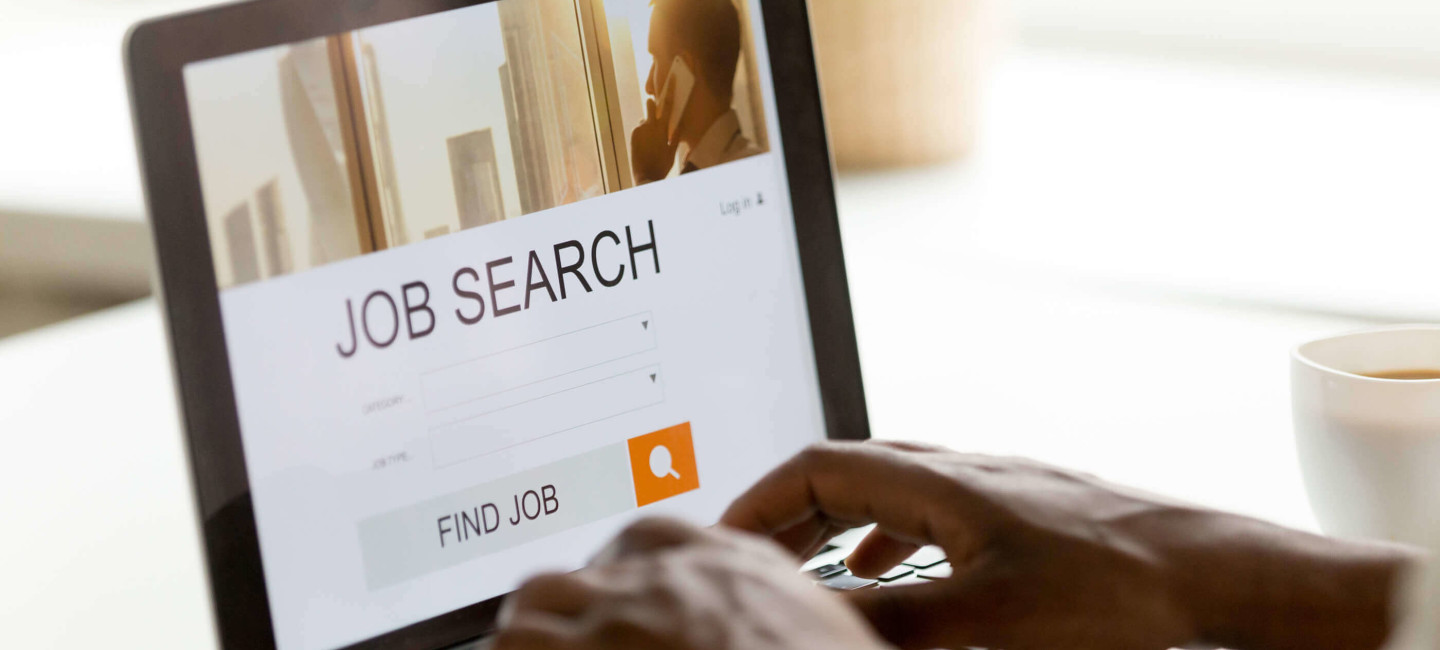 Junior Application Developer
Redrose Software Ltd
Snetterton, NR16 2JU
---
Job Description
Redrose Software develops business systems for the footwear, fashion and apparel vertical market. Our customers are SME brands based mostly in the UK with whom we have close relationships to support the use of our systems in their businesses.

The role will involve the support and development of our Footwear & Apparel Management business system and will include:
- Assisting the support team with issue resolution.
- Debugging and bug fixing of issues reported by our clients.
- Managing own call log schedule and deadlines.
- Developing new and existing modules of the software to client requirements.
- Assisting with testing of new features and functions.

Essential skills:
- Good verbal and communication skills essential.
- Understanding of Object Oriented Programming.
- Desire to embrace the opportunities a small business provides whilst recognising and managing the hurdles.
- Ability to be flexible to allow multi-tasking between providing current support and developing future improvements.

Desirable skills:
- Visual Studio - VB.net.
- VBA – Visual Basic for Applications.
- Microsoft Access.
- Microsoft SQL Server.
- SQL/T-SQL.
- Asp,net.
- HTML.
- Web Services.
- Experience using xml/ json.
---
Salary
£18,000 - £22,000.
---
Attendance
Full time in Snetterton.
---
Hours
9am - 5:30pm.
---
How to apply
Please apply via e-mail to: kevin@redrosesoftware.co.uk