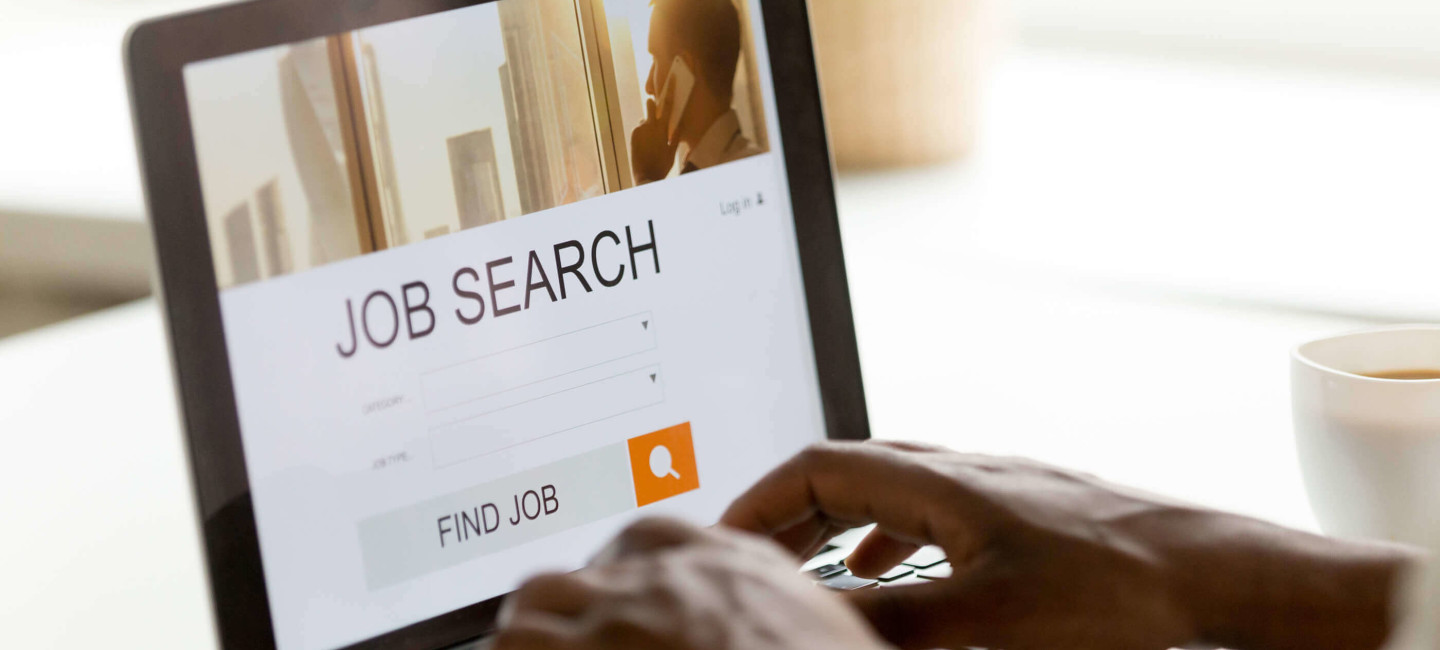 Group and Peer Support Volunteer
Spurgeon's Norwich Connect
Norwich, NR7 7BJ
---
Job Description
Location:
Norwich (various venues and locations dependent on role)

Supported by:
Peer Coordinator

Hours:
To be agreed on an individual basis.

Role Summary:
To provide support Norwich Connect in the running of groups and supporting individuals who have experienced domestic abuse, to help build confidence and improve self-esteem.


Our mission is to provide support for children, young people, adults who are vulnerable and families who are experiencing difficulties or challenges so that they can have a better present and a hopeful future. To make that a reality, remaining child-centred and ensuring those we work with and encounter are safeguarded and their welfare promoted is the #1 priority for the entire workforce.

Suggested Tasks you can choose from:
• Peer Mentor: To provide one-to-one emotional and practical support to an adult who has experienced domestic abuse.

• Adult and/or Youth Group Support: To provide support to the course leader and to encourage and support individuals within the group.

Please note that for both these roles we are looking for people with lived experience of domestic abuse.

Skills and qualities required:
• Aged 18 or over.
• Willing to undergo an enhanced DBS check.
• Commitment to online and face-to-face training.
• Have a passion for supporting people who have been affected by domestic abuse.
• Sociable and good at communicating with people from all areas of the community.

Benefits:
• Full training provided prior to starting role. Including online and face-to-face.
• On going support and supervision throughout role.
• Opportunities for further training.
• Improve skills and knowledge of working with vulnerable groups and individuals.
• Reasonable expenses will be covered.
• We will provide references for future employment.
---
Salary
Unpaid
---
Hours
To be agreed on an individual basis
---
How to apply
To find out more information and/or to start the application process, please email Rachael Morrison Peer Coordinator on rmorrison@spurgeons.org or call/text on 07970344537.