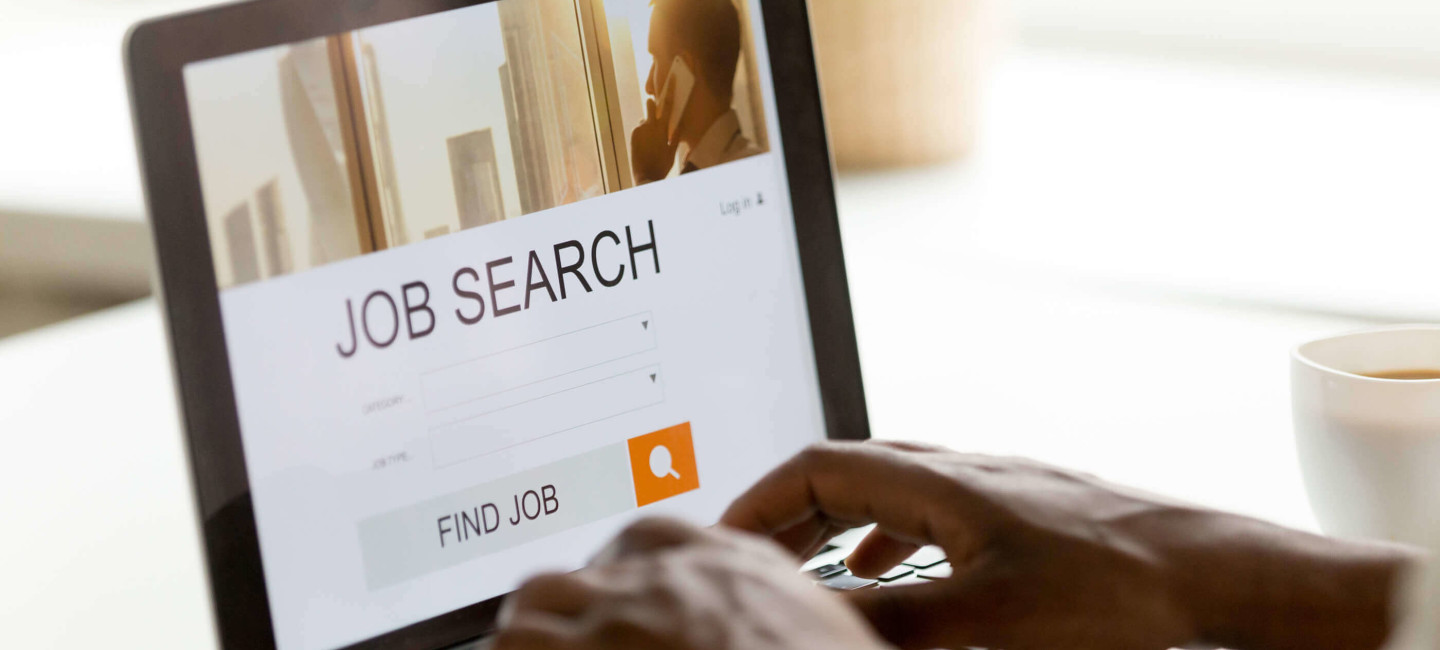 Food Technologist
Novo Farina Ltd
Bowthorpe, NR5 9JJ
---
Job Description
Food Technologist
Novo Farina Ltd
Novo Farina is a start up company based in Norwich making vegan meat substitutes and gluten free products based on locally grown pea flour.

To work as part of the growing technical team to work on NPD projects and to develop and maintain quality systems
Specific duties include
• Completing customer specifications
• Making and tasting of samples
• Requesting raw material samples and flavours from suppliers
• Sending samples to customers and suppliers
• Liaise with customers, suppliers, and couriers
• Preparing Tasting Panels
• Requesting information for new raw materials
· Carry out day to day checks on production and stores to check compliance to Food Safety and Quality Systems in place
· Prepare for BRCGS audit, help implement new procedures
· Day to day check and sign off production records
· Weekly GMP
· Monthly Hygiene audits
· Weekly CCP audits
· Inspection of incoming materials and non-conformance reports
· Complaints investigation and report writing
· Coordination of calibration activities
· Weekly swabbing of production and water sample collection
· Assisting and covering for Technical Manager in their absence

Qualifications
Science GCSEs, Science Degree level job can be adjusted to meet requirements of right candidate.
Computer literate and excellent communications skills written and spoken.
Desirable Knowledge of Quality Systems BRC Global Standards, HACCP.
Experience of quality assurance in Food Manufacturing Environment.


---
Salary
£18,000 -£26,000 depending on experience qualifications

---
Attendance
Monday to Friday
---
Hours
8.30am - 4.30pm
---
How to apply
Please respond with why you would be suitable and CV to Veronica Grube at veronica.grube@novofarina.com