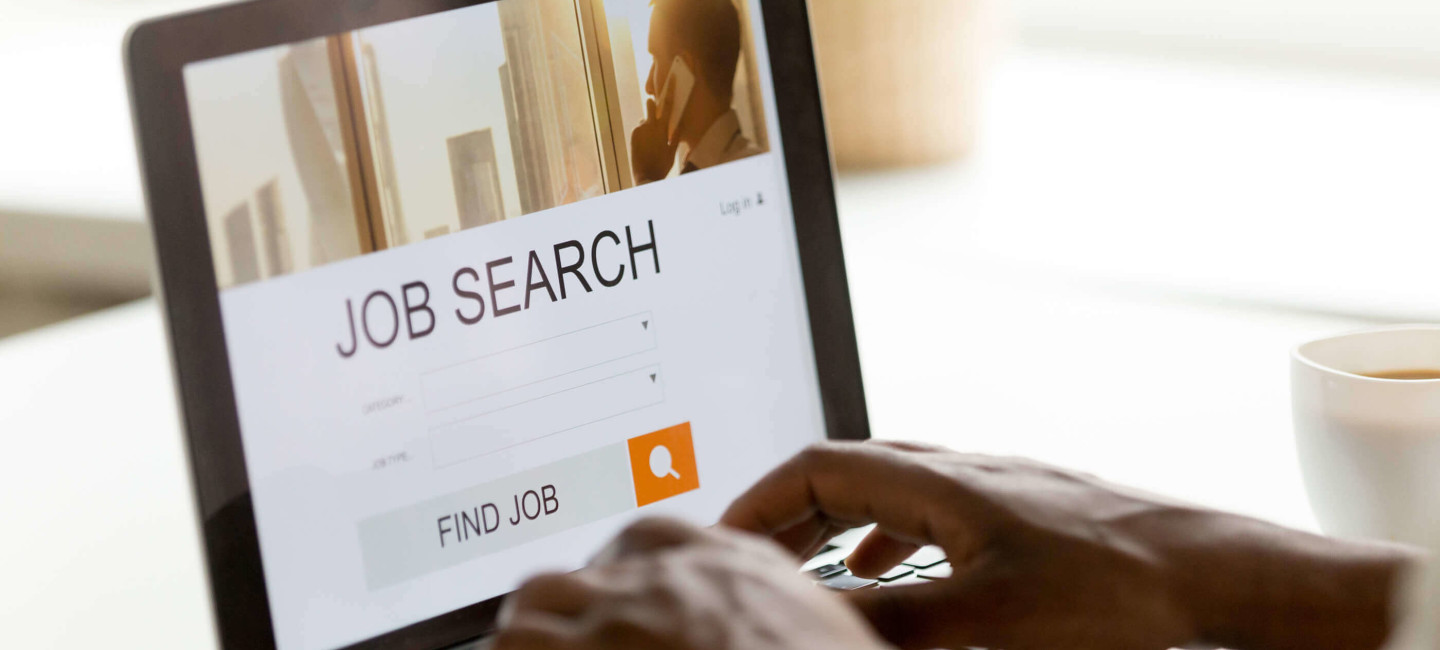 Farming Job
Harrowden Turf Ltd
Islip, NN14 3LT
---
Job Description
Harrowden Turf is looking to fill a variety of roles at its farm.

We are interested in hiring those with more experience or those that are looking for a first step into an agriculture career.

We are a family owned and run farming business and the largest grower and distributor of turf in the UK. We grow and distribute a wide range of turf, wildflower turf and sedum matting products as well as cultivating potatoes, wheat and other arable crops.

We are seeking punctual, reliable and hard-working candidates who will primarily harvest, irrigate, cultivate and maintain our wildflower turf and sedum mat products.

We are looking for:
- A willingness to learn the skills to harvest and grow our specialist products to a high standard.
- A love of working outdoors as this role involves a significant proportion of manual labour and is physically demanding.
- An eye for detail as precision is an essential part of this job.

For more details - please send a CV to recruitment@harrowdenturf.co.uk

We look forward to hearing from you.
---
Salary
TBC
---
Attendance
Full- time
---
Hours
TBC
---
How to apply
Please email a CV to recruitment@harrowedenturf.co.uk
---
Special requirements
You will be a team player, preferably with prior agricultural experience although this is not essential. Driving license essential. Ability to operate a forklift desirable though not essential. You will be expected to work overtime to meet business requirements. You must have your own transport for this position due to lack of public transport near to the farm sites and the requirement to be very flexible with working times and locations.

We are looking for punctual, reliable and hard-working individuals who wishes to pursue a career in the farming and agricultural industry.