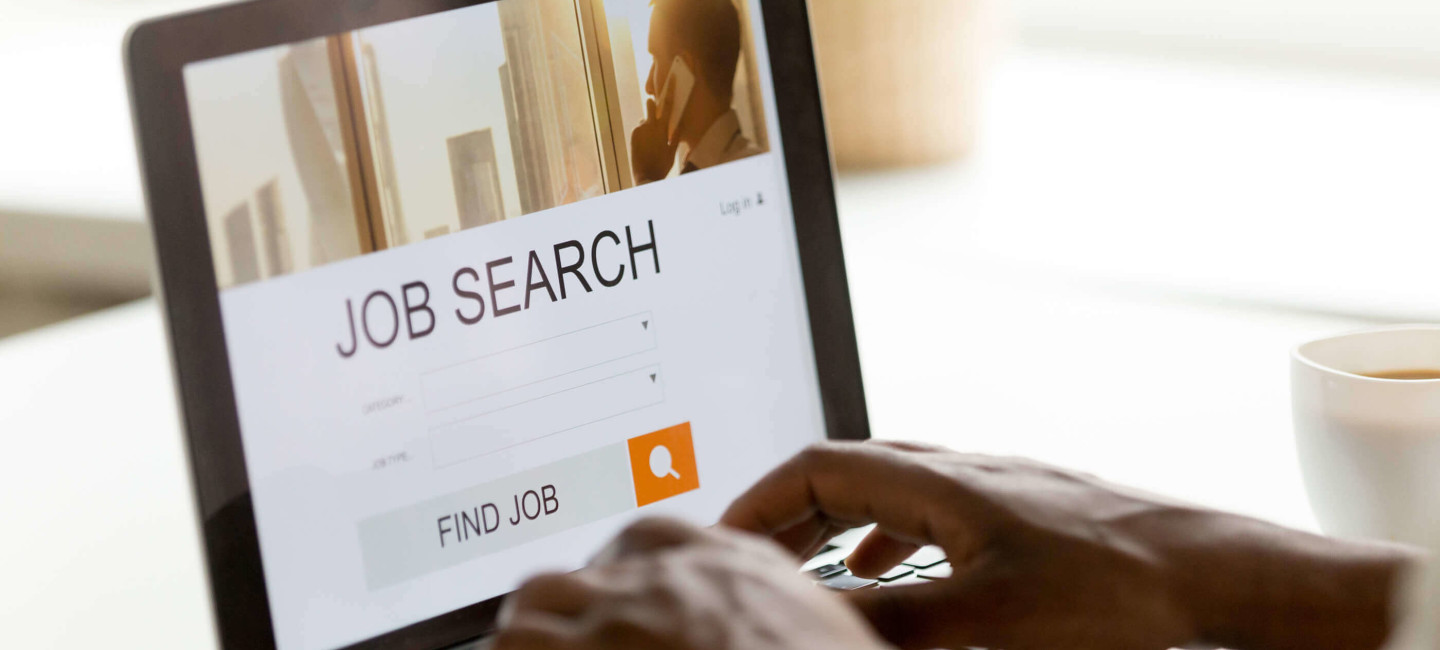 Event, Waiting and Bar Staff
Prosper Recruitment
Norwich , NR3 1RB
---
Job Description
We are currently seeking bar, waiting and event staff from all backgrounds at all levels! We have short and long term assignments available in various locations, from the picturesque Norfolk Coast down to the luxurious Suffolk seaside or town centre hotels, weddings and corporate events. We have positions in all areas of the Hospitality Industry including award winning restaurants, large hotels and event venues.

Competitive rates of pay and travel pay structures are available. We are a specialist Hospitality Recruitment Company catering for various client requirements.

What we need from you:
All we need is a copy of your CV and your contact details - then we can book you in to register and talk about all the opportunities we have available and what kind of locations and positions you are looking for.

What we can offer you:
A fantastic opportunity to work with some of the best restaurants and venues in the area. Working alongside some of the best professionals in the industry, this is an excellent opportunity to increase your income with ad hoc, ongoing shifts!

We also offer:
- A professional Recruitment Agency giving you the best opportunities.
- On-going support and structure.
- Weekly payment via BACS directly into your bank account.
- Positive working environment.

To apply, you will be required to supply evidence of your eligibility to work in the United Kingdom with relevant skills and qualifications.

Prosper Business Recruitment is a proud equal opportunities employer, dedicated and specialist to the hospitality industry. We work with and support some of the most well known companies in Norfolk and Suffolk.

This temporary vacancy is being advertised on behalf of Prosper Business Recruitment Limited who are operating as an employment business and employment agency.
---
Salary
£9.00 - £11.50 per hour
---
Attendance
Part Time, Casual
---
Hours
Part Time, Casual
---
How to apply
Send your CV to: info@prosper-recruitment.co.uk