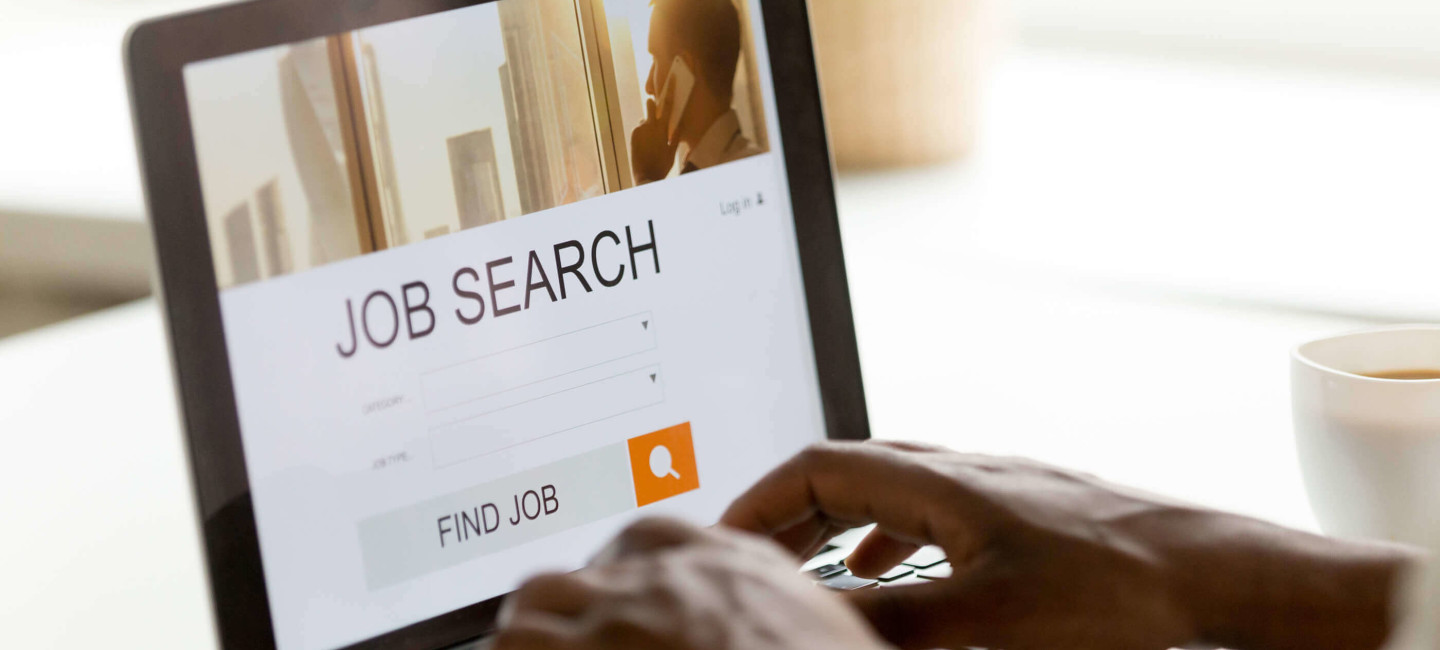 Electrical / Electronics Integration Technician
MLC Technologies
Holt, NR25 7DZ
---
Job Description
MLC Technologies are a small nieche business located in Holt, Norfolk. We specialise in marine electrical, electronics and systems integration. From design through to implementation. This includes but not exclusive to:

Control systems, ECU/PLC
Instrumentation and navigation systems
LAN and WLAN Netwroks
Wiring harnessing
Energy storage

Our applications are unusual and often designed to work and operate in harsh enviroments. We specialise in Marine applications, from Americas Cup sailing yechts, Superyachts to commercial and specialist marine vehicles.

We are looking for a candidiate with the following attributes:

Intelligent and sharp with an understanding of Electronics, Electrical and Mechatronics
Any experience or interest in harness building, connector termination and panel wiring would be benficial
Good understanding of electrical schematics
Comfortable with MS Office, Visio, Excel, Powerpoint. Any CAD experince NX, Eagle would be beneficial
A good understanding of CAN based topologies, TCP/IP and Ethercat networks would be beneficial
A good base skill level for the use of hand and power tools
A very high standard of care and attention to quality and cleanliness of work
A very high standard of reliabilty and organisation
An appetite for learning and personal development

We belive this is a good opportunity for the right candididate to thrive and develop within a small nieche business.






---
Salary
£18,000 - £22,000
---
Attendance
Mon - Friday with scope for flexibilty
---
Hours
37.5hrs per week
---
How to apply
Please send CV and covering letter to Mark@MLCTechnologies.co.uk
---
Special requirements
There maybe some requirement for travel, both UK and internationally. Trips will generally be limited to fit within the working week and agreed well in advance.