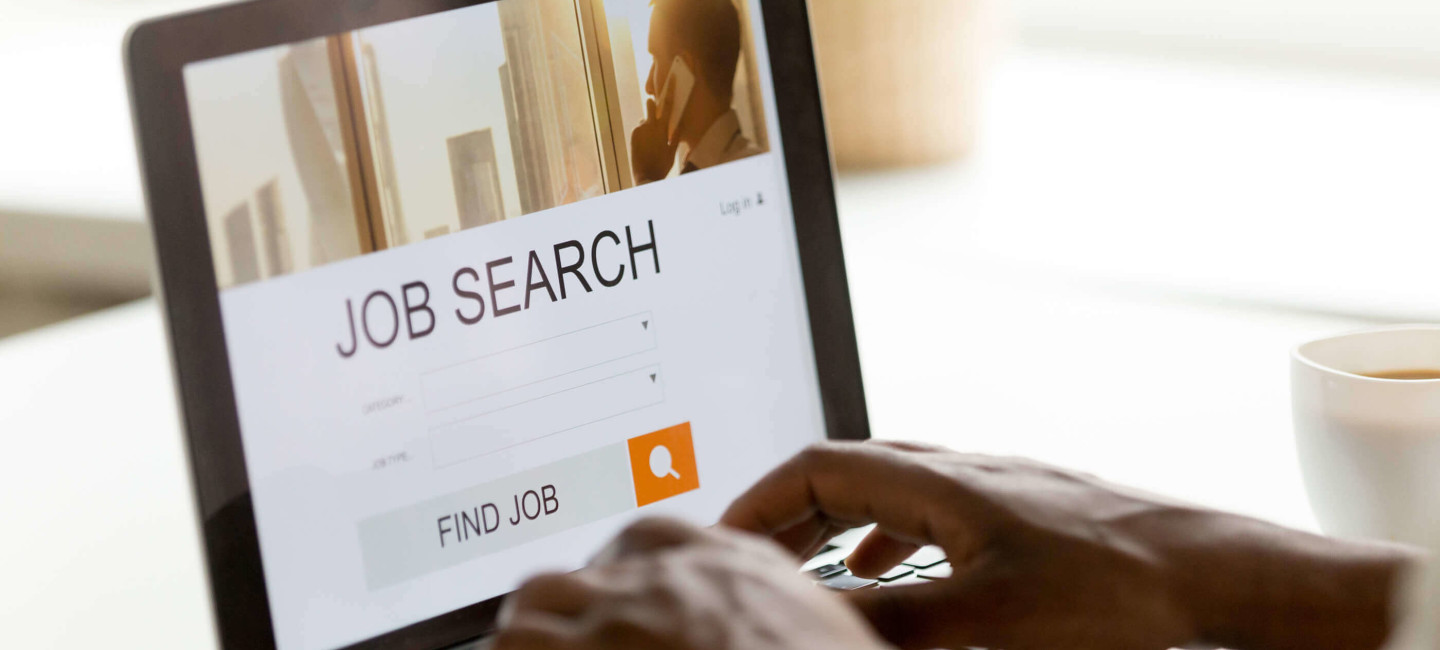 Early Years Student Practioner
Cleverclogs Cringleford
Norwich, NR4 6XF
---
Job Description
Clever clogs is a busy day care nursery, providing a high level of care for children between the ages of 3 months and school age.

We are looking for a motivated and enthusiastic student practitoner to join our team. The position will be based around your college hours and some paid hours may be available for the right candidate.

The candidate will be expected to assist the practitioners within the rooms to meet the individual needs of the children and carry out daily duties. We will provide in house training and support to guide you alongside your college course.

Cleverclogs is an equal opportunities employer; we are committed to safeguarding the children in our care.
---
Salary
NMW if paid hours offered.
---
Attendance
Around college hours
---
How to apply
Please email cleverclogsnorwich@gmail.com