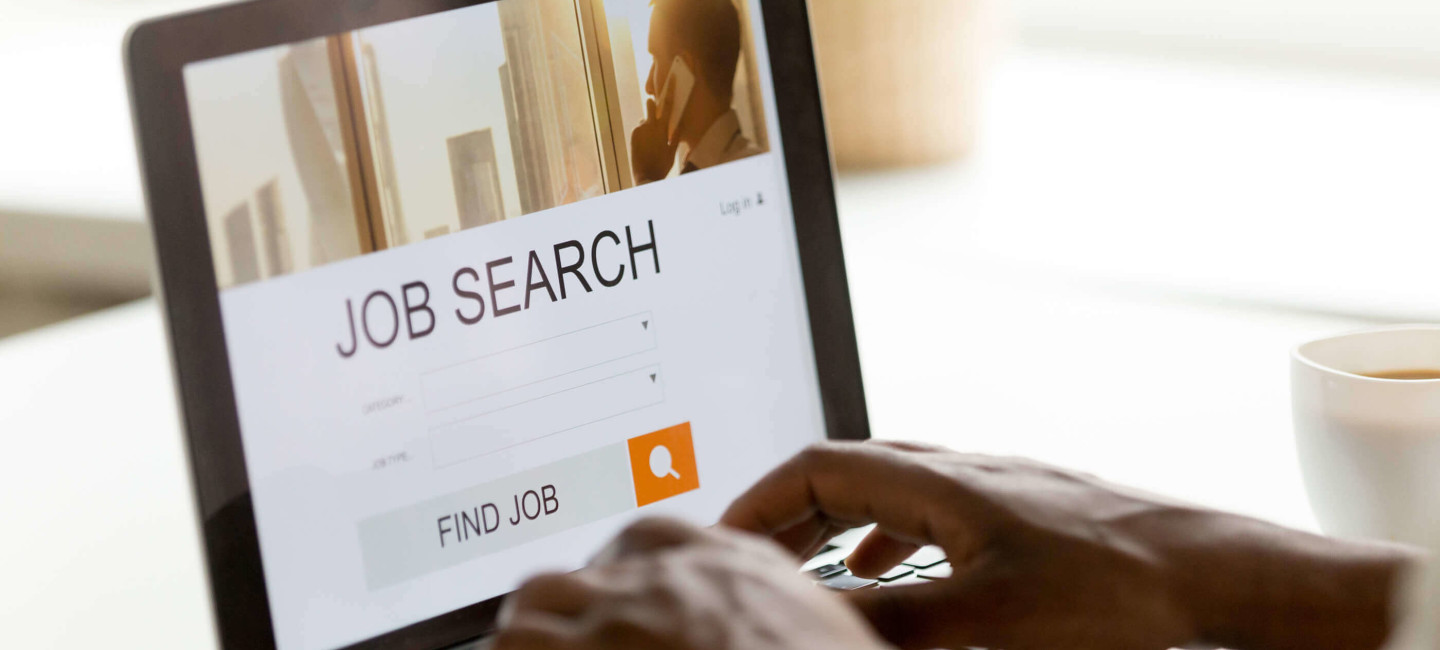 Crumpet Maker
Crumpetorium
Norwich, NR3 1AB
---
Job Description
We are looking for a part time Crumpetier to join our small team in Norwich. Learn how to make our artisan crumpets!
Crumpetorium is a business which is just over 2 years old and has been featured on Ainsley Harriott's 'Good Mood Food' TV show, in BBC Good Food Magazine and nominated for multiple awards. We make handmade, flavoured crumpets and deliver them around the UK both direct to customers and to farm shops and cafes. We are in the process of trying to expand and increase our production, find a premises and hopefully open a cafe. We are looking for someone to learn to cook the crumpets and eventually get to the stage they can work alone to deliver our products to their usual high standard. Currently the crumpets are made from a home kitchen, so the candidate must be comfortable working from our home, but longer term, we would love this person to also have a hand in creating and making delicious crumpet dishes for a cafe (though this stage is still in development).

No experience necessary but interested in a career in food / baking.
Flexible working structure so can move shifts around if other commitments arise.
Be part of a young but growing business with a small friendly team.
Hard working, honest and trustworthy.
Must be a good team player and understand the importance of reliability in a small business.
Able to work to tight deadlines.
Good multitasking skills.
Good food hygiene.
Early starts but early finishes (usually finish by 3.30pm). 1 or 2 days a week to begin with.
Must be prepared to be standing up a lot of the day and using hands a lot.
Good sense of humor always helps!
Driving license a bonus but not essential.
Living in Norwich / able to get to the centre of Norwich for early starts (not ideal for those using public transport as we can sometimes start around 5am).

---
Salary
Living wage/ hour (depending on age)
---
Attendance
1- 2 days a week to start with, hopefully increasing as the business grows.
---
Hours
Varies but a fully booked day requires 5.15am - 3.30pm
---
How to apply
Please send applications to crumpetorium@gmail.com with a bit about yourself, experience, why you think you'd be a good fit and your future plans.
---
Special requirements
Must be prepared to be standing up a lot of the day and use hands a lot.