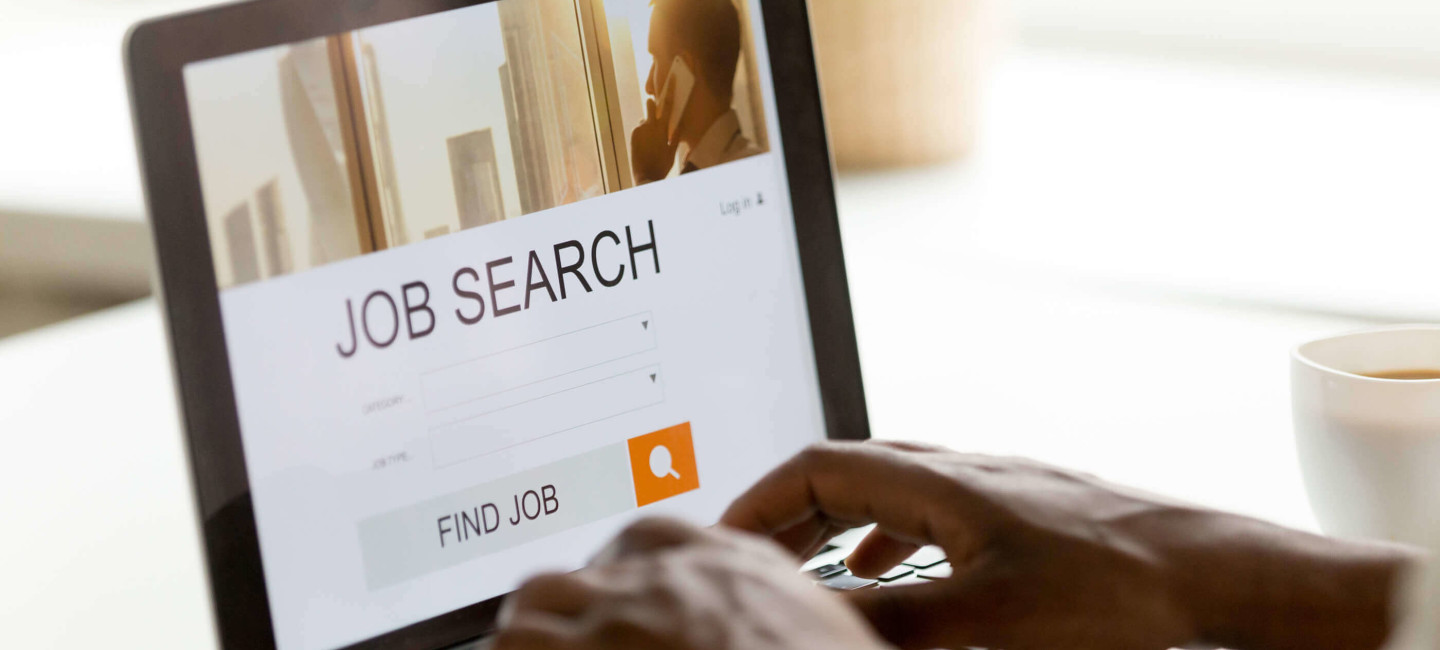 Contract Processor/Manager
Broadland Windows Limited
Norwich, NR6 5DR
---
Job Description
Broadland Windows currently have a great opportunity for a recent graduate interested in the built environment to join their team in Norwich. You will be responsible for compiling, estimating, processing and documenting projects for procurement and factory manufacture. You will also liaise with customers and manufacturers on products and contracts. Full training will be provided.

This opportunity is open to a final year students or recent graduates from any degree discipline.

The Main Responsibilities of this role will include:

Compiling, estimating, processing and documenting projects for procurement and factory manufacture;
Commercial contract liaison, estimating and purchasing;
Database maintenance;
Attaining and sharing product and regulatory knowledge;
Generating reports as required by Senior Management Team members; and,
Assisting with imparting installers knowledge.
Opportunity to be our social Media Hub.


Key tasks:

Process and package the works paperwork and include manufacture files within an agreed time frame. Create and supply supplemental (CAD) drawings as required.
Flowing to a fully completed survey and procurement process to enable the 'perfect' survey package to pass to production
Accurate and fully qualified quotation production
Ensuring full knowledge is gained of the industry to be able to give valuable guidance and information to Specifiers and Retail prospects alike
Learning all aspects of the Company's electronic and paperwork systems. Provide IT support to bring about an improved productivity for all staff by utilising available systems to their full potential
Contribute to general Health & Safety performance
Contribute to Quality system production
To carry out related duties as required


Applicants should be able to demonstrate the ability to meet the following criteria:

Any degree discipline
Logic and IT key skills
CAD, CNC interest would be advantageous but not essential.
An interest in the built environment.


You will be located at 148 Hellesdon Park Road in Norwich for office duties. You will also be required to work at sites at various locations within the East of England as required and occasionally travel elsewhere.
---
Salary
Age dependent working to 20K at 21 after successful trial period
---
Attendance
Mon - Fri.
Holiday at 20 days plus statutory days.
Invitation to join Company Pension after successful trial
Some site visits will be necessary from time to time
---
Hours
Flexible within the normal 8:00 - 17:00 time day (30 Mins lunch)
---
How to apply
Email CV and associated support documents to s.crane@broadlandwindows.co.uk
---
Special requirements
A willingness to possibly take on Social Media/ Online marketing as a bolt on role