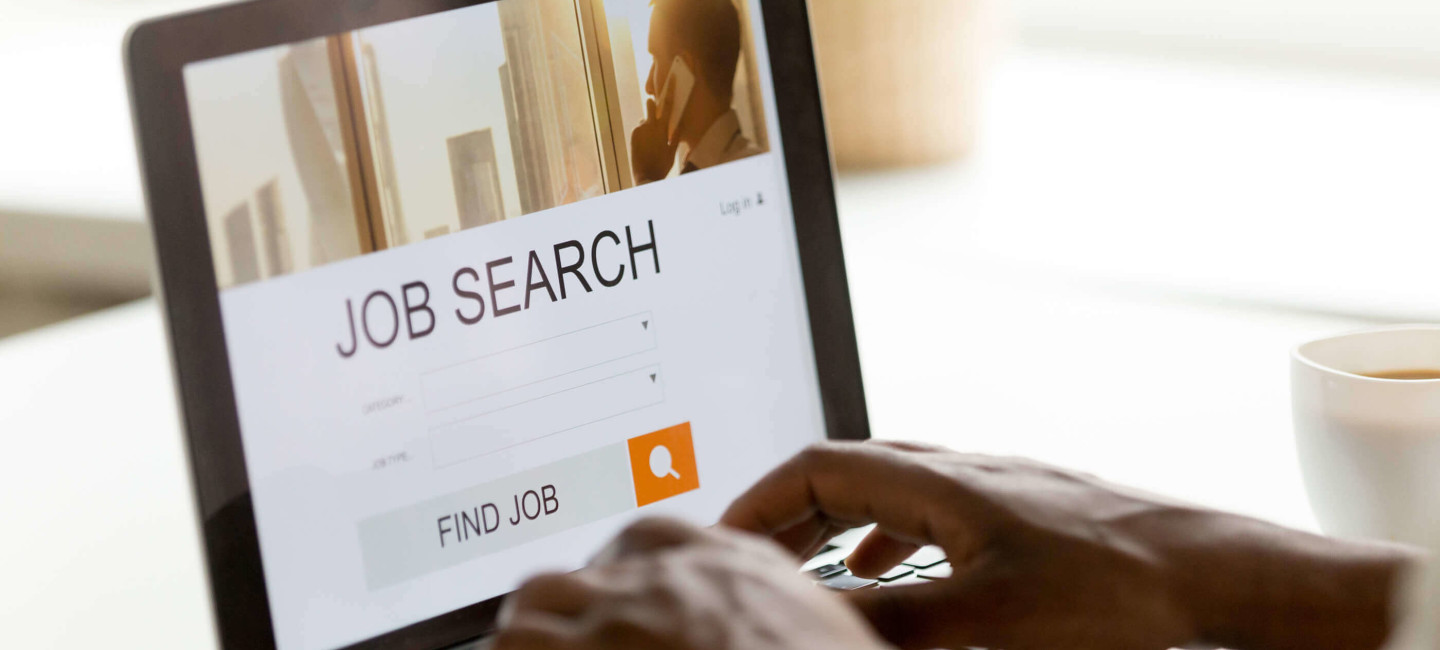 Complex Care Assistant
Better Healthcare services
Norwich, NR4 6DJ
---
Job Description
Better Healthcare Services supports adults and children with long term clinical needs. Our specialist care team is highly trained in providing a specialist service that is tailored to meet the needs of the Service-User in their own home.
We are recruiting complex care support workers for the complex care team in our Norwich branch. Carers are always needed and valued here at better health care services, but now more than ever! Do you want to make a difference and provide support to vulnerable people during this difficult time related to COVID-19? Previous experience in care work is essential to meet the needs of our clients, these needs include:
• Epilepsy
• Traumatic / Acquired Brain Injury
• Ventilated Conditions
• Spinal Cord Injury
• Cerebral Palsy
• Learning Disabilities
• Mental Health
• End of Life/Palliative Care
A driving Licence and access to a vehicle is desirable due to potential rural locations, however non-drivers will also be considered- location and experience dependent.
Come and join a great team and receive benefits such as:
• Paid Mileage
• Free uniform and personal protective equipment.
• Free training
• Flexible working hours
• All successful candidates will complete and receive care certificate within first 12 weeks of employment
• Refer a friend scheme = receive a £50 bonus
• Competitive pay rates starting from £9 increasing to £14
• ongoing support and the opportunity to progress in your role
• ongoing training available: additional training and NVQ's
We currently have long days, half days, and night shifts available.
For more information, a general chat or to apply for the role please send an email to: jobsnor@betterhealthcare.co.uk.
We look forward to hearing from you soon!!!!


---
Salary
£9.00 - £12.50
---
How to apply
Email: Jobsnor@betterhealthcare.co.uk