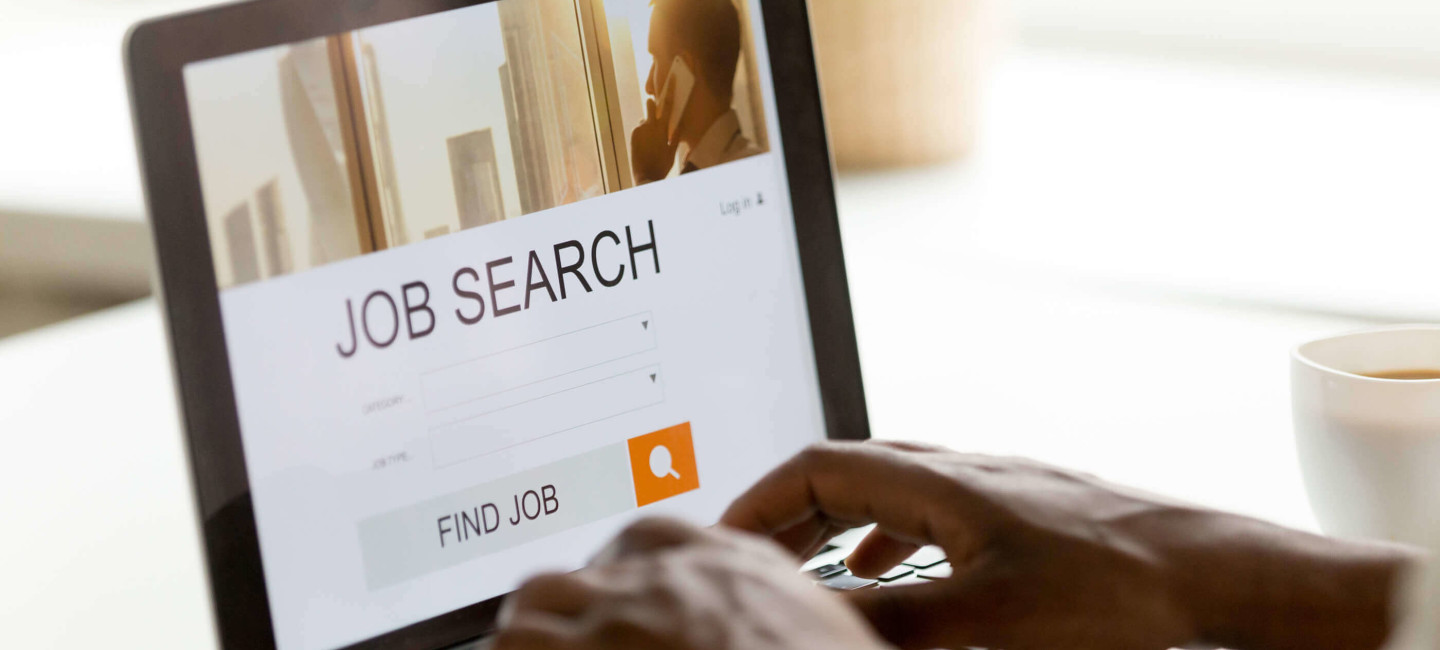 Cleaner (up to 10 hours per week)
Sapientia Education Trust
Old Buckenham, NR17 1RT
---
Job Description
Cleaner
Permanent, part-time, term-time plus 4 weeks, up to 10 hours per week – please specify your preferred working hours when applying
Salary: FTE £17,842 - £18,198 per annum
Hourly rate: £10.59 - £10.99, including an allowance for holiday pay

We are a rural community primary school situated in the village of Old Buckenham, Norfolk which first opened back in 1963. We are a joint Primary and Nursery School with exceptional grounds that include two playgrounds, a wildlife area with pond, a vast games' field, international arboretum, amphitheatre, tunnel and mound, an adventure playground and an exciting and stimulating outdoor learning area for our youngest children. We believe in developing a child's intellectual, creative, emotional, physical, spiritual and moral aspects of their personality. This takes place in a caring and supportive school that has strong links with the local community. Our School motto is "Inspiring learning for life" and we do this by nurturing life long learning, aspiring to outstanding levels of individual achievement and promoting opportunities for children to discover their talents. Our strong leadership team and continuous improvement approach was recognised by Ofsted in our last inspection where we were rated as 'Good' in all aspects.

THE ROLE
Old Buckenham Primary School seeks to appoint a hard-working, enthusiastic person with high standards and the ability to communicate with others to join our School as a Cleaner.
This is a particularly important role, given the current circumstances with COVID-19. The responsibilities include Clean classrooms, including floors, walls, doors tables and chairs and Promoting Health & Safety within your area.

Applications will be considered on receipt; therefore, early applications are encouraged.
Interview date to be confirmed
Download an application form at: https://bit.ly/3B3e3dF

To arrange a school visit, contact Sharon Kennett on 01953 860380, office@obps.set.education

Alternatively contact the HR team:
Tel: 01953 609000 Email: hr@se-trust.org

Or for more information, visit se-trust.org
The Trust is committed to safeguarding and promoting the welfare of children, therefore all applicants must be prepared to undergo a number of checks to confirm their suitability to work with children and young people. The Trust welcomes applications from all sectors of the community. In accordance with the Department of Education's "Keeping Children Safe in Education", references will be sought on all short-listed candidates before interview.
---
Salary
Salary: FTE £17,842 - £18,198 per annum
Hourly rate: £10.59 - £10.99, including an allowance for holiday pay
---
Attendance
Permanent, part-time, term-time plus 4 weeks
---
Hours
Up to 10 hours per week – please specify your preferred working hours when applying
---
How to apply
https://bit.ly/3B3e3dF