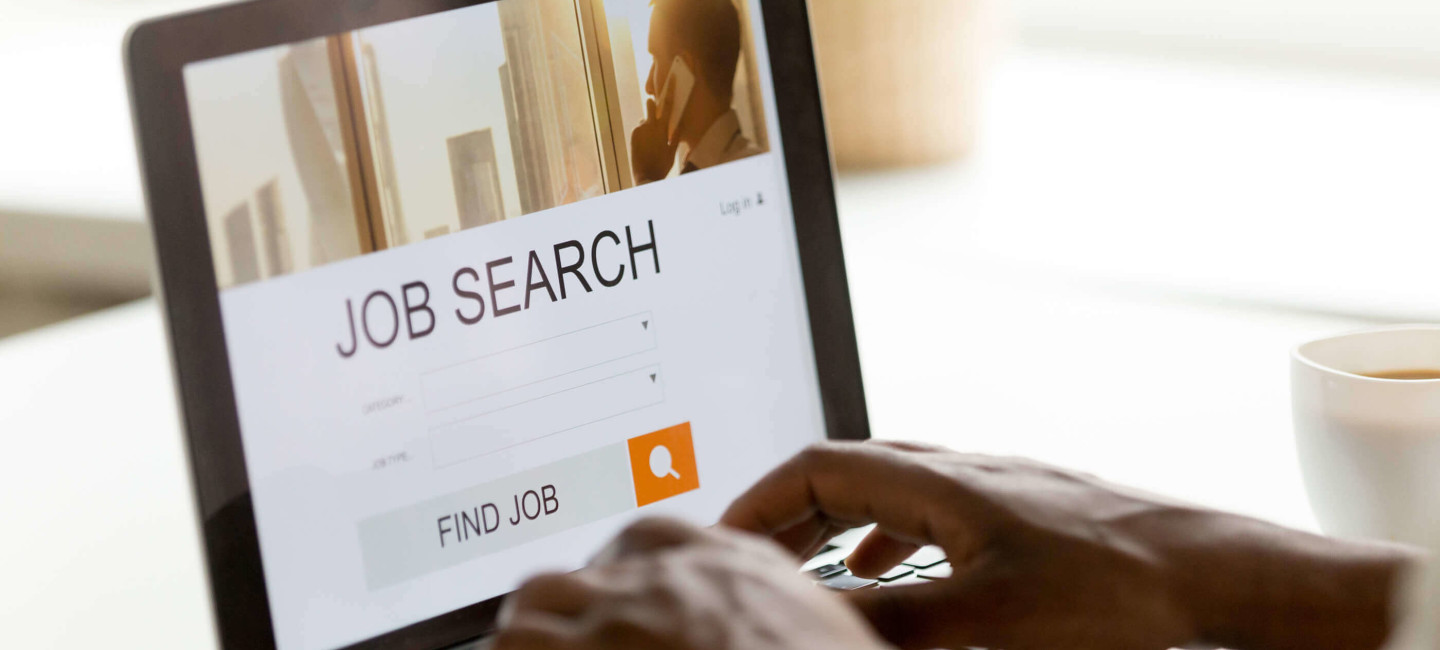 Agency Support Workers
Bee Spoke Recruitment
Great Yarmouth, NR31 9HQ
---
Job Description
Job Description

Company description:
We are a brand new care agency who is passionate about delivering high quality care to providers across Norfolk and Suffolk. Our agency is unique as it operates alongside the Rhencullen Care Group, giving employees access to unlimited training, mentoring and support. This allows us to give people the opportunity to enter the care sector without any previous experience, knowing they will be fully supported and trained to a high standard by our knowledgeable team.

Job description:
Do you wear your heart on your sleeve? Have you ever shared your life with a stranger in the bus queue? Are you a spontaneous person who could sing and dance and change the moment? If so you are just the person we are looking for!

We are looking for people who are open and feelings- based, who can make a difference to peoples' lives and who realise the importance of comfort and closeness, to work for our team to provide a flexible, high quality agency service to care providers across Norfolk and Suffolk.

We are looking for more than qualifications; we need you to always see the best in people, live in the moment, be relaxed and go with the flow, and we can teach you the rest! Working in the care sector is a rewarding and fulfilling career; you get out what you put in.

No previous experience is required; however a sunny disposition is absolutely necessary!

We operate alongside Rhencullen Care Group and we will provide full training in all aspects of person centred care. We will be supplying staff to all areas of care- care homes, supported living services, learning disabilities and mental health services.

Benefits include:
- Great rates of pay.
- Flexible hours to suit your needs.
- Work as much or as little as you want.
- Regular supervision and support.
- Job Types: Full-time, Part-time, Permanent.
- Salary: from £9.50 per hour.

COVID-19 considerations:
All interviews will be conducted remotely. Once employed, all staff will receive regular COVID testing, be offered a COVID vaccination and be provided with the appropriate PPE.
---
Salary
From £9.50 per hour.
---
Hours
Hours to suit your needs, full or part- time.
---
How to apply
Please apply by sending an email to: amy@beespokerecruitment.co.uk