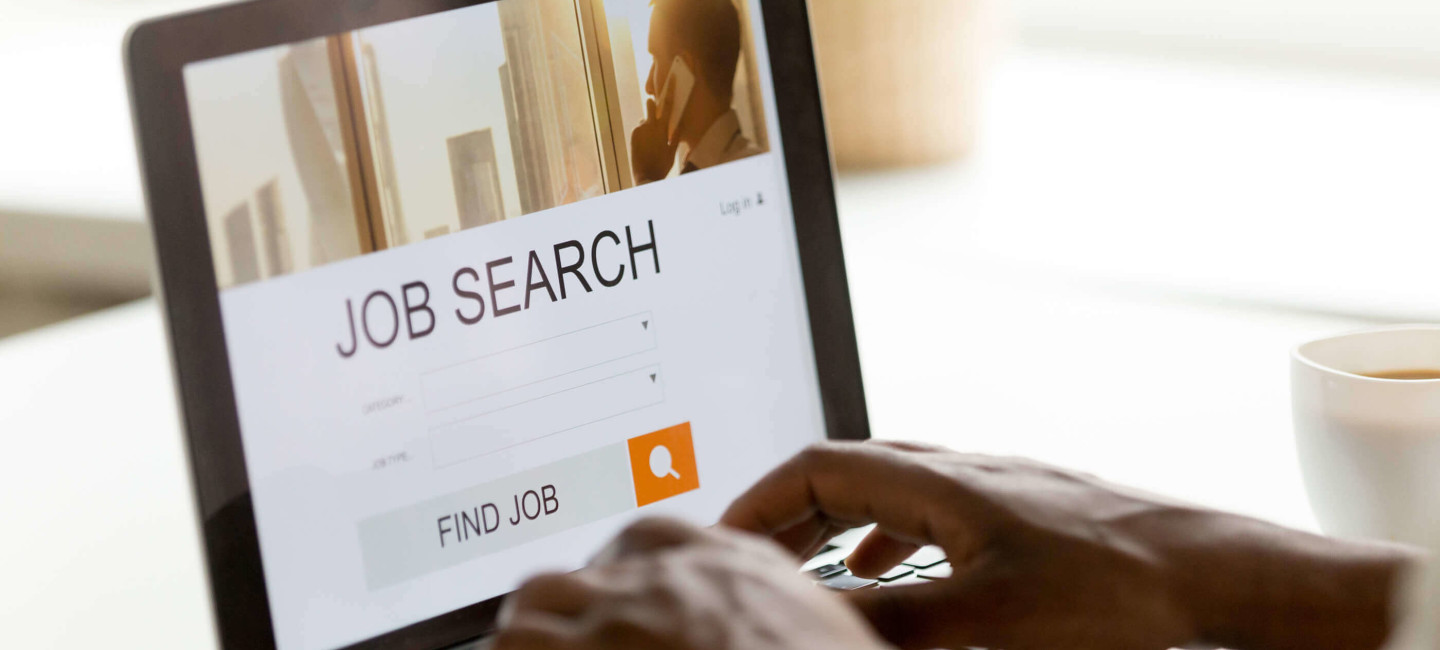 Activity Leader
United Education
Leeds, LS3 1HS
---
Job Description
About the role

Do you want to spend your half term and Easter holidays teaching a hobby that you love! At United Adventure Camps we are looking for talented people to lead fantastic sports, drama, music sessions to our campers (or anything you've got a real interest in!)

We provide full training and coaching tips, however it would be your challenge to lead fun, exciting, awesome activities. Are you up for the challenge?

Job Duties

- Planning and leading sporting activities
*Working alongside the activities team to deliver a fun programme
*Looking after the welfare of the campers whilst they are on camp

Requirements

- Previous sports coaching experience
*A willingness to liaise with parents, delivering high-quality customer service
*A passion for a sport and planning activities

Desired Requirements

Possess (a minimum) Level 2 qualification in one of the following fields:
*Primary or Secondary Teaching
*Sports Coaching
*Physical Education
*Paediatric First Aid (training opportunities are also available)
*Work in a similar environment

About United Adventure Camps:

- Our Proposition: Empowering the next generation through education, language, leadership, growth and ingenuity
*Our Vision: Empowering the next generation to live extraordinary lives
*Attitude and Culture: Be accepting. Be yourself. Be ambitious. Be effective. Be efficient. Be a team player. Be human

United Adventure Camps are a safer recruitment company.

Camps run all across the UK. We run during term holidays, Christmas holidays, and summer holidays.

You can take a look at the different camps on our website. We also have specialist camps such as the STAR camps which are performing arts-based camps, Multisports Academy camps, Tennis and football camps as well as Survival camps.
---
Salary
As an Activity Leader for United Education, you could earn £338-£458 Pro rota based on a 47.5 hour work week, depending on your age and skill set. We add £18 per week if you have any qualifications too! Such as; Coaching, Sports Leaders, First Aid, and many more.
---
Attendance
You will be placed on a rota and hours are subject to the needs of the camp.
---
Hours
Camp starts around 8 am for our Activity Leaders. You will be issued with unpaid breaks according to the hours you work. Children will then begin to go home from 4:30 pm - 5:30pm and sometimes parents may request a late pick up time of 6pm. So it really depends on the day!
---
How to apply
If this sounds like a position you'd be interested in, or would like to know more about please head to our website or send your CV to Pippa at pippa@united-education.co.uk
---
Special requirements
This position will be subject to safeguarding checks, 2 references and a clean DBS check.