Come and try our quiet hour open day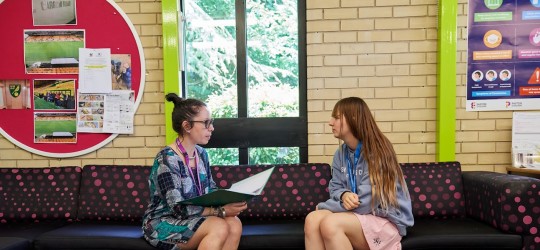 Come and see us... quietly!
If you would like to find out more about our Inclusive Learning courses we've got a special quiet hour session just before our Open Day on Saturday 25 February. You can meet our team of experienced teachers, see our great facilities and talk about which course might be right for you. The quiet hour runs from 9am to 10am.
See more about our courses here
If you would like to book a place, please use the button below to book.
You can book a 20 minute session with one of our experienced team: appointments are available at 9am, 9.20am and 9.40am. If you're coming to see us you can use the entrance to our Inclusive Learning area in the Norwich Building opposite the main car-park and someone from the team will be waiting to meet you and show you where to go.
We really look forward to seeing you!