Open Days October 2021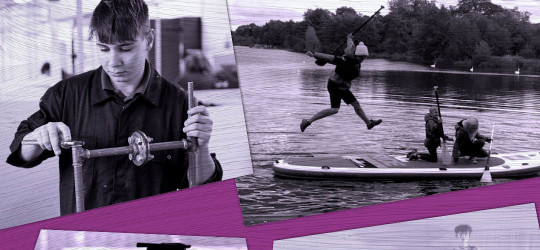 Open Days
Friday 8 October, 4pm to 7.30pm
Saturday 9 October, 10am to 1pm
Come and explore our fabulous campus, meet our teachers, see our facilities and find out about our courses.
Come along to our October 2021 Open Days. Experience City College Norwich for yourself. Discover the great opportunities which City College Norwich can open up for you.
Our Open Days will let you experience first hand what it's like to study at City College Norwich. At the event you can:
explore your options and find out about different pathways to meet your ambitions

get advice on the courses that may be right for you from our expert advisers

take a tour of our unique campus and its excellent teaching facilities

speak to students and staff about life at City College Norwich and what to expect

get information on travel, finance, student support and how to apply
There's no need to book ahead, you can just turn up on the day. And there's no need to wait: you can apply to join us in September 2022 from 1 October (hit the big read button at the top of the page!) and then find out more when you come to see us.
Friday 8 October, 4pm-7.30pm and Saturday 9 October 10am-1pm
Why City College Norwich?
Professional standard facilities
Our College gives you access to professional standard facilities and the latest in technology and equipment.
You'll find media suites, TV studios, dance spaces, design labs, workshops, hair and beauty salons, working kitchens and a live theatre. We also have student-run cafés and restaurants - the perfect place for you to relax and kick back with friends.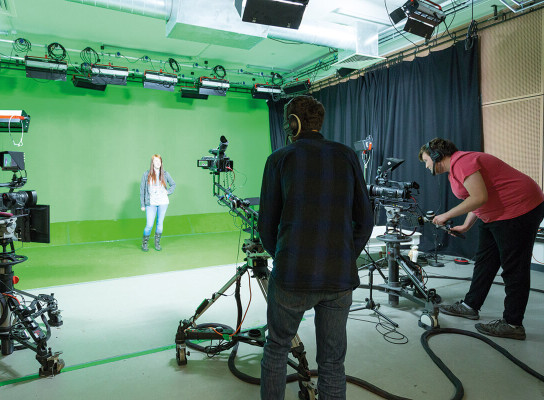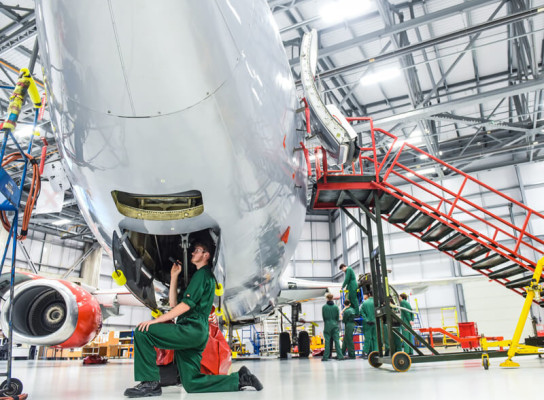 A real working environment
Our courses provide you with real experiences of work to prepare you for your future career.
You'll work with real employers and customers to build valuable connections. From taking over a top city centre hotel to performing in front of a live audience, City College Norwich offers you unforgettable experiences.
Unrivalled student experience
Being a student at City College Norwich gives you the the freedom to be yourself.
During your time here, you will have the chance to make lasting friendships and explore your interests. From helping to run our Students' Union, to making real change in your community – you'll be free to explore your passions at City College Norwich.