"Without City College Norwich, I certainly wouldn't have got to where I am today."
29th January 2019 – Tags: Student Stories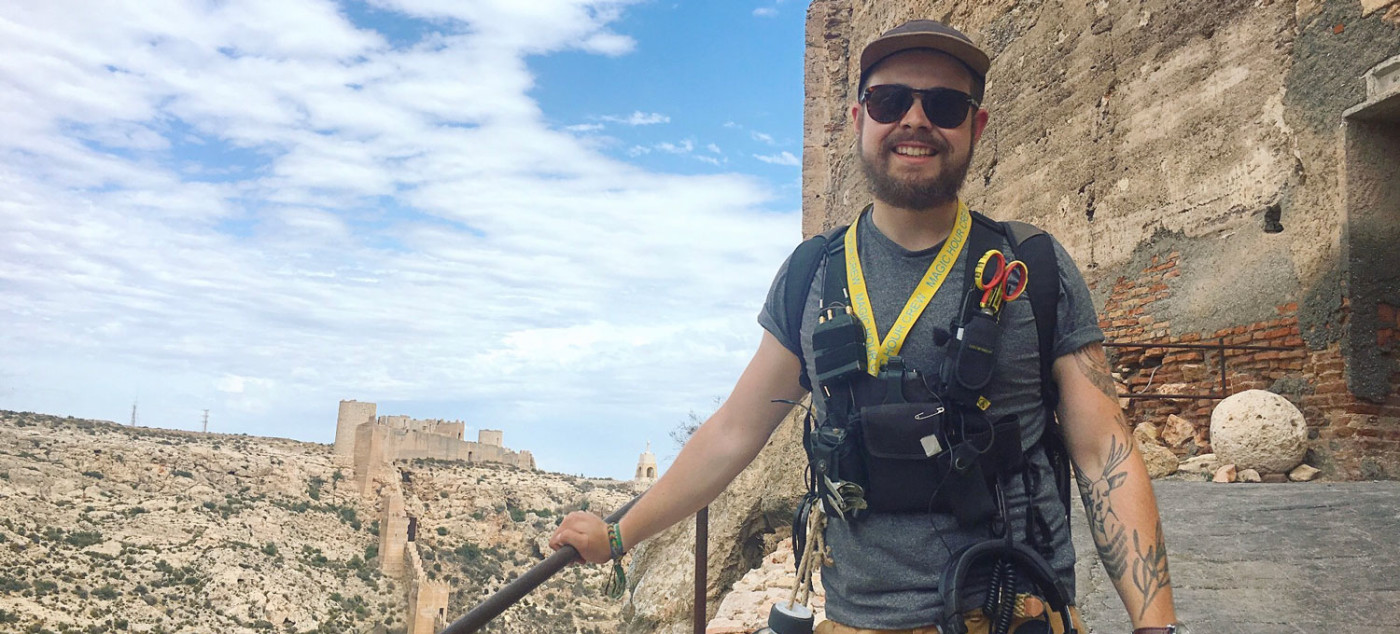 I choose to study Production Arts at City College Norwich because I wanted to do something more inspiring than the A Levels offered at my high school and had a good interest in lighting and sound for theatre.
Looking for inspiration
I didn't really concentrate while doing my GCSE's, and found myself looking for more inspiring lessons. That all changed at City College Norwich, with some great practical and theoretical lessons. The teaching made you want to listen and gave a good understand for those wanting to pursue a career in the arts.
Experiences that stood out for me included being put in charge of a sound team and having the responsibility to design and run some large productions. Also having a great group to work with and learn from and incredible tutors who were passionate about what they were teaching.
I learnt how real-life situations would work and the best ways to prepare for them while at college. I also had some great guidance as to what to do after college, whether that be going into work or progressing to university.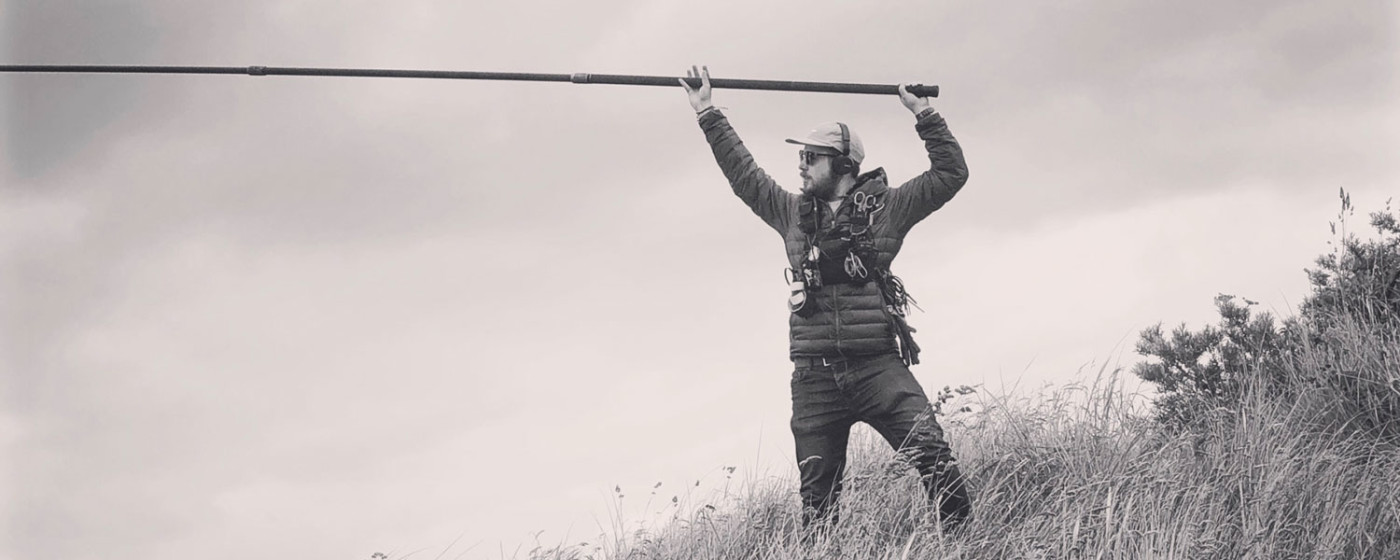 Working on high profile productions
I am now working as a sound engineer for TV and film, specifically on set sounds (radio mic'ing, booming and playback). I have worked on some high profile productions including Fantastic Beasts: The Crimes of Grindelwald, Artemis Fowl and Wonder Woman 1984, as well as various live TV broadcasts such as Premier League football and European PGA golf tours.
I have a few movies pencilled in for next year and my long-term goal is to become a production sound mixer/sound designer.
Overall, I would sum up my City College Norwich journey as 'an incredible base for success'.
Pete Blaxill – Currently on set as a sound engineer for TV and film. Production Arts student (2013).