Myth-busting guide to A Levels at City College Norwich
24th April 2019
We chat to lots of prospective students and parents about A Levels at City College Norwich and it turns out one or two have picked up some myths. So we thought it was time for a bit of myth-busting. The following five myths are all precisely that… complete bunkum, balderdash, hogwash, baloney!!
Myth #1 - City College doesn't offer A Levels
Er… no… City College has been teaching A Levels for decades. All the way back to the days when a young Stephen Fry was a student of ours. In fact, City College Norwich has more A Level students than any other school or college in Norfolk. So, nothing could be further from the truth.

Myth #2 – City College Norwich A Level students don't have a separate sixth form
Helloooooo….?! If you walk to our Ipswich Road campus from the city centre, the Sixth Form Centre is the first main building you come to. Here are some pictures to prove it!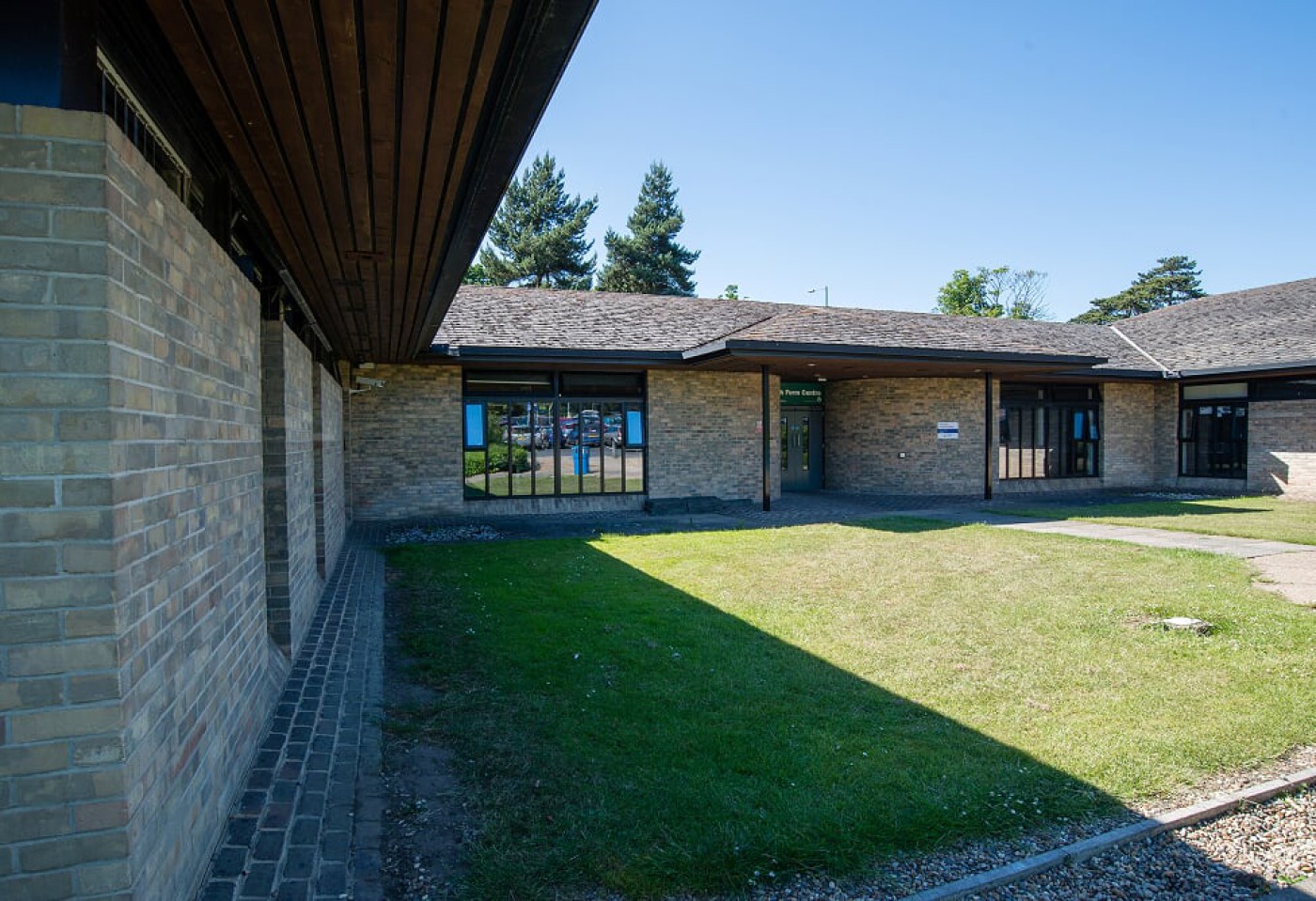 The Sixth Form Centre is the main base for A Level teaching and tutorials and includes study and social spaces that are exclusively for our A Level students. Sixth Form Centre students also have full access to the great cafés, library, wellbeing and other facilities available to all students on campus.

Myth #3 – A Level results are only average
Whooaaa! Stop right there! Last year our students recorded a 100% pass rate in seventeen different A Level subjects. The overall pass rate stands at 98%, and 100% of UCAS applicants got into their first or insurance choice of university.
What's more, our Sixth Form Centre is in the top 25% nationally for A Level 'value added' – students who come to us, tend to do better than expected. A major reason our students do so well is that our teachers are A Level subject specialists. They know their stuff, as they teach A Levels all day, every day. The high level of expertise of our A Level teachers sees many being examiners and moderators for the exam boards.

Myth #4 – The support you get isn't the same as in school
OK, so technically you could say this one is true – but only in the sense that our students regularly tell us they feel more supported at college than they were at school!
Individual support and attention to make sure every student achieves is part of what all our Sixth Form teachers do. In addition, thanks to our brilliant Sixth Form Tutors, you will be given all the support, advice and guidance you need to succeed in your A Levels and go on to your chosen next step.
The college has excellent services and support for student wellbeing, and an active Students' Union too. These are some of the reasons why 96% of our A Level students would recommend CCN to a friend.

Myth #5 - A Level subject choices are more limited
Guess what? Completely wrong again! Not only does our Sixth Form Centre offer a wider range of A Levels than you will find in many school sixth forms, but you can also study any combination of A Levels.

Myth vs reality
The reality is that the Sixth Form Centre at City College Norwich has everything you need to have an unbeatable A Level experience, with excellent teachers and amazing individual support to make sure you achieve and succeed in your A Levels.
All we ask in return is that you meet our grade entry requirements of five GCSEs graded 4 or above (although some individual subjects may have higher entry requirements), that you come to The Sixth Form Centre with a positive attitude and commitment to learning, together with a desire to succeed.
Come and see for yourself at one of our upcoming Open Events or Information Evenings.