"My experience at City College Norwich has definitely made me think more openly about career options"
4th February 2019 – Tags: Student Stories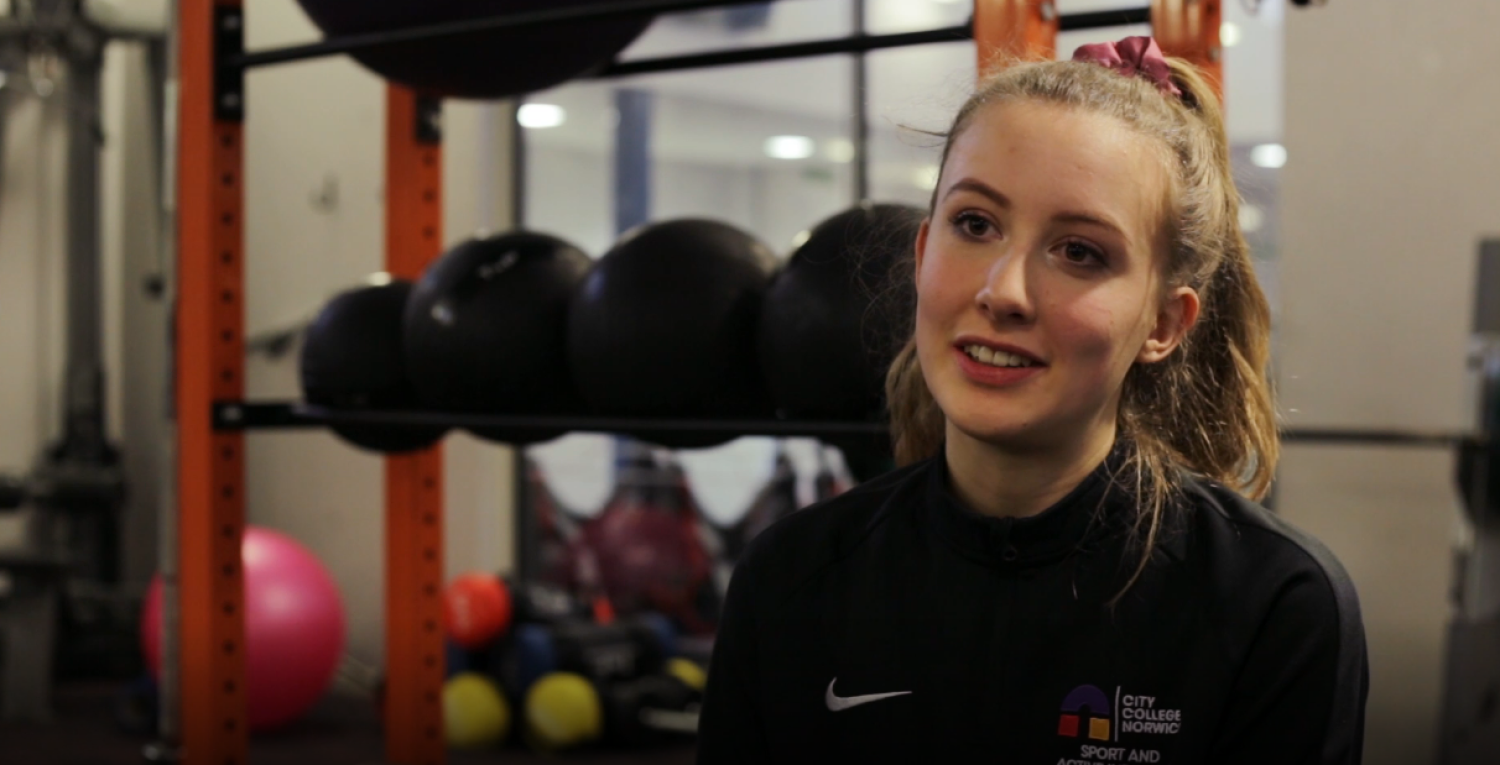 Before I came to City College Norwich, I was studying for my GCSE's, I chose to study at CCN because it had such a variety of courses and the facilities were so good.

Experiences

The experience that stood out the most to me here at City College Norwich, was attending a National Citizen Service trip with my course mates during my first week, it was really good fun, and a great way to get to know everyone.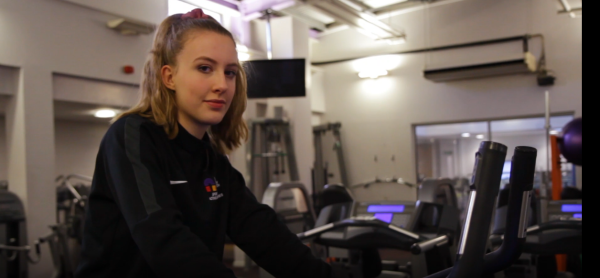 Future Plans

In future, I hope to gain more knowledge of the subject. I am planning on doing both years here, so I hope I'll be able to put that into good practice, as well with work experience.

University

After I finish the course, I would like to go to university to study Sports a bit further. In terms of my long term career goal, I would like to join the Army.


My CCN Journey

My experience at city college has definitely made me think more openly about career options. One phrase that would sum up my experience here would be 'the right choice'
Lois King, Current Sports Student