"My course feels much more professional and like a proper working and learning environment."
7th January 2019 – Tags: Student Stories
I chose to study at City College Norwich as I felt it offered me the perfect course that suited my future and personal development.
Before I started studying at City College Norwich, I was studying my GCSEs in my hometown, Cambridge.
High standards
The production arts course allows us to work as a real theatre production company to create and produce wonderful shows in the college's Platform theatre.
These have been really stand out experiences for me because of the high standard and professionalism of each show – it's the standard of a professional theatre, and you're only at college!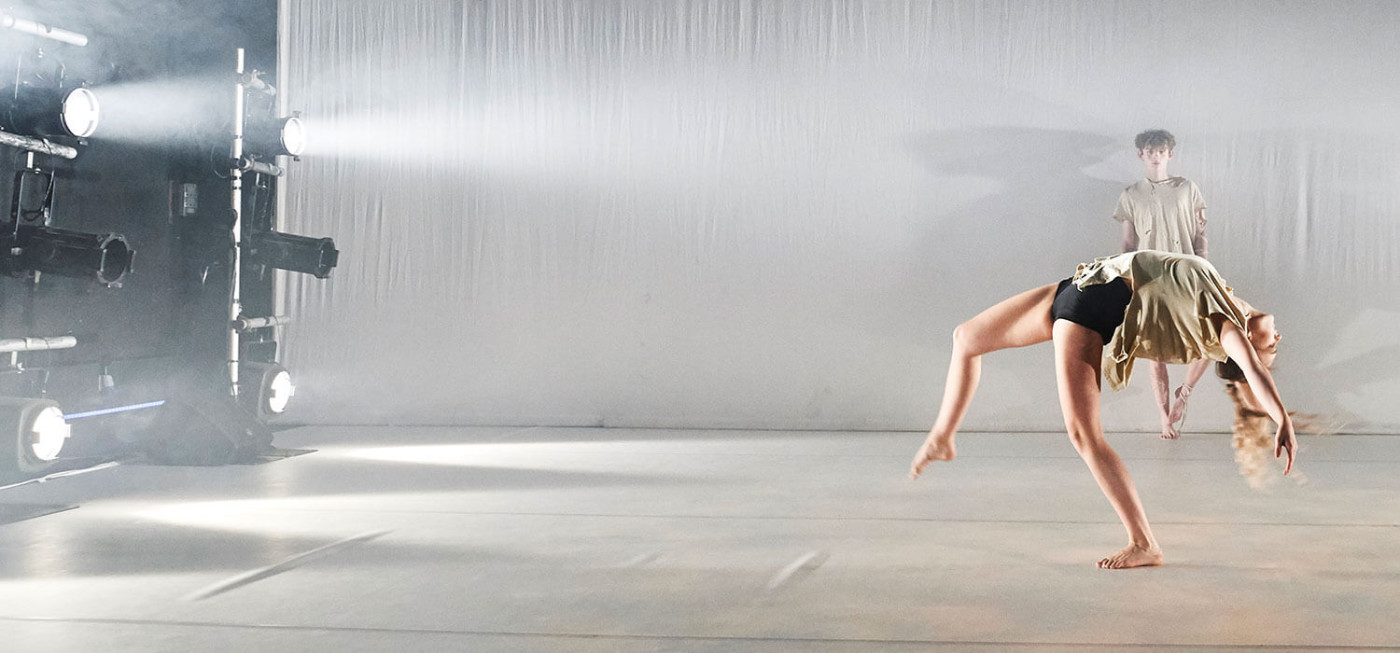 Making contacts in the industry
My course allows me to work collaboratively and develop working relationships with students and staff across all of the college's performing arts courses which has helped me to gain a significant amount of practical experience in my chosen area of study.
I have also been able to make contacts in the industry that will help me get jobs and access other opportunities in the future.
I am treated as a young adult
My course feels much more professional and like a proper working and learning environment. I am treated as a young adult at City College Norwich and the tutors consider your point of view on a lot more.
Changed my outlook on possible work opportunities
City College Norwich has prepared me in a way that feels like I am working in the industry in a real workplace which is very different from my old school environment.
This has changed my outlook on possible work opportunities in future and has taught me how to communicate with people when those positions arise.
I am planning to complete my course and go onto university at The Guildhall School of Music and Drama. From there, I hope to become a Chief Electrician or Lighting Programmer on the West End and work with institutions such as the National Theatre.
Ben Mills, current Production Arts Level 3 student