"I wouldn't be the person I am now if it wasn't for City College Norwich"
7th January 2019 – Tags: Student Stories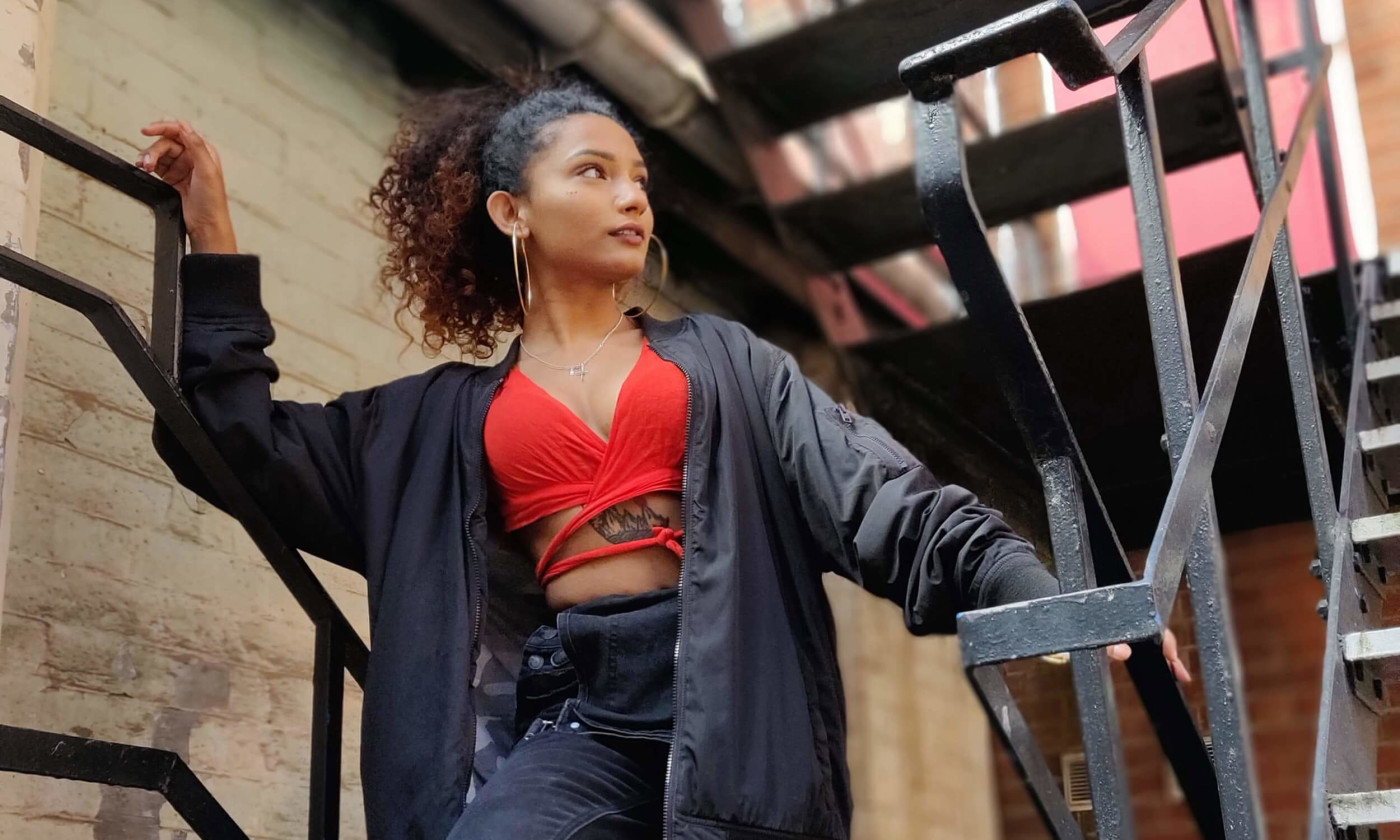 I chose to study Fashion Communication at City College Norwich because I wanted a change and a new environment.
Before the College, I was as quiet as a mouse and set to follow an academic route of maths or science. Being at City College Norwich not only gave me the confidence to be myself, speak up and make friends, but also to follow my dream of fashion that I never thought would be a reality.
More accepted and free
The College was different from being at high school. I felt more accepted and more free. There aren't separate groups for the 'cool kids' and the 'nerds'. Everyone just got along no matter how different they may be to each other.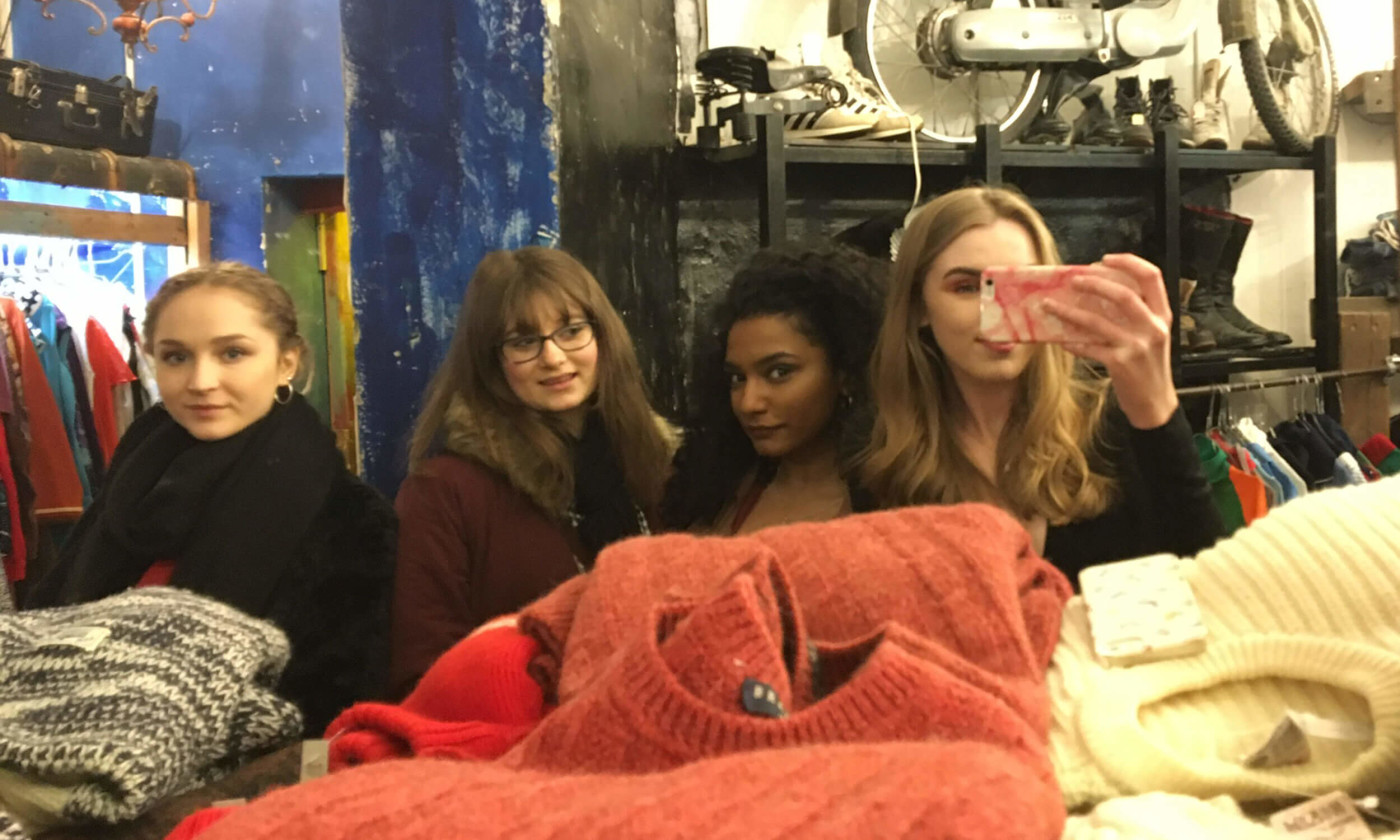 Unforgettable
My CCN Journey was unforgettable. The trips away with the fashion group stand out for me. All of them were amazing, especially Italy! I gained a whole load of confidence, and I can easily say I wouldn't be the person I am now if it wasn't for City College Norwich.
Supportive tutors
My mum had two strokes during my last year of College. If it wasn't for my tutors being supportive and understanding, I would not have been able to juggle the pressures at home with college.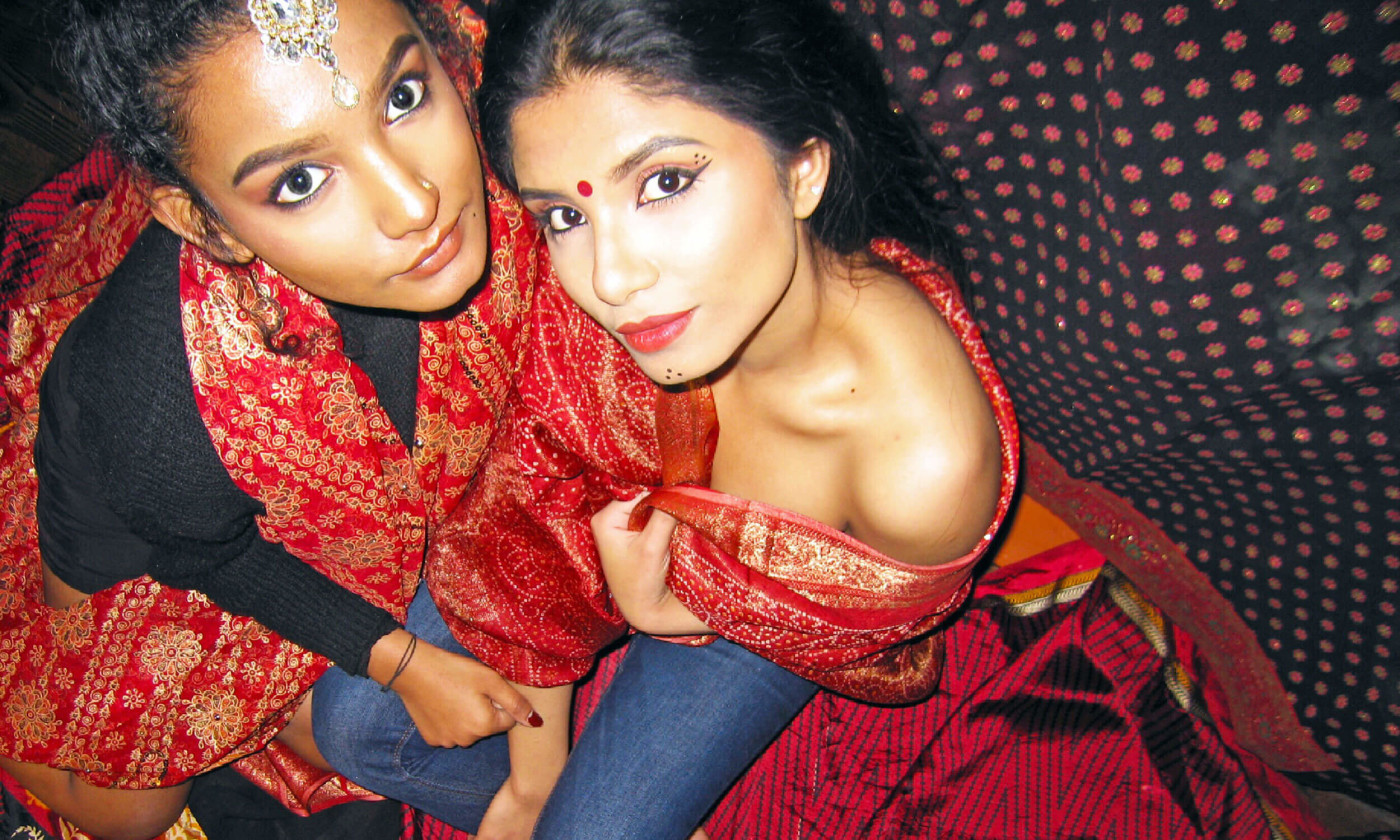 Now I want to get through University, taking up all the placements and opportunities presented to me to make the most of the experience.
I think fashion is such a broad subject and every time I set my mind on something, I am introduced to another amazing side of the industry. Right now I am just learning all the corners of fashion so I have a good basis before I settle on my career direction within the industry.
Alisha Kallarackal - Fashion Communications graduate (2018), now living her dream studying Fashion Communication & Styling at
De Montfort
University