"I gained a lot of confidence being at City College Norwich"
23rd January 2019 – Tags: Student Stories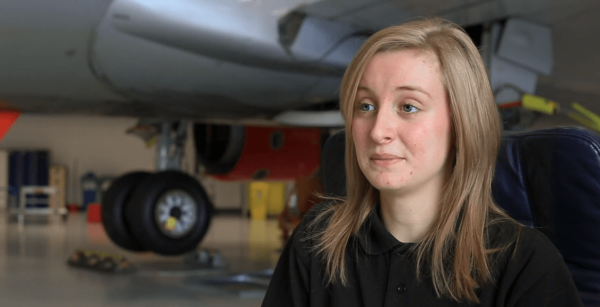 Before attending City College Norwich, I attended high school. I chose CCN as it offered the BTEC course that I had wanted to undertake.
Aviation Engineering
I studied Aviation Engineering for two years, gaining the qualifications I needed to progress to an apprenticeship.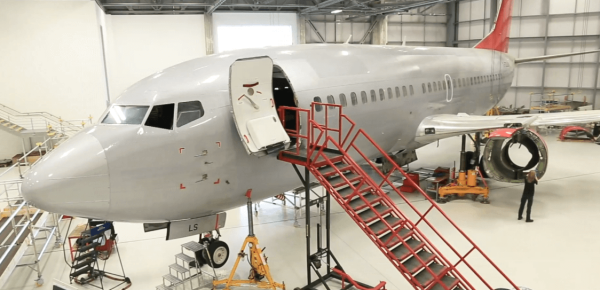 Hands on experience
Attending City College Norwich allowed me lots of hands on experience with metal work, which I really enjoyed.
What I love about engineering is that you can take something simple, look at it in perspective, and realise it's genius. It's simple, but it's genius.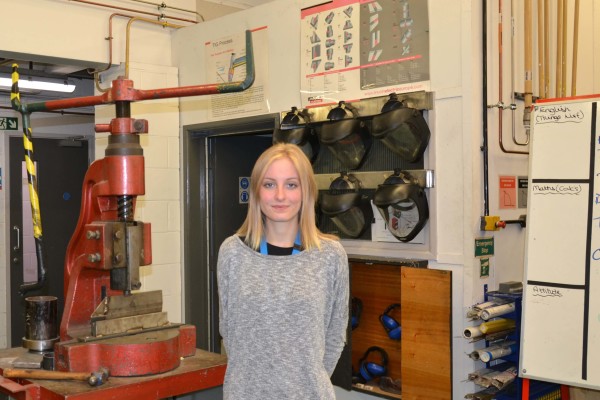 Confidence & Progression
I gained a lot of confidence being at City College Norwich, it definitely made me realise what I want to do. My next steps are completing my current apprenticeship at KLM. I would love, one day, to become a licensed engineer so I can sign off my own work, and one day, I'd love to become a pilot.
Hollie Thomas, KLM UK Apprentice