"City College Norwich has allowed me to make my dreams more of a reality"
14th January 2019 – Tags: Student Stories
The thing that stands out for me about City College Norwich is the staff as they are always friendly and supportive.
I chose City College Norwich because they offered a really good carpentry course and when I visited all the staff seamed polite and relaxed.
Difference between school and college
The defining difference between college and school is the relaxed style of lessons that allows each person to work at their own pace. The teachers also offer great support for students.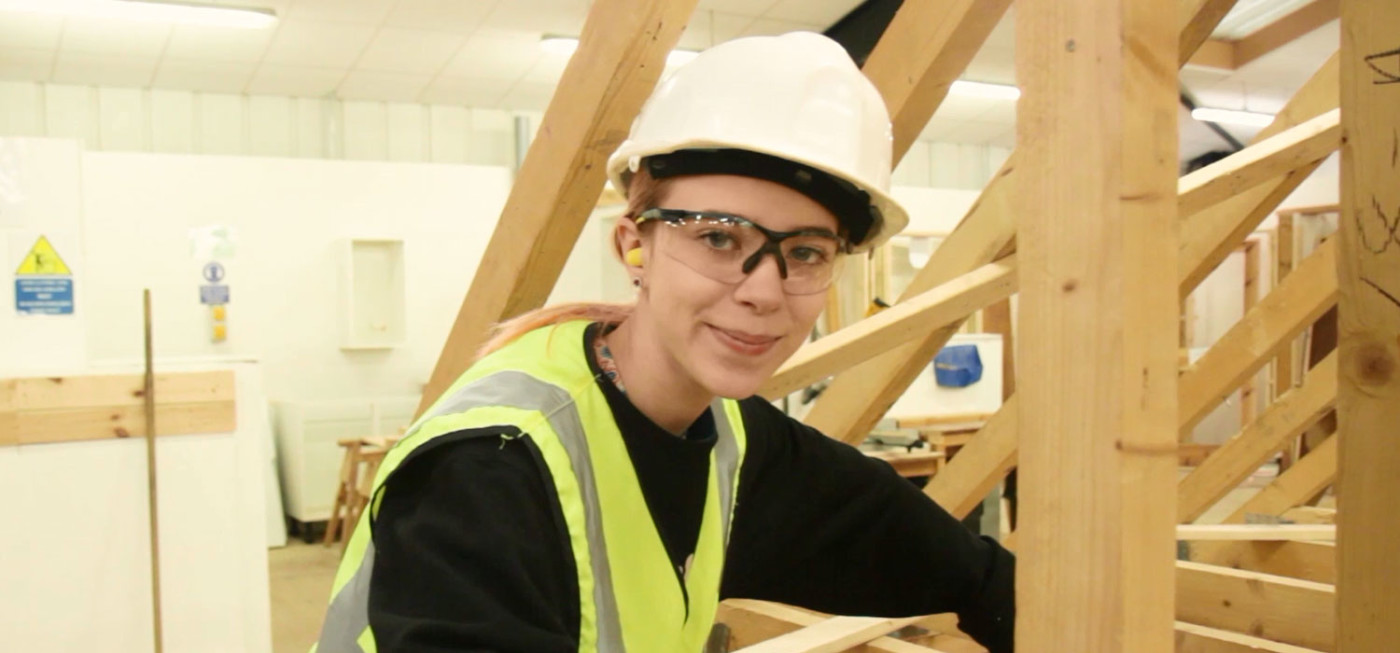 Improving my confidence
I believe college will not only give me a qualification, but will also allow me to improve my confidence and develop life skills such as effective team working.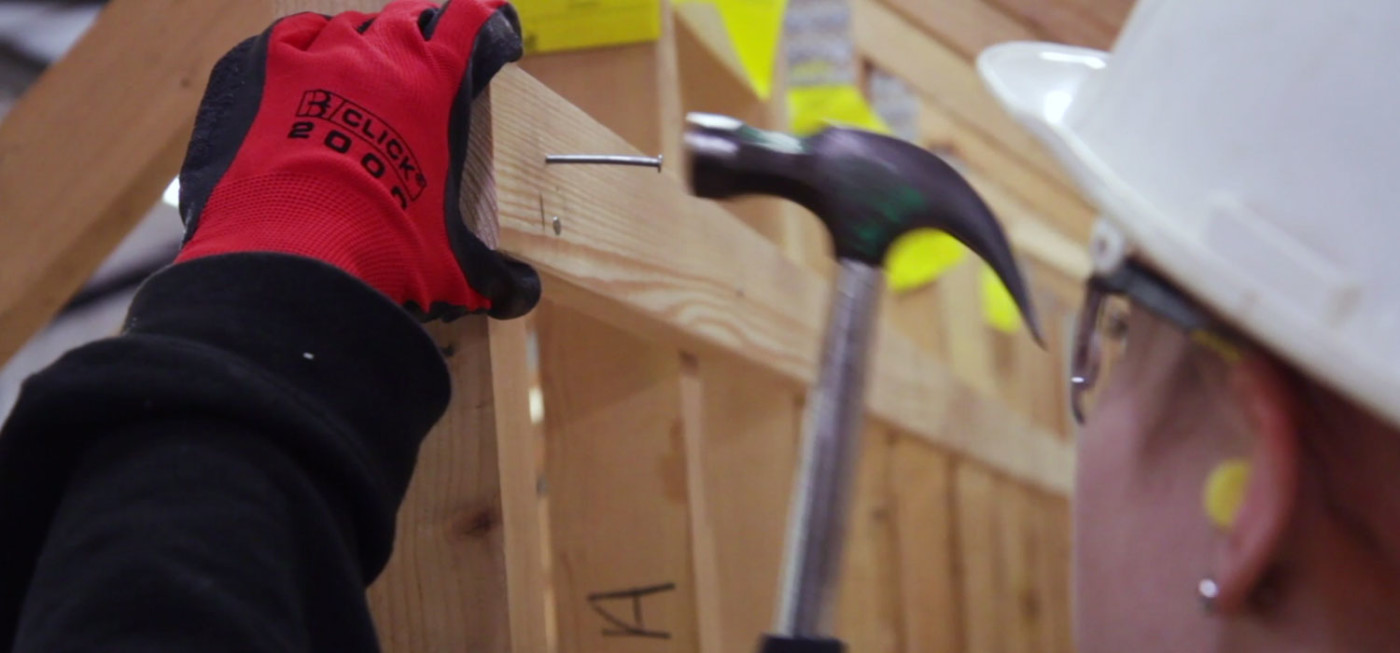 Making my dreams a reality
After completing my course, I plan on completing a carpentry apprenticeship.
My long term career goal is to work in refurbishing furniture because it will allow me to further develop my carpentry skills and improve my textile skills which is another passion of mine.