"CCN has given me the confidence to look forward, and not worry so much about the future"
1st February 2019 – Tags: Student Stories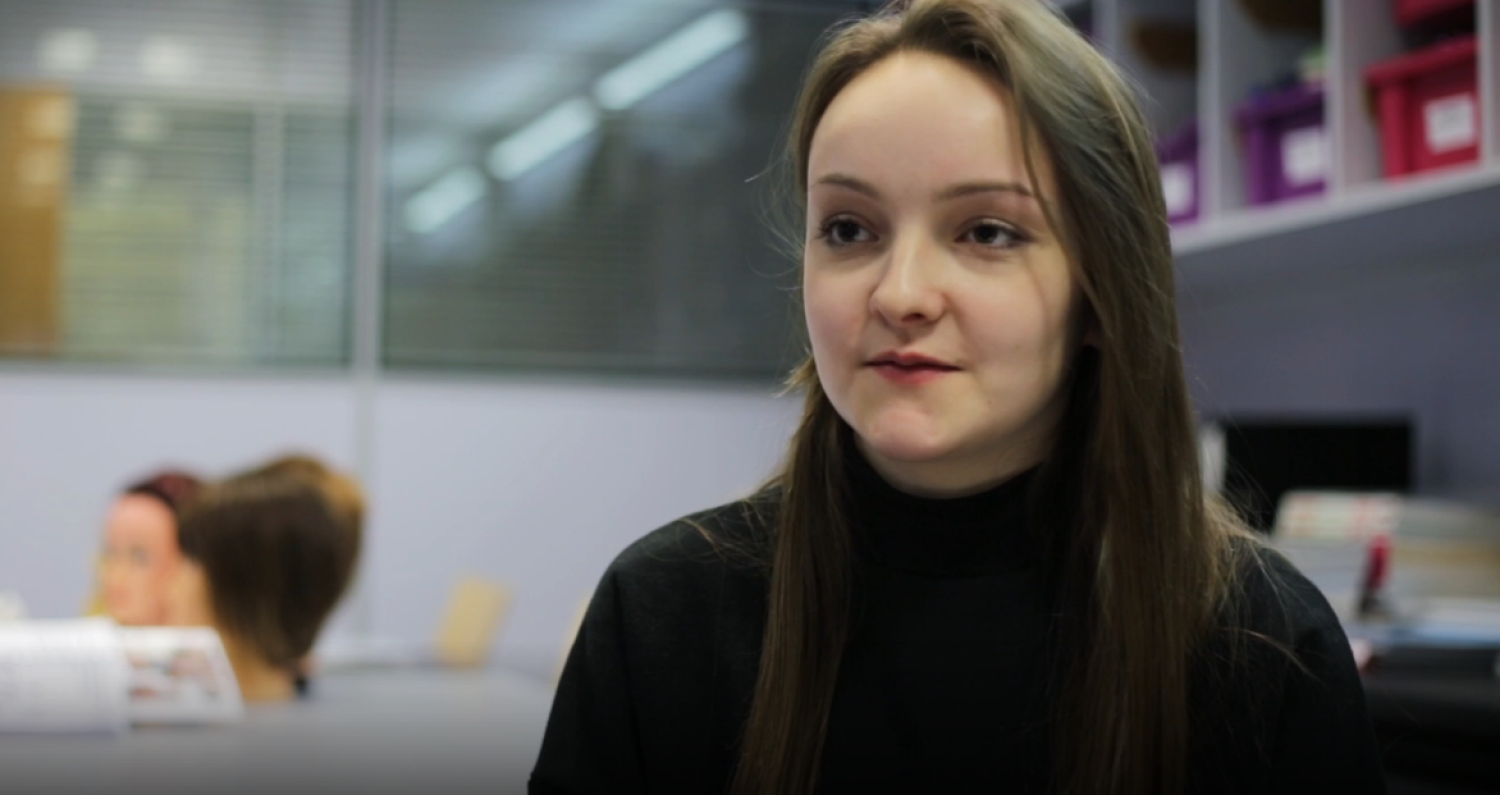 Before attending City College Norwich I attended high school at Old Buckenham. I had heard a lot of good things about CCN, so I decided to come here.
Confidence & Friendship
Attending City College Norwich has definitely given me a lot of confidence, and I have made lots of new friends.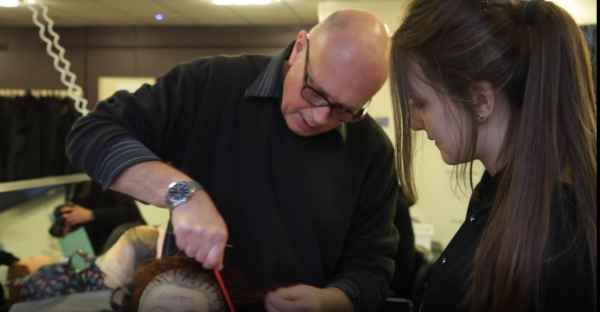 London Salon International
One opportunity that has really stood out for me, was visiting London Salon International, to see the various products that can be used in hairdressing.
Experience & Aspirations
I currently have a part time job in a hair salon, which gives me a lot more experience. When I complete the course, I'm planning to be a hairdresser in a bigger salon.
My long term aspiration, is to work as a hairdresser on cruise liners.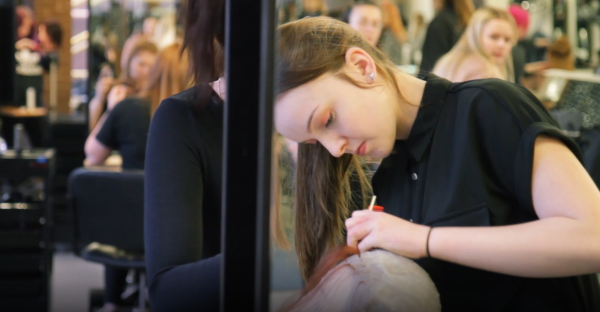 Looking Forward
Being at City College Norwich is very different, as you're treated like an adult. Being here has given me a lot more confidence to look forward, and not worry so much about the future.
If I were to describe my City College Norwich journey in one word, it would be 'life-changing'
Annabel Baxter, Level 2 Hair Dressing student