Help Create a New Technical Curriculum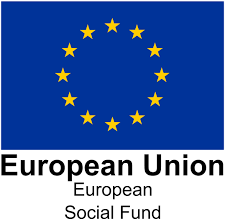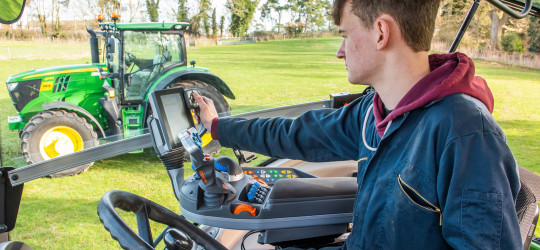 Creating a new curriculum for the future.
Work with us on the Co-Designed New Anglia Technical Curriculum Project, co-funded by the European Social Fund.
We want to increase the number of students with relevant and employer-defined skills and knowledge to address skills and labour shortages in the New Anglia region.
You can play a key part in making that happen by working with us to identify skills gaps and help design the teaching which will fill the gaps and build a stronger economy.
The project, co-funded by the European Social Fund, aims to create a new technical curriculum which improves the relevance of technical courses.
We're working with employers in five key sectors:
Advanced Manufacturing and Engineering
Agri-Tech
Clean Energy
Construction
Information Technology and Communication/Digital
Our Technical Curriculum Designers, based at East Coast College, West Suffolk College, Suffolk New College, College of West Anglia and City College Norwich, are working with Norfolk and Suffolk based SME's to produce an innovative, co-designed curriculum which inspires the next generation to gain sought-after industry skills and knowledge.
How can you get involved?
We need involvement from SME's to work with us on the project in the following ways:
Help identify skills gaps in your industry sector
Visit our colleges to observe and review current teaching
Help plan new curriculum models
Help design new teaching resources

Help train and upskill teaching staff
Complete the form below and let us know how you think you could help, or contact our Head of Projects Lucy Emms to find out more.