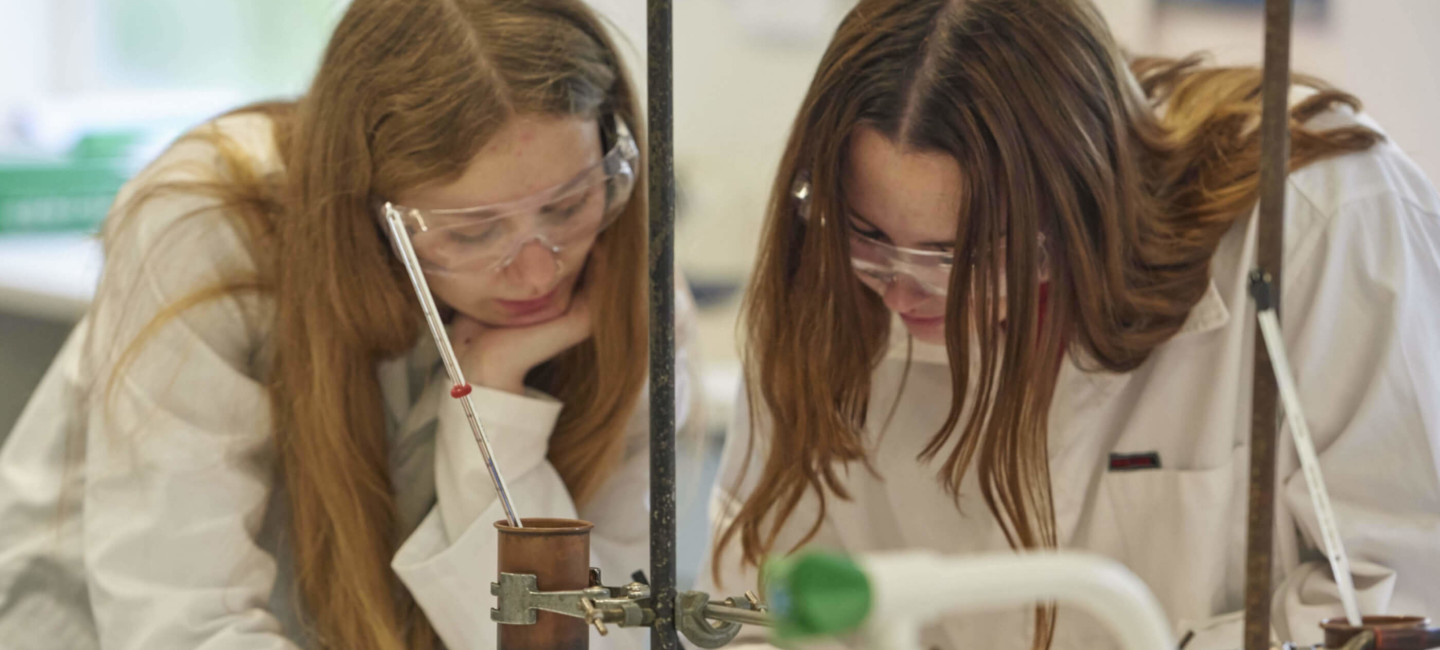 Level
Level 3

Duration
2 years

Start Date
September 2022

Venue
CCN-Main Campus

Course Code
SA070
Start Date
September 2022, Full Time
Summary
Biology is the study of life. On this course you will gain technical skills as well as considering the principles of biological systems.
Essential principles are taught in the context of today's themes and issues, such as how our actions enhance the antibiotic resistance of bacteria and studying lifestyle factors that increase the risk of cancer and heart disease.
Humans are part of the ecological balance and their actions affect it both directly and indirectly. Should we try to prevent malaria by breeding and releasing mosquitoes that carry a gene that is lethal for their offspring, or cull harriers to increase the survival of red grouse chicks?
In the first year, the main areas of study are:
Biological molecules
Cells
Organisms exchange substances with their environment
Genetic information, variation and relationships between organisms
In the second year, the main areas of study are:
Energy transfers in and between organisms
Organisms respond to changes in their internal and external environments
Genetics, populations, evolution and ecosystems
The control of gene expression
The course combines detailed theoretical knowledge with practical research including laboratory work, interpreting data to solve scientific problems and writing in a scientific way.
Entry Requirements
Applicants require a minimum of a grade 5 in GCSE Mathematics, a minimum of a grade 5 in GCSE English Language, and a minimum of a grade 6,5 in GCSE Combined Science: Trilogy or a grade 6 in GCSE Biology. Applicants should also have a minimum of six GCSEs at grades 9-4.
Learning Outcomes
Biology is challenging, not only because of the content that is covered, but also in the scientific skills you will need to develop, such as practical and data interpretation skills. You will also need to demonstrate an understanding of chemical processes within organisms.
Assessment
Assessment is through written exams which include questions on science investigative skills and practical's carried out as part of the course. There are three written exams in the A Level qualification, all sat at the end of the second year. Your investigative and practical skills are also assessed throughout the course and contribute to a Practical Endorsement in addition to your A Level grades. Many university courses require a pass in this.
Progression
Biology can be taken with any subjects, but students often choose to combine it with Chemistry, Physics, Mathematics, Geography or Psychology. An A Level in Biology will open doors to a wide variety of universities and courses, and develop essential skills for employment of a scientific nature.
Career Progression
An A Level in Biology can be the first step towards careers in fields such as research science, marine biology, healthcare and forensic science, as well as medicine, dentistry and veterinary science. Biology is identified by selective universities as one of the subjects they prefer applicants to have studied at A Level for science degrees.
Fees
If you are a UK or home fee status student and aged 16-18 on the 31st August before the start of your course, tuition fees are free. If you are aged 19 and over please contact the Advice Shop
Latest News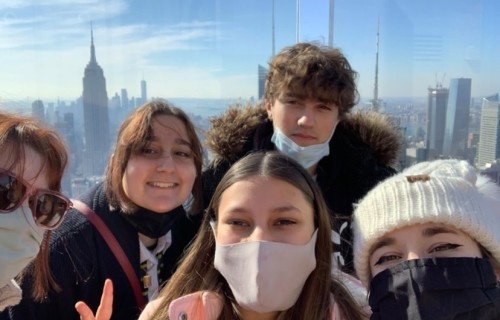 Seventy students and 9 members of staff from City College Norwich and Paston College spent an amazing week in New York taking in the iconic landmarks, art, and culture, of 'the Big Apple'.
Read more
1st March 2022