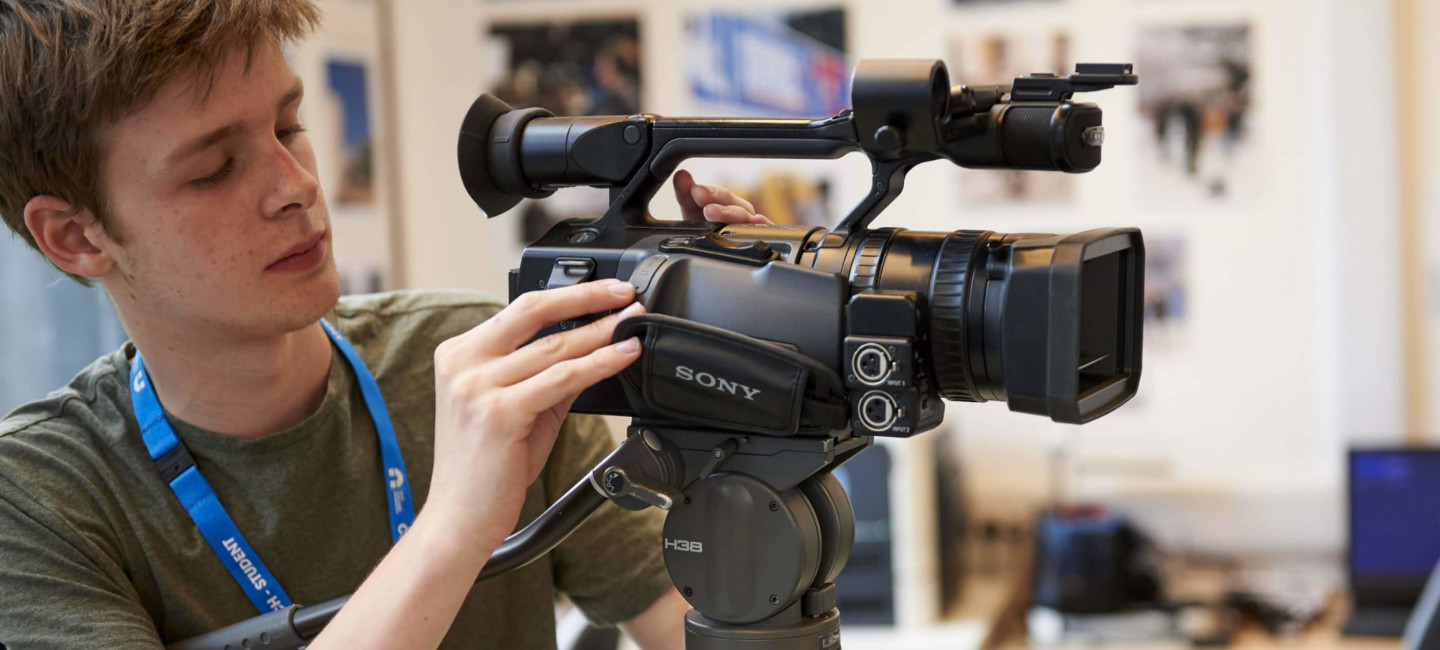 Level
Level 1

Duration
1 year

Start Date
September 2022

Venue
CCN-Main Campus

Course Code
A0285
Start Date
September 2022, Full Time
Summary
Students work towards the University of the Arts London (UAL) Level 1 Art, Design and Media Diploma during one year of study.
If you have had an interrupted education in mainstream school and need to build confidence and develop your skills in a supportive environment, then this is the course for you. This is a practical, hands-on course that will develop your skills of media production, collaborative team working, research and communication skills. The course models industry practice with assignments designed to provide outstanding experiences of real work. In addition to your main programme you will study English and Maths. Depending on your grades on entry you will study either Functional Skills or GCSE.
Testimonials from past students:
"When I was on Media Level 1 I had so much fun because I could be as creative as I wanted. On the Media Level 1 course I made loads of new friends which made me confident on the course because I knew that my new friends would be by my side no matter what. If anyone wants to have a job that's related to Media in the future I would definitely recommend doing this course because it's the best thing I ever did because I am now progressing in Media Level 2" - Miya Clarke-Cavanagh, Media Level 1 2019-2020
"The level 1 course provided by CCN lead by Ellie primarily focuses on developing team and management skills meanwhile introducing you to the technical software such as Adobe Photoshop and Premier Pro. The support received last year was satisfactory as the support staff shared an interest in the media and students were able to find their pace as some projects varied in difficulty and technical challenge. If you enjoy Creative design and media and are looking for a course to introduce you to the medium, I would highly recommend Level 1" - Lewis Woolgrove, Media Level 1 2019-202
Follow @CCNCreativeArts on Twitter and @CCNCreative on Instagram for updates and examples of current student work.
Entry Requirements
Whilst no formal entry qualifications are required for this course, an enthusiasm for media and media production, should be demonstrated via a pre-interview task which will be discussed at an informal interview.
Assessment
The University of the Arts London (UAL) Level 1 Diploma in Art, Design and Media is assessed through a series of projects that are designed to broaden student's skills, experience and expertise. The projects are multi-disciplinary and require students to work collaboratively and pro-actively with fellow students as well as external clients and stakeholders. A final end-point assessment (commonly referred to as the Final Major Project) decides the student's overall grade for the year which is graded at: PASS/MERIT or DISTINCTION
Progression
Successfully completing the Level 1 Diploma will provide direct entry onto the Level 2 Diploma in Creative Media. Students can also apply for alternative Level 2 courses within the department that may better suit their career aims such as: Art & Design, Music, Dance and Production Arts.
Career Progression
City College Norwich is a member of the University of the Arts London (UAL) Progression Partnership to promote the recruitment of talented, creative students from high quality further education institutions to UAL higher education degree level courses. The course team also work with local and national higher education providers such as NUA, London College of Communication and Central St Martins to ensure that our students are ready and prepared for their next step. City College Norwich also has an outstanding Apprenticeship Team who can provide advice and guidance for students wishing to follow an Apprenticesip route into the industry.
For those students who choose not to pursue careers within the creative industries the course provides fantastic opportunities to develop collaborative working skills, problem-solving, creative and higher order evaluative skills demanded by universities and employers.
Fees
If you are a UK or home fee status student and aged 16-18 on the 31st August before the start of your course, tuition fees are free. If you are aged 19 and over please contact the Advice Shop. Please check our Finance pages for information on loans, bursaries, fee information and student travel offers that are available. Alternatively please contact the Advice Shop. There will be a levy fee to cover the cost of external field trips and associated materials, which is payable at enrolment.
Latest News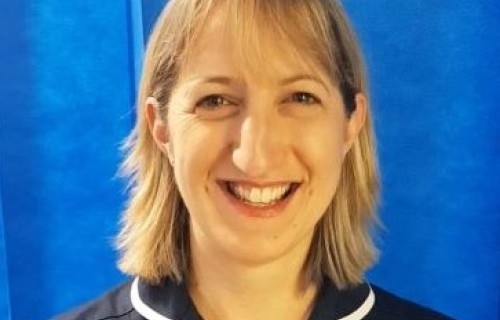 Mel Walker describes what it was like returning to college as an adult learner on our Level 3 Education and Training Award.
Read more
6th January 2022