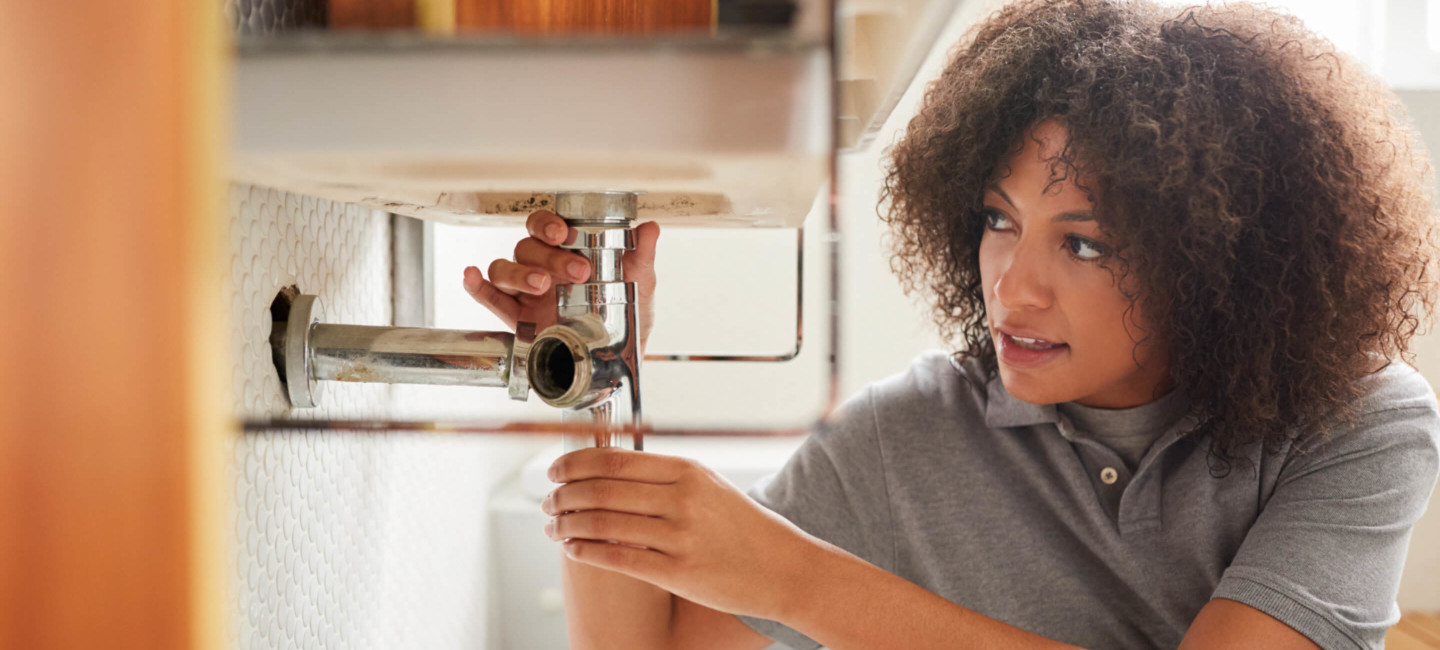 Plumbing and Domestic Heating Technician Apprenticeship Level 3 Standard
Level
Level 3

Duration
5+ years

Start Date
November 2020

Venue
Ipswich Road

Course Code
E0195
Start Date
November 2020, Apprenticeship
Summary
Plumbing and Domestic Heating Technicians plan, select, install, service, commission and maintain all aspects of plumbing and heating systems. Plumbing and domestic heating technicians can find themselves working inside or outside a property. Customer service skills and being tidy and respectful are important qualities as they can often find themselves working in customers' homes as well as on building sites.
Course Content includes:
Core plumbing systems
Electrical components and control systems
Plumbing science and processes
Principles of environmental technology systems
Principles of fossil fuels
Customer Service
Communication
Supervisory skills
You will complete the Level 3 Plumbing and Domestic Heating Technician Apprenticeship Standard.
This Apprenticeship will involve college attendance and off the job training.
You will also develop your knowledge, skills and behaviours.
You need to have an employer to support your Apprenticeship and be employed in a relevant job role.
The typical length of this Apprenticeship course is 48 months.
This course starts in September.
Contact our Apprenticeship Team to find out when our next course start date is.
If you already have an employer for your Apprenticeship, or would like more information on how to find an Apprenticeship, please click Apply Now.
If you are an Employer who is looking to recruit an Apprentice or already have someone you would like to enrol onto the Apprenticeship course, please contact our Apprenticeship Team on 01603 773365 or email Apprenticeships@ccn.ac.uk to discuss next steps.
Why Our College?
Specialist workshops
All construction and building services students learn in our specialist workshops using the latest tech and equipment.
Expert teaching staff
Our teaching staff are industry experts with real life experience working within their sector
Real work experience
You'll gain hands-on experience working with local and national employers
Entry Requirements
Entry requirements will be determined by individual employers, however for this Level 3 Apprenticeship course, applicants will need a total of 3 to 5 GCSEs at grade (A*-C) or (9-4) which includes:
GCSE grade (A*-C) or (4-9) in English
GCSE grade (A*-C) or (4-9) in Science
GCSE grade (A*-B) or (5-9) in Maths
(or relevant experience)
In order to enrol onto an Apprenticeship, you need to be employed in a relevant job role and undertake a range of tasks which would enable you to complete the Apprenticeship qualification.
Learning Outcomes
For the full Apprenticeship, candidates will complete:
Level 3 Plumbing & Domestic Heating Technician Apprenticeship Standard
Level 2 Functional Skills in English
Level 2 Functional Skills in Maths
Assessment
Training and assessments are delivered in the workplace and in college. Apprentices will be required to attend college-based sessions as part of their training, whilst also completing off-the-job training in the workplace. You will also complete assessments and observations in the workplace.
You will need to complete Level 2 Maths and English before End Point Assessment.
At the end of the Apprenticeship you will complete an End Point Assessment which will comprise of:
Multiple choice test
Design project
Practical installation test
Practical application test
Professional discussion.
Progression
Following completion of the Apprenticeship, the apprentice will be able to register as EngTech with the Engineering Council through The Chartered Institute of Plumbing and Heating Engineering (CIPHE) and/or The Chartered Institute of Building Services Engineers (CIBSE).
Career Progression
Career progression may include continuation, development or promotion at work.
Fees
Apprenticeship course fees are subject to the age of the apprentice, the payroll of the employer and the number of employees. Course fees are paid by the employer and not the apprentice. Employers who take on an apprentice aged between 16-18 years old, or with an Educational Health Care Plan, will receive an Incentive Payment to help cover their costs. To discuss Apprenticeship course fees, employers should contact the Apprenticeship Team on 0800 328 3616 or email Apprenticeships@ccn.ac.uk.

For more information on recruiting an apprentice or if you would like to train your existing staff please contact our Employer Partnerships Team on 0800 328 3616 or email Apprenticeships@ccn.ac.uk.
Latest News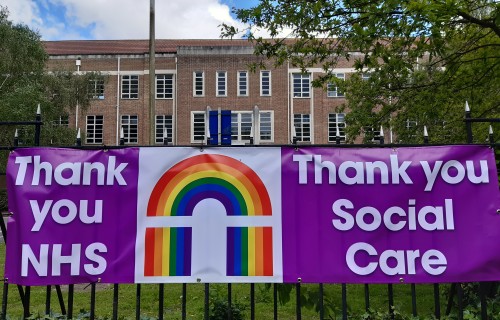 Students from our college have been playing their part in the fight against Covid-19 – to all these students we would simply like to say 'Thank you'.
Read more
19th May 2020