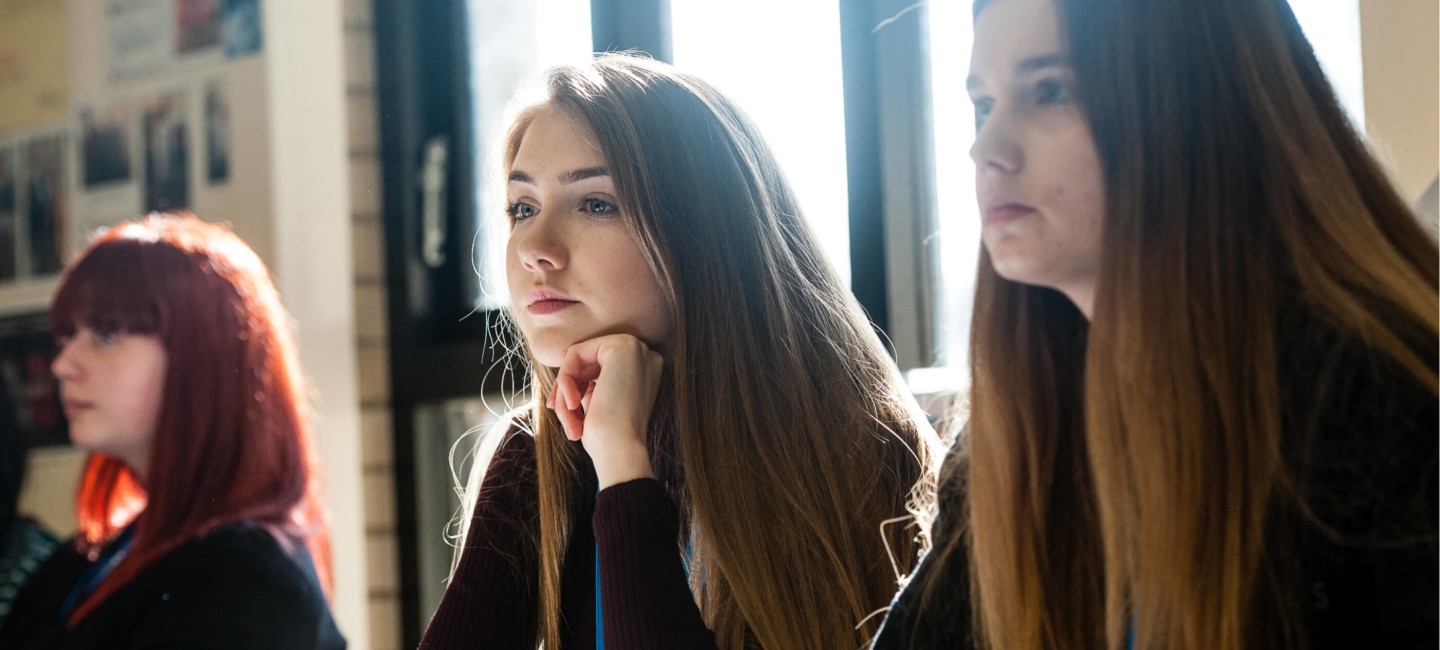 Level
Level 2

Duration
1 year

Start Date
September 2021

Venue
Ipswich Road

Course Code
B0317
Start Date
September 2021, Part Time
Summary
GCSE Psychology is offered as a one-year daytime course. You will spend 3 hours per week in class and you will need to spend a minimum of 4 hours each week on your own studies and homework set by your lecturer.
This is an intensive and demanding course which requires full attendance and self-directed study. You may need to purchase a textbook (you will be advised as to which one at the start of the course).
The course will follow the OCR Specification GCSE (9-1) in Psychology (J203).
Topics include:
Criminal Psychology
Development
Psychological Problems
Social Influence
Memory
Sleep and Dreaming
The Brain and Neuropsychology
Research
Why our college?
Industry standard facilities
At our college you will have access to industry-standard facilities and get to use top of the range equipment. On our campus you'll find media suites, TV studios, design labs, workshops, hair & beauty salons, working kitchens and a live theatre.
Gain real experiences of work
All of our courses will provide you with outstanding experiences of work and prepare you for your future career. You will work with real employers and customers and build connections.
A unique student experience
This is what really sets us apart. At our college you will experience the freedom to be yourself. Being part of an active Students' Union, having opportunities to travel and enjoying live entertainment are just a few of the amazing opportunities available to you.
Entry Requirements
Applicants should have GCSE English and mathematics at grade D/3 or above, or a Functional Skills qualification at level 1, or a level 2 ESOL qualification.
Learning Outcomes
The course is intended for those wishing to continue to study psychology at a higher level, pursue careers in fields such as health, education, marketing, media or human resources or simply to learn more about how our minds work.
You will need to have a mature approach to study and be highly self-motivated with the willingness to work hard both independently and in small groups and take part in discussions.
Assessment
Two exams in May/June 2019
Progression
Students may go on to an Access to HE course at CCN or university courses which require a GCSE in a social science subject at grade C or above.
Career Progression
A GCSE in a social science subject is very useful in getting started in a wide variety of careers.
Fees
Students who pay will be charged the sum of both the tuition and registration fee. The fee for tuition is currently £390.00 and registration is £36.00 and fees maybe adjusted and therefore subject to change. Please contact the Advice Shop on 01603 773773 for further information.
Latest News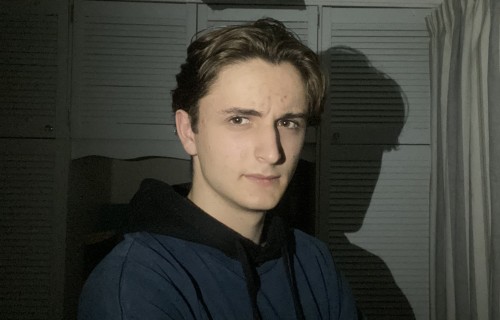 Acting student Cam Docherty has been offered a place at the New York Conservatory for Dramatic Arts and is now seeking donations to help turn his dream of studying at NYCDA into reality.
Read more
24th November 2020