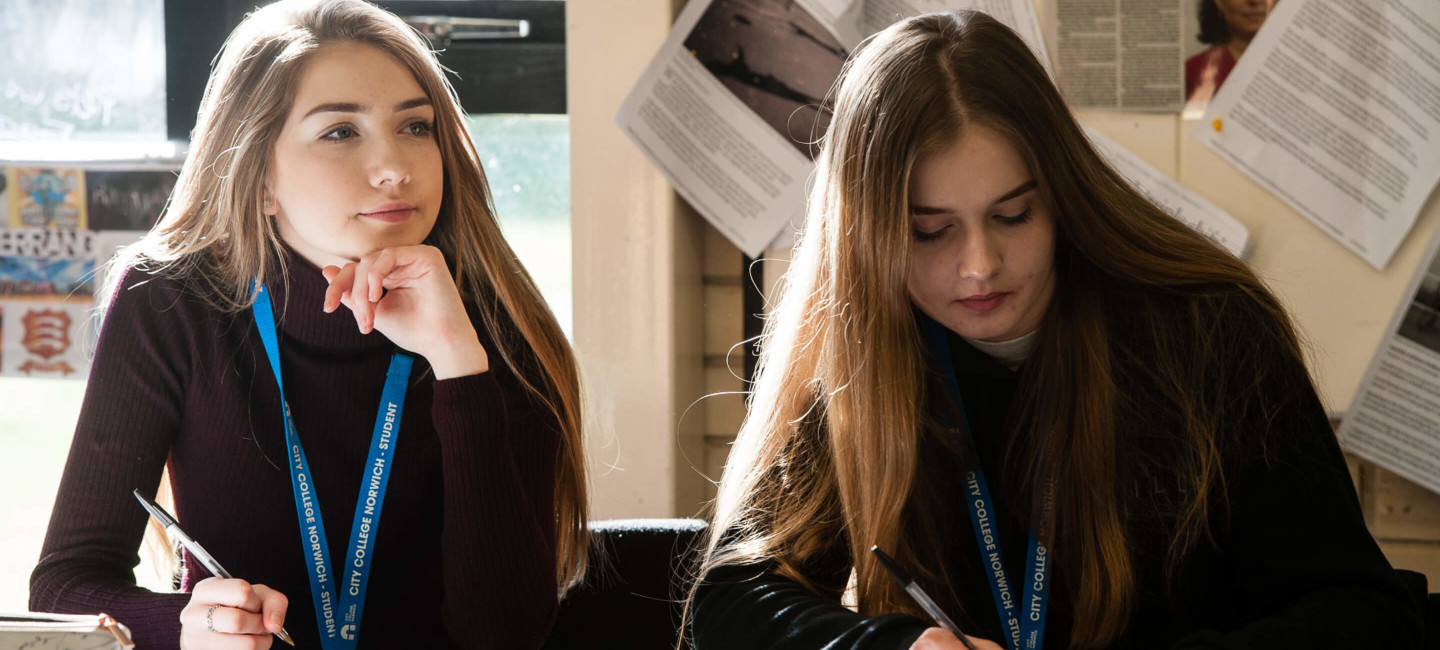 Level
Level 3

Duration
2 years

Start Date
September 2021

Venue
Ipswich Road

Course Code
SA079
Start Date
September 2021, Full Time
Summary
Psychology tries to answer the question of why people behave as they do, how they think and how they feel. It looks at these questions using a variety of scientific methods such as experiments, interviews and questionnaires. During your first year, you will study memory, attachment between children and their parents, social influence, approaches in psychology abnormal behaviour and research methods.
The topics you will investigate in your second year are issues and debates in Psychology, gender development, schizophrenia, addictive behaviour and advanced research methods. Classes will allow you to undertake research into these topics and introduce you to a wide range of interesting studies that psychologists have carried out in trying to understand these behaviours.
This is a popular course taken by students who are keen to engage with a new subject and be taught by experienced, enthusiastic subject specialists. To do well you will need to be able to remember factual information, interpret questions and be able to write concisely. 10% of the marks in exams are for mathematical questions so you should be comfortable with basic mathematical skills.
Psychology can be taken with any other subjects. Biology and Sociology are especially relevant, but students also successfully take the subject with many other combinations from Maths to Photography.
Why our college?
Industry standard facilities
At our college you will have access to industry-standard facilities and get to use top of the range equipment. On our campus you'll find media suites, TV studios, design labs, workshops, hair & beauty salons, working kitchens and a live theatre.
Gain real experiences of work
All of our courses will provide you with outstanding experiences of work and prepare you for your future career. You will work with real employers and customers and build connections.
A unique student experience
This is what really sets us apart. At our college you will experience the freedom to be yourself. Being part of an active Students' Union, having opportunities to travel and enjoying live entertainment are just a few of the amazing opportunities available to you.
Entry Requirements
Applicants should also have a minimum of six GCSEs at grades 9-4,. Ideally you will have achieved a minimum of a 5 in GCSE English Language or GCSE English Literature. Students do not need to have completed GCSE Psychology, however if it has been taken, a minimum of a 5 should have been achieved.
Assessment
The course is assessed through exams, there is no coursework. The exams have short answer questions, essays and interpretation of data.
Progression
This is a two year A Level course. Many students who have studied Psychology A level progress to study the subject at university. Others progress to study related course e.g. Sports Coaching, Social Sciences & Neuroscience. Some students prefer to progress to higher level apprenticeships and employment.
Career Progression
Successful students may go on to work in related areas such as teaching, business, social work or the police
Fees
If you are a UK or home fee status student and aged 16-18 on the 31st August before the start of your course, tuition fees are free. If you are aged 19 and over please contact the Advice Shop
Latest News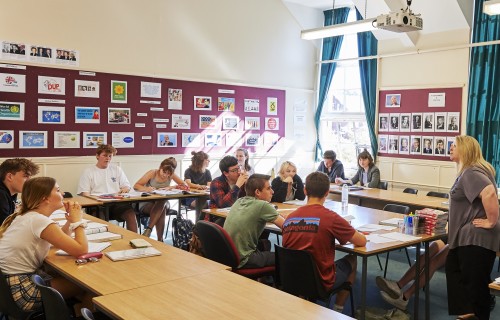 If you are thinking about re-taking an A Level, we can help.
Read more
19th August 2020