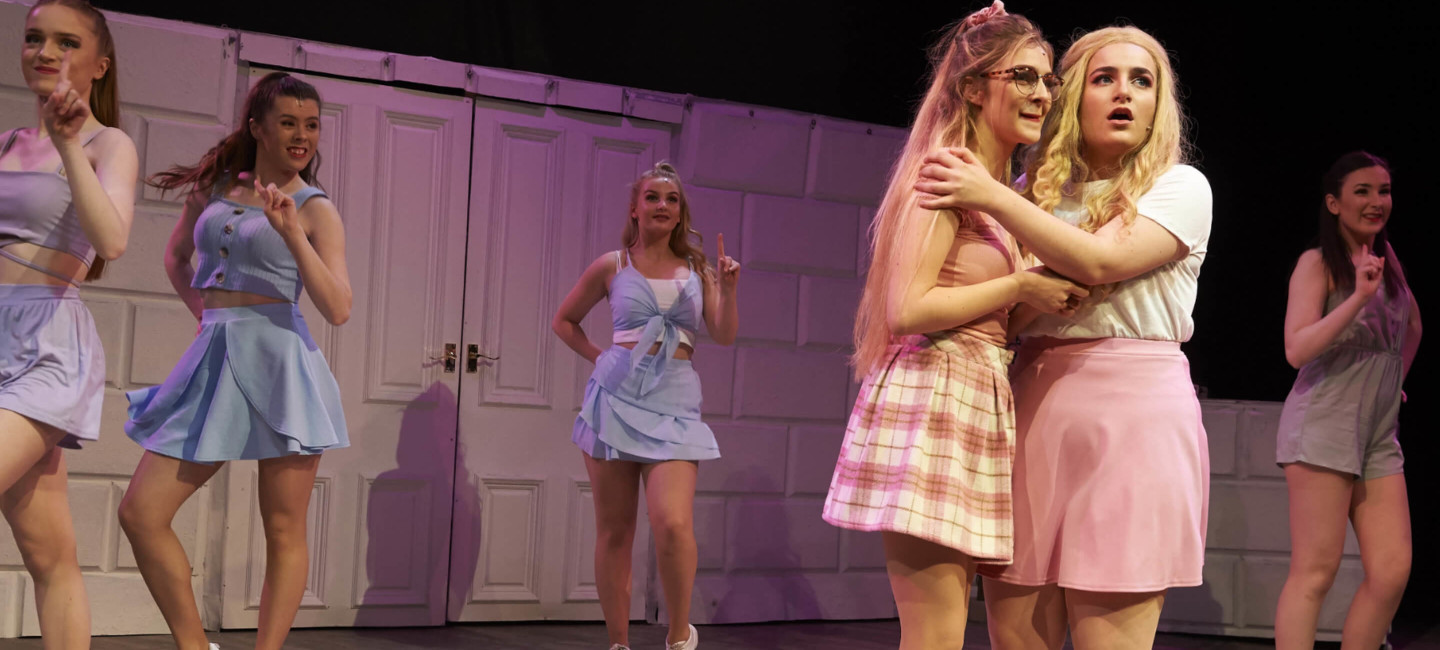 Performing Arts, Diploma Level 1
Level
Level 1

Duration
1 year

Start Date
September 2020

Venue
Ipswich Road

Course Code
A0270
Start Date
September 2020, Full Time
Summary
The course covers a wide range of topics relating to the performing arts industry, including areas such as acting, singing, dance and production arts, as well as studying personal & social development that will underpin the main programme of study. Students will work towards participating in some public and private performances and becoming part of our theatre company, Platform Productions. The company's artistic policy is to provide theatre of the highest quality within the local community and beyond. Platform Productions embraces the talents of young people and provide a hub for learning and training & development. To view some recent productions search City College Norwich on YouTube.
This course will enable students to begin to gain the necessary skills and experiences within a working theatre, or to build confidence whilst working alongside others. This course is an ideal starting point, giving students an exciting mix of practical and theoretical skills and knowledge prior to progressing on to the Level 2 Diploma.
Why our college?
Industry standard facilities
At our college you will have access to industry-standard facilities and get to use top of the range equipment. On our campus you'll find media suites, TV studios, design labs, workshops, hair & beauty salons, working kitchens and a live theatre.
Gain real experiences of work
All of our courses will provide you with outstanding experiences of work and prepare you for your future career. You will work with real employers and customers and build connections.
A unique student experience
This is what really sets us apart. At our college you will experience the freedom to be yourself. Being part of an active Students' Union, having opportunities to travel and enjoying live entertainment are just a few of the amazing opportunities available to you.
Entry Requirements
No formal qualifications are required, although students will have normally completed a range of full GCSE subjects. Enthusiasm for performing arts is essential, plus successful completion of audition and interview.
Learning Outcomes
The Level 1 Award & Diploma in Music, Performing & Production Arts provides opportunities for students to explore, develop and test their creativity while enhancing self-confidence and revealing the potential career demands and opportunities within the sector.
Both qualifications draw upon established approaches to teaching, learning and assessment that are successfully proven to appeal to and engage students seeking practical study over a more academic study route.
Objective
As part of the qualification, students will be provided with:
an introduction to the equipment and processes used in music, performing and production arts, and the skills necessary to record and express ideas
an understanding of how contextual research is used to support creative activities
an introduction to the communication skills used in support of creative activities and develop an understanding of the role that communication skills play in informing and developing ideas
an opportunity to use acquired skills, knowledge and understanding to explore and resolve creative problems
an opportunity to develop personal strengths in music, performing and production arts and to use the knowledge, understanding and skills developed in previous units
Assessment
Assessment is ongoing throughout the course and requires students to complete projects and assignments based on realistic workplace situations, activities and demands. Assessment activities students will undertake includes participating in practical workshops, rehearsals, performances and some written work that supports the practical elements of the course.
Progression
Most students progress onto higher level study within the college.
Career Progression
Careers are vaired and diverse; Performing Arts education provides students with the communication, research and presentation skills demanded by a wide range of industries.
Fees
If you are a UK or home fee status student and aged 16-18 on the 31st August before the start of your course, tuition fees are free. If you are aged 19 and over please contact the Advice Shop. Please check our Finance pages for information on loans, bursaries, fee information and student travel offers that are available. Alternatively please contact the Advice Shop.
Latest News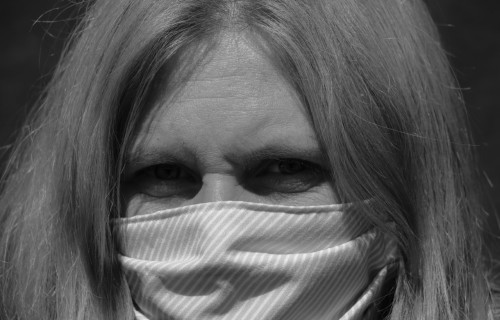 Our UAL Extended Diploma Photography students have moved their annual end of year exhibition online, so that as many people as possible can see their Final Major Project work.
Read more
26th June 2020