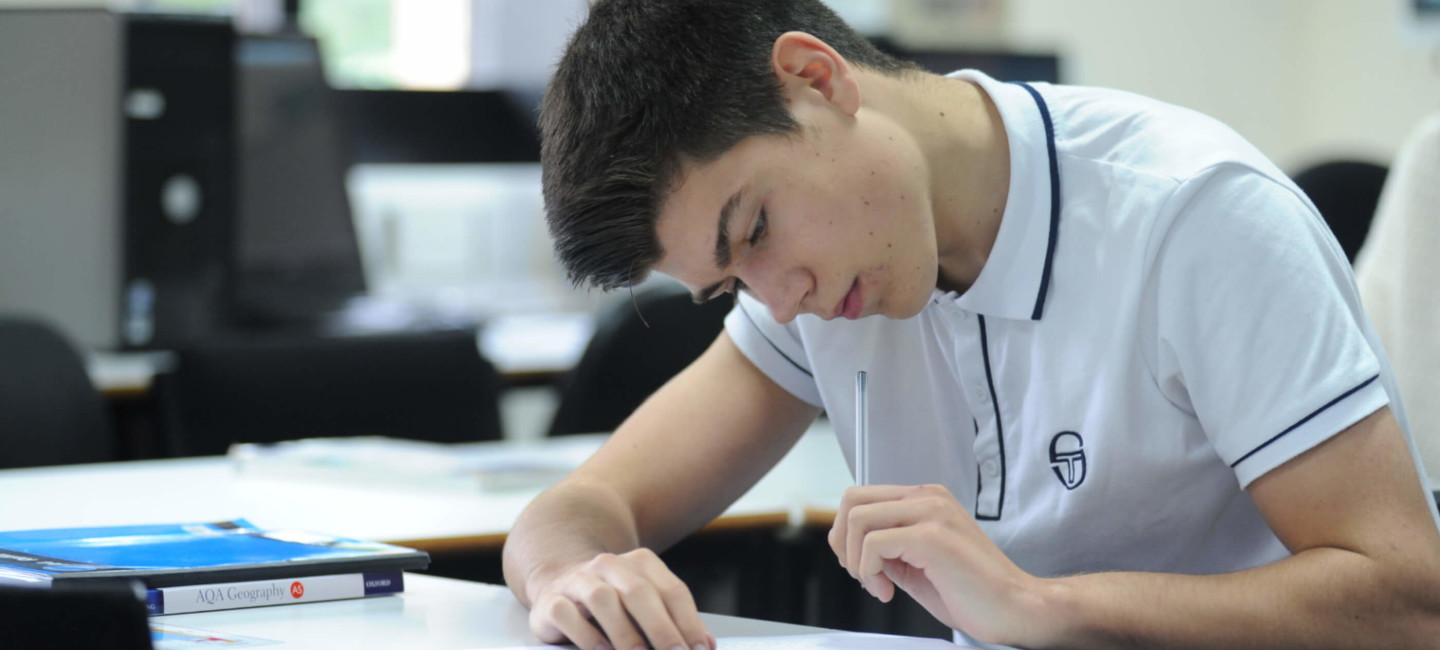 Level
Level 3

Duration
2 years

Start Date
September 2021

Venue
Ipswich Road

Course Code
SA049
Start Date
September 2021, Full Time
Summary
Geography is the study of the world around us. Through your A Level studies, you will learn the theoretical basis of physical and human geography. This will enable you to identify how people and the environment interact, and the issues that arise from these interactions such as sustainability, globalisation and climate change. During the course we will cover the following content:
Physical geography:
Water and Carbon Cycles,
Glacial Landscapes,
Hazardous Earth,
Human geography:
Diseases,
Migration,
Human Rights,
Urban Change,
Geography investigation and Geographical
skills: fieldwork Investigation of data
collected in the field; cartographic,
graphical, statistical and ICT skills.
Why our college?
Industry standard facilities
At our college you will have access to industry-standard facilities and get to use top of the range equipment. On our campus you'll find media suites, TV studios, design labs, workshops, hair & beauty salons, working kitchens and a live theatre.
Gain real experiences of work
All of our courses will provide you with outstanding experiences of work and prepare you for your future career. You will work with real employers and customers and build connections.
A unique student experience
This is what really sets us apart. At our college you will experience the freedom to be yourself. Being part of an active Students' Union, having opportunities to travel and enjoying live entertainment are just a few of the amazing opportunities available to you.
Entry Requirements
Applicants should also have a minimum of six GCSEs at grades 9-4, including GCSE English Language and GCSE Maths. Students do not need to have completed GCSE Geography, however if it has been taken, a minimum of a 5 should have been achieved.
Assessment
You will have three examinations at the end of the second year as well as completing an individual investigation which must include data collected in the field. The individual investigation must be based on a question or issue you have defined and developed that relates to any part of the specification content.
Progression
An A Level in Geography could lead on to a related degree, but the skills you will learn such as thinking and writing clearly and logically and interpreting different kinds of data will be useful in a wide range of other subjects. Geography is identified by selective universities as one of the subjects they prefer applicants to have studied at A Level.
Career Progression
Geography can also help you move on to a variety of careers, such as; conservation and environmental management, town planning, teaching or international development. The skills gained from A Level Geography would be useful if you are planning to seek employment or work in the voluntary sector on conservation and humanitarian projects.
Fees
If you are a UK or home fee status student and aged 16-18 on the 31st August before the start of your course, tuition fees are free. If you are aged 19 and over please contact the Advice Shop
Latest News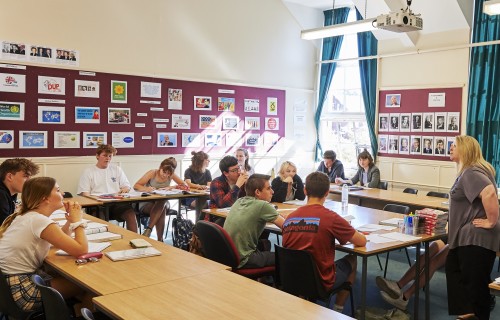 If you are thinking about re-taking an A Level, we can help.
Read more
19th August 2020