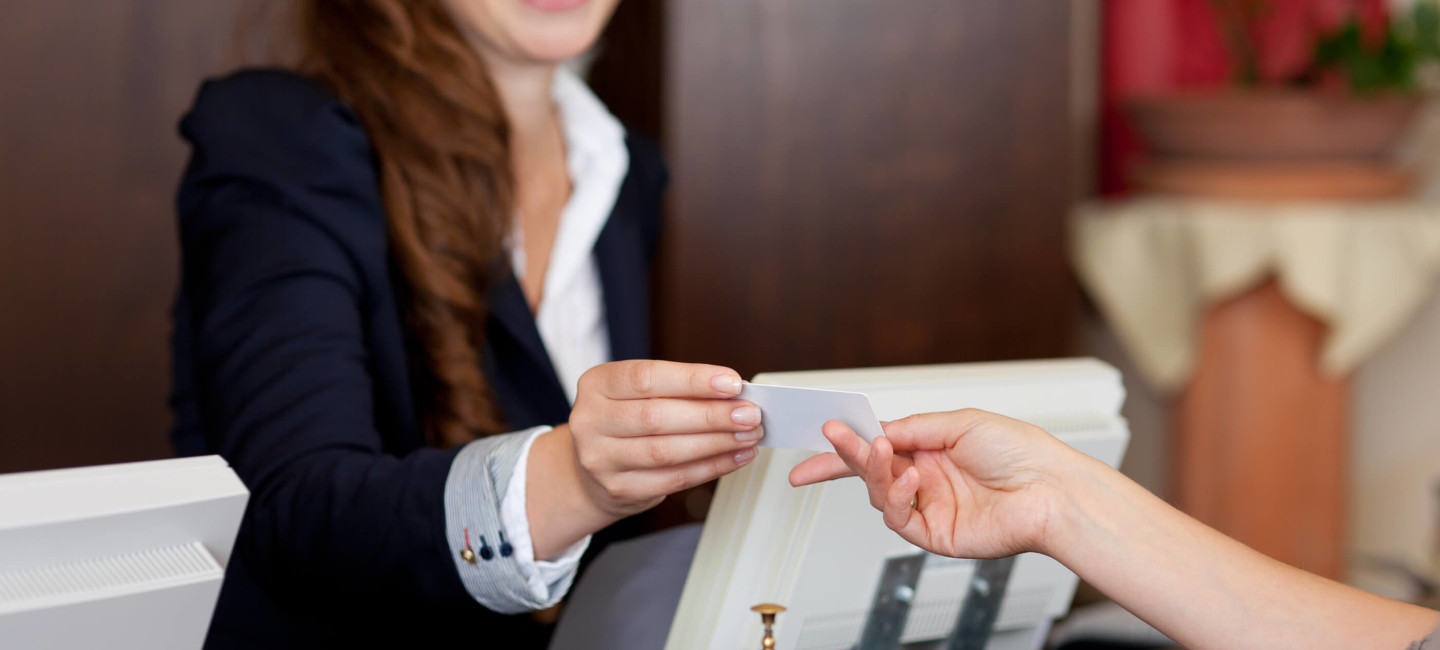 Customer and Property Services Level 3
Level
Level 3

Duration
1 year

Start Date
August 2021

Venue
Ipswich Road

Course Code
A0240
Summary
This course is ideal preparation for a career in Estate Agency and the wider property sector. The Property sector continues to grow at a fast pace and offers lots of opportunities for work locally or the option to travel. This course provides an excellent foundation in the skills and knowledge required for a career in this industry as well as work experience with local employers.
The programme of study combines a Level 3 Certificate in Principles of Customer Service with Property Services. At present we are the only college to offer a full-time programme of study specifically for the property sector.
We work closely with a large number of employers to give you real life work experience. These opportunities will not only give you first-hand experience of what it's like working in the industry but introduce you to potential future employers. Some of the highlights include: attending property conferences in London, visiting the headquarters of Rightmove, attending property master-classes and hosting network events for property professionals.
Why our college?
Industry standard facilities
At our college you will have access to industry-standard facilities and get to use top of the range equipment. On our campus you'll find media suites, TV studios, design labs, workshops, hair & beauty salons, working kitchens and a live theatre.
Gain real experiences of work
All of our courses will provide you with outstanding experiences of work and prepare you for your future career. You will work with real employers and customers and build connections.
A unique student experience
This is what really sets us apart. At our college you will experience the freedom to be yourself. Being part of an active Students' Union, having opportunities to travel and enjoying live entertainment are just a few of the amazing opportunities available to you.
Entry Requirements
Five GCSEs at grades A-C or 9-4 including English and Maths or equivalent qualifications. All applicants will be interviewed by a course leader. You will need to demonstrate your interest in the course and the property industry through an interview task.
Learning Outcomes
The Level 3 Certificate in Principles of Customer Service consists of 7 units, 4 of which are mandatory. The mandatory units include: Understanding the customer service environment, Principles of business, Understand how to resolve customers' problems and complaints and Understanding customers and customer retention.
Optional units could include: Understanding how to use social media tools and channels, Understanding equality, diversity and inclusion in the workplace and Understanding sales activities in a contact centre and how to close a sale.
As part of the programme of study, students will work towards a Level 2 nationally recognised qualification in sales or lettings accredited by Propertymark Qualifications, the UK specialist awarding organisation. This professional qualification requires students to complete 4 units gaining knowledge in the key areas related to the property industry, such as; Health, Safety and Security, regulations and practice relating to sales and lettings.
Good English and maths skills are essential for most jobs and courses you will progress to. The Government has made it a priority for students to improve these skills and your course programme will reflect this key aim. Depending on your grades when you start your course, you could either study Functional Skills or GCSEs alongside the other parts of your course programme. Please check our English and Maths page for more information.
Assessment
This course is assessed through course work and is assessed at Pass, Merit and Distinction levels. This could be in a variety of formats; written assignments/reports through to presentations. All units must be passed in order to achieve the qualification. The NFoPP Awards are assessed through exams in the form of multiple-choice questions. All units must be passed in order to achieve the Awards.
Progression
This is a one year course with possible options to progress on to a second year. To progress on to a second year of study you must achieve a Pass grade plus exceptional attendance and disciplinary record. You must also successfully complete an interview. Further academic options could include an apprenticeship.
This course does not include UCAS points or support progression to higher education.
Career Progression
This course provides lots of opportunities to meet prospective employers and the potential to secure full time employment or continue training through an apprenticeship.
Fees
If you are a UK or home fee status student and aged 16-18 on the 31st August before the start of your course, tuition fees are free. If you are aged 19 and over please contact the Advice Shop. Please check our Finance pages for information on loans, bursaries, fee information and student travel offers that are available. Alternatively please contact the Advice Shop.
Latest News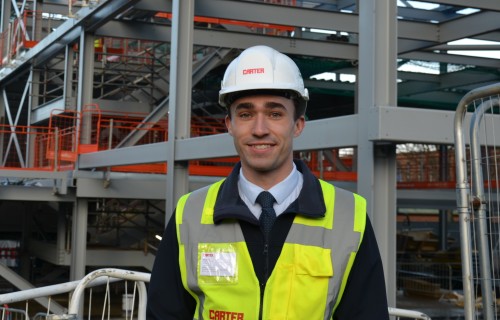 A former student is back at City College Norwich helping to oversee the building of the Digi-Tech Factory – and he is inspiring today's students to aim high in their own construction careers.
Read more
3rd December 2020