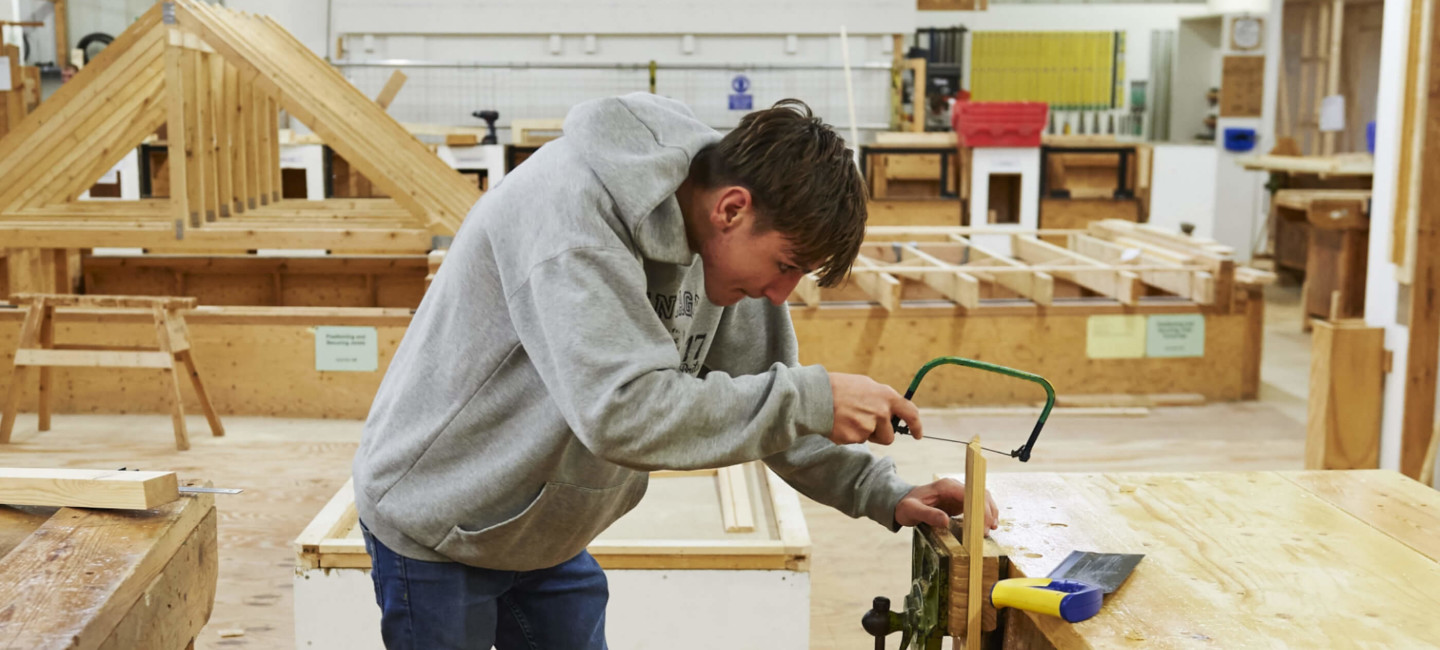 Carpentry & Joinery, Diploma Level 1
Level
Level 1

Duration
1 year

Start Date
September 2021

Venue
Ipswich Road

Course Code
A3541
Start Date
September 2021, Full Time
Summary
The course is approximately a sixty/forty mix of practical and theoretical content, with the majority of the time being spent in the trade specific workshop area and the rest in key skills study rooms and classrooms.
There are six units - three that are common to all branches of the construction industry and three that are trade specific.
Core units: Safe working practices in construction, information, quantities and communications with others, building methods and construction technology.
Trade specific units: Produce basic woodworking joints, maintain and use carpentry and joinery hand tools, prepare and use carpentry and joinery portable power tools.
The following transferable skills will also be acquired during the course: Communications, application of number, improving own learning, problem solving, working with others. Good English and Maths skills are essential for most jobs and courses you will progress onto.
Why our college?
Industry standard facilities
At our college you will have access to industry-standard facilities and get to use top of the range equipment. On our campus you'll find media suites, TV studios, design labs, workshops, hair & beauty salons, working kitchens and a live theatre.
Gain real experiences of work
All of our courses will provide you with outstanding experiences of work and prepare you for your future career. You will work with real employers and customers and build connections.
A unique student experience
This is what really sets us apart. At our college you will experience the freedom to be yourself. Being part of an active Students' Union, having opportunities to travel and enjoying live entertainment are just a few of the amazing opportunities available to you.
Entry Requirements
You will need to gain a minimum of 2 GCSE E/3 grades including Maths and English.
Applicants should be able to demonstrate commitment, enthusiasm and motivation to succeed on the course. Students will also need to have basic skills in IT, Maths and communications.
A good reference from a previous employer, school or work experience provider is also required.
Objective
This course is for full-time students and is the starting point for vocationally specific carpentry and joinery courses. Basic knowledge of woodworking at foundation level will be gained and students will be expected to achieve key skills qualifications at a minimum of Level 1.
Assessment
There is a 'Gola' multi choice paper set and marked by the examining body (City & Guilds). Each unit is assessed internally for practical and job knowledge, by practical and job knowledge assignments.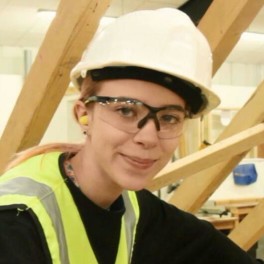 "The difference between college and school is the relaxed style of lessons that allows each person to work at their own pace. College not only gave me a qualification but also allowed me to improve my confidence and develop life skills such as effective team working."

Rosie Donovan - Carpentry & Joinery Level 2 (2019)
Progression
On successful completion of this course with a good attendance and behaviour record and reference from the course leader students can progress onto the Level 2 Craft Diploma in Site Carpentry/Bench Joinery.
Career Progression
Successful students could go directly into employment or go onto an apprenticeship with an employer.
Fees
Students will need to provide their own overalls, protective footwear and all stationary requirements.
Latest News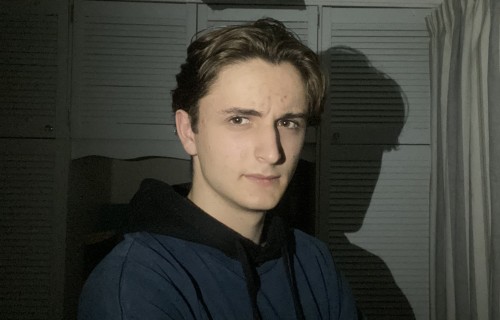 Acting student Cam Docherty has been offered a place at the New York Conservatory for Dramatic Arts and is now seeking donations to help turn his dream of studying at NYCDA into reality.
Read more
24th November 2020