Effective Coaching, Award Level 3
Level
Level 3

Duration
4 months

Start Date
April 2022

Venue
CCN-Main Campus

Course Code
H0173
Summary
The course is aimed at those who want to develop their skills, knowledge and confidence to be effective at coaching people as part of their organisational context. These awards are for those who wish to coach within their organisation. The units of the qualification are: Understanding good practice in coaching. Undertaking coaching practice. Reflecting on coaching skills.
We will be offering this course via 2 hour sessions plus individual tutorials and supervision, with a several weeks between session 4 and 5 to coach your clients. Course length min 18 weeks.
Course starts Tuesday 26th April -19th July, 4-6pm (TBC - subject to change)
Entry Requirements
Access to at least one person who can be coached for 6 hours. Literacy skills at level 2 or equivalent. Willingness to coach and research in your own time.
Completion of pre-course task, including independent research and reflection.
Assessment
Assessment is via:
Production of 1 written assignments.
A portfolio of evidence to show practice of 6 hours of coaching with a maximum of two clients
Evidence of competency in coaching skills.
Evidence of supervision on coaching practice
A reflective journal
Production of a personal development plan.
Progression
Progression into industry or education as a coach.
L5 , L7 ILM Coaching courses
Fees
£395.00 including interactive classroom based tuition, resources and assessment.

This is a full cost course which means that unfortunately there are no reductions in tuition fees if you are unemployed or in receipt of benefits, but you may be entitled to pay in instalments.
We operate a strict no refund policy and you will be liable for the entire fee, even if you withdraw from the course. Please refer to our Rules & Regulations for more information.
Please check our Finance pages for fee information and any financial help that may be available. Alternatively please contact the Advice Shop.
Latest News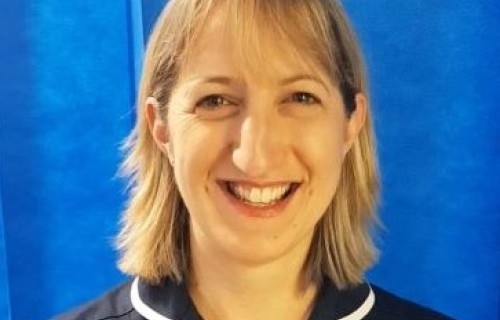 Mel Walker describes what it was like returning to college as an adult learner on our Level 3 Education and Training Award.
Read more
31st December 2021