Rag-Rug Making for Beginners
Level
Leisure

Duration
6 weeks

Start Date
Thursday 7th May 2020

Venue
Ipswich Road

Course Code
H0396
Start Date
Thursday 7th May 2020, Part Time
Summary
Learn to create rugs, bags, mats, tea cosies, cushions, flowers, table runners, art and more from scrap and up-cycled fabrics. Rug hooking is a heritage craft making use of fabrics that would end up in landfill to create vibrant, unique and stylish art for your home.
This course is designed for beginners in rug making and will cover principles of design, confidence in colour and pattern making and the construction of various pieces for the home.
We will cover a little of the history of the craft and rug making globally, exploring design trends in differing cultures.
You will learn what fabrics are suitable for the craft, cutting tips, principle methods of rag-rug making including hooking, prodding, speed shuttle and finishing/edging.
Course details: Thursdays 6-9pm ( 07/05/20 - 18/06/20) excluding 28/05/20 for half-term
You will need to bring in any scrap fabrics you would like to use in your work
Why Our College?
Specialist teaching staff
Our courses are delivered by in-house expert teaching staff and external specialists
Industry standard facilities
Courses are held at our Ipswich Road campus, ensuring you have access to our cutting edge college facilities
A wide range of courses
We offer a wide range of part time and evening courses
Learning Outcomes
After completing this course you will confidently design and create rag rugs from scratch at home from start to finish, adapting the craft to create different items.
Fees
£120.00

Please note that courses may be cancelled if minimum numbers are not met. Please be aware that if you are no longer able to attend your course you will be offered an alternative date where available, however no refunds are available unless this course is cancelled by City College Norwich.
Latest News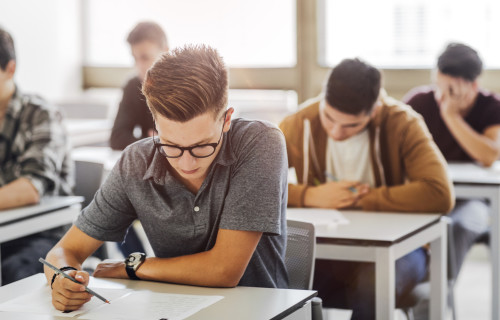 Following the government's announcement about the cancellation of exams, find out what this means for your in terms of qualifications and progression.
Read more
20th March 2020