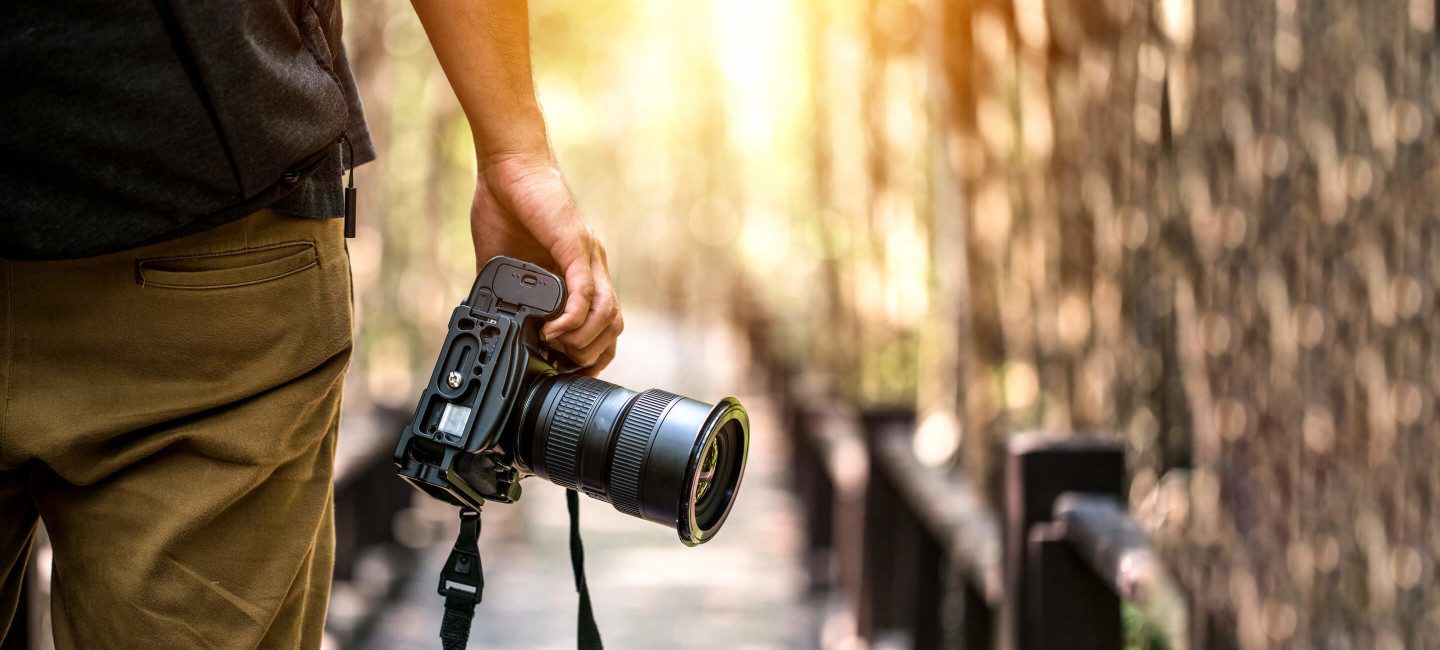 Digital Photography for Beginners
Level
Leisure

Duration
4 weeks

Start Date
Tuesday 21st April 2020

Venue
Ipswich Road

Course Code
H0290
Start Date
Tuesday 21st April 2020, Part Time
Summary
Learn How to master your camera's controls and settings, improve your skills and develop 'a photographer's eye.'
This course is a a mix of practical 'hands on' sessions in the class, learning the technical skills required to master your camera and set up shots. This will be alongside some detailed discussions and examining the work of other well-known photographers, so that you are encouraged and inspired to explore the world of photography!
The course structure is as follows:
Week 1 - Getting to grips with your digital camera, its settings and controls. Essential equipment and suggested reading
Week 2 - Understanding exposure and aperture.
Week 3 - Understanding lenses.
Week 4 - Understanding composition.
Week 5 - Understanding light and colour and image processing.
Course details:
Day - Tuesdays 6-8.30pm
Duration - 5 weeks 21/04/20 - 19/05/20
You will need to bring your digital SLR Camera with changeable lenses or a digital bridge camera with a fixed telephoto lens.
Why Our College?
Specialist teaching staff
Our courses are delivered by in-house expert teaching staff and external specialists
Industry standard facilities
Courses are held at our Ipswich Road campus, ensuring you have access to our cutting edge college facilities
A wide range of courses
We offer a wide range of part time and evening courses
Entry Requirements
No formal entry requirements
Learning Outcomes
After completing this course you should be able to take photographs with confidence by understanding how your digital camera works and how its settings and controls can be optimised by you to take the images you want. You should be able to achieve better results by understanding the importance of having the essential equipment, preparation and post-processing skills.
Progression
No formal progression.
Fees
£105.00
Please note that courses may be cancelled if minimum numbers are not met. Please be aware that if you are no longer able to attend your course you will be offered an alternative date where available, however no refunds are available unless this course is cancelled by City College Norwich.
Latest News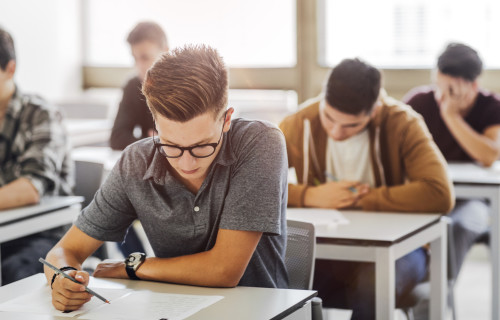 Following the government's announcement about the cancellation of exams, find out what this means for your in terms of qualifications and progression.
Read more
20th March 2020