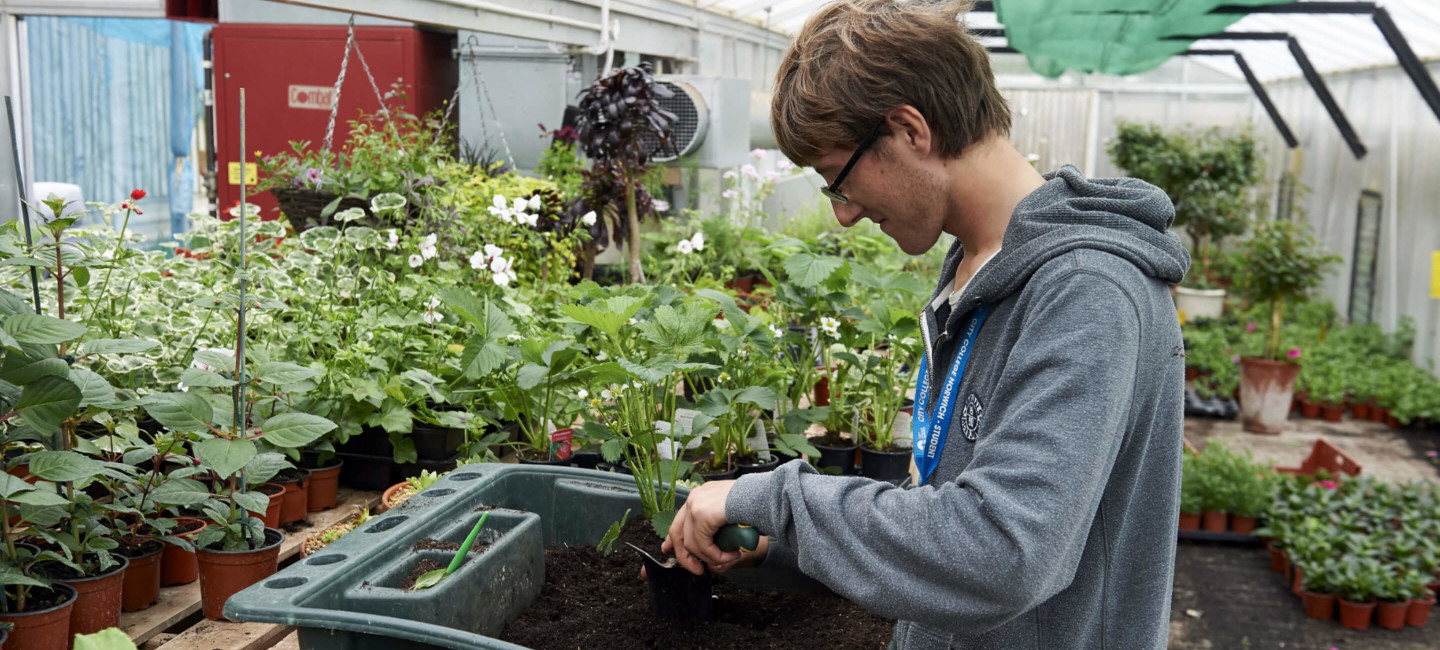 Level
Entry Level

Duration
1 year

Start Date
September 2021

Venue
Ipswich Road

Course Code
A0154
Start Date
September 2021, Full Time
Summary
Project Search is a work focused course based on a host employers' premises. It is a partnership between City College Norwich, Remploy and a host employer. Currently we run two projects one at the Norfolk & Norwich University Hospital and the other at Norse Commercial Services. Each student undertakes three different work placements throughout the year. Each placement last for 10 - 12 weeks and the student is fully supported by a mentor in the workplace.
There is a one hour classroom session each day which covers;
Health and safety in the work place,
Healthy lifestyle and being fit for work,
Interview skills,
CV writing,
'Dress to impress',
Budgeting skills,
Independent travel and job search skills.
The aim of Project Search is that the students will gain paid employment. The students will be supported at every stage of this process, from application to interview and starting the job. There is ongoing support for each student after the course has finished. This support is provided by Mint and Remploy who will continue to work with the student for as long as needed.
The course runs from Monday to Friday 9am - 3:30pm and the group will contain a maximum of twelve students.
Why Our College?
Specialist facilities
We have purpose built facilities for our inclusive learning students, including our purpose build Rug Room for students with Autistic Spectrum disorders, and our PAL building, for students who are preparing for adult life.
A centre for excellence
The Education and Training Foundation (ETF) has named City College Norwich as one of three Centres for Excellence in SEND (Special Educational Needs and Disabilities) in England
Bespoke programmes
Our Inclusive Learning courses help you to progress to your next step through our bespoke group programmes delivered by a team of dedicated staff
Entry Requirements
No formal qualifications are required. Project Search is a course for those who have a learning difficulty/disability and who have a strong desire to gain paid employment.
Objective
This is a one year, work focused course, based at a host business and has been designed for students with learning difficulties/disabilities between the ages of 18 and 25 who wish to gain paid employment.
Progression
This course is not linked to a formal qualification. The aim of the course is that it will lead to paid employment.
Career Progression
The aim of Project Search is that the students will gain paid employment.
Fees
Students will need to have successfully applied for and received funding.
Latest News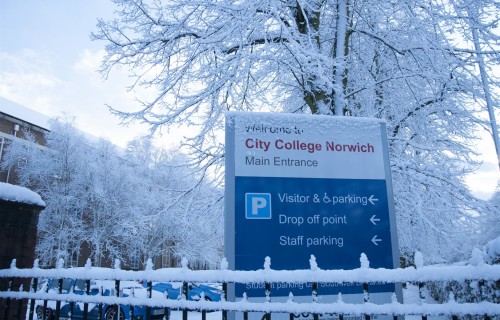 National Lockdown: "It's vital to focus on your course"A message from the Principal: I know that some of you will have been revising and preparing for your exam or controlled assessment...
Read more
11th January 2021