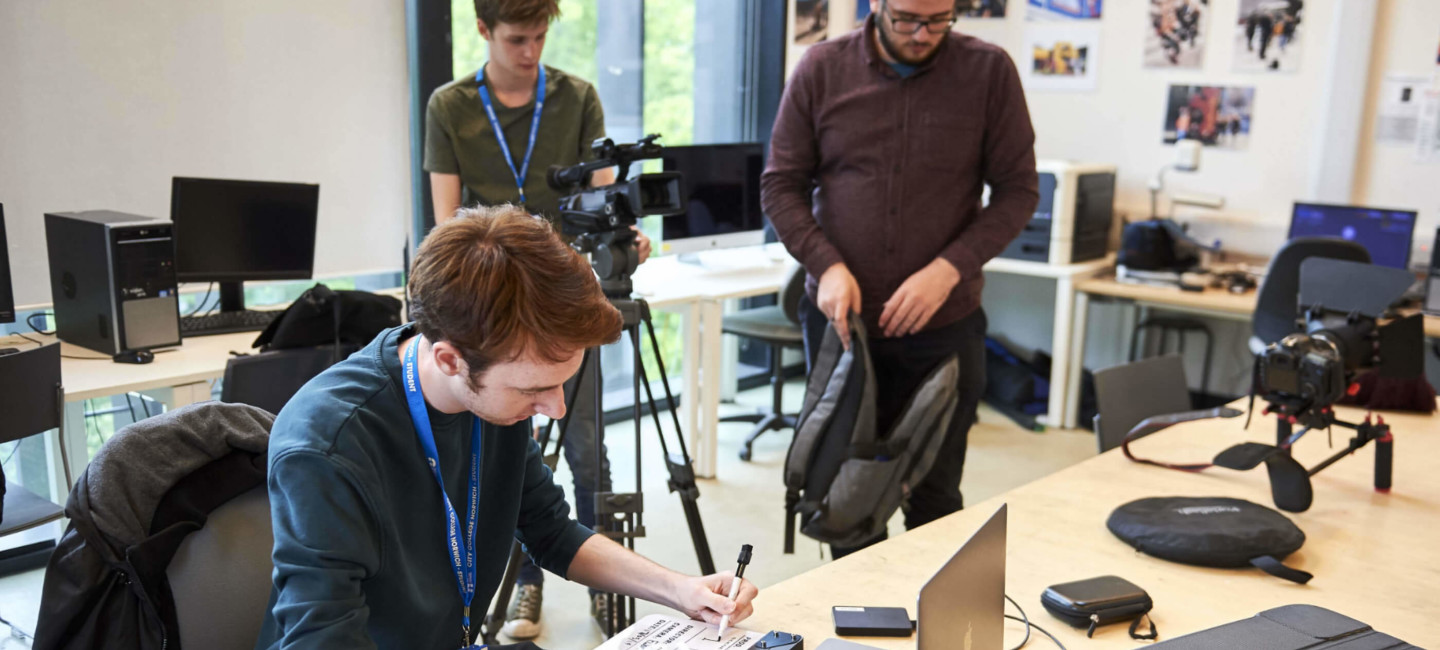 Level
Entry Level

Duration
1 year

Start Date
September 2021

Venue
Ipswich Road

Course Code
A0146
Start Date
September 2021, Full Time
Summary
This course helps to develop Personal and Social skills and develop resilience and confidence through creative activities and volunteering. It has been designed to offer students with moderate learning disabilities a range of activities from which to build confidence, resilience, independent thought and personal and social skills.
Students can select options resulting in personalised timetables that are made up from modules in Art, Creative activities, Duke of Edinburgh, Dance and Performance and volunteering activities. Students will be encouraged to identify activities and interests they would like to pursue within an educational framework to develop confidence, independent thought and personal and social skills. All students will be given the opportunity to gain qualifications in Functional Skills, ASDAN PSD and Duke of Edinburgh Award.
Students will work toward personal and team targets within a supported environment where all contributions are valued. Tutorial Supervisors will support the students in matters that include personal, financial, educational and social issues, liaising and representing the students with internal and external support.The programme asks students to be involved in identifying real life skills they will need, skills they already have and opportunities and experiences they need to equip them for coping with the wider world whether that includes work or not.
Appropriate levels of support will be in place but progressively we will work throughout the year to enable students to be less dependent on support to achieve realistic targets.
Students attend College for three days each week, 9am - 4pm. Group sizes are normally limited to eight students.
Why Our College?
Specialist facilities
We have purpose built facilities for our inclusive learning students, including our purpose build Rug Room for students with Autistic Spectrum disorders, and our PAL building, for students who are preparing for adult life.
A centre for excellence
The Education and Training Foundation (ETF) has named City College Norwich as one of three Centres for Excellence in SEND (Special Educational Needs and Disabilities) in England
Bespoke programmes
Our Inclusive Learning courses help you to progress to your next step through our bespoke group programmes delivered by a team of dedicated staff
Entry Requirements
There are no formal entry requirements for this course and acceptance will be subject to an interview.
Learning Outcomes
To develop personal and social skills which in turn inform further development in employability skills. The students will be supported in take part in taster activities to help identify progression routes.
Assessment
Assessment is informal and ongoing. There are opportunities for students to take qualifications in Functional Skills in Maths, English and a qualification in ASDAN Personal and Social Development. There may be an opportunity to complete a Duke of Edinburgh Award.
Progression
Students may stay at College and progress to further education and training. We would also support students in progression to other provision or to services outside college.
Career Progression
Students may progress to Enterprise courses within Supported Learning or other suitable courses at CCN. Students may be ready to progress to the workplace and will be supported to transfer to the following provisions within Supported Learning:
Project Search - a CCN course based at NORSE or the N&NUH. Work placements allow students to gain real work experience and skills with the support of their colleagues.
or
MINT - offers support through job searching and coaching to allow students with a barrier to employment to progress into the world of work. Students should have completed a work-placement prior to being referred.
Fees
Students will need to have successfully applied for and received funding.
Latest News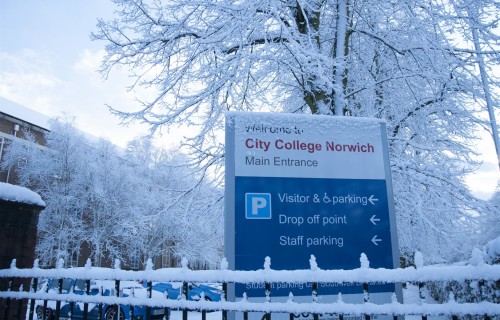 National Lockdown: "It's vital to focus on your course"A message from the Principal: I know that some of you will have been revising and preparing for your exam or controlled assessment...
Read more
11th January 2021